Coronavirus: Understated?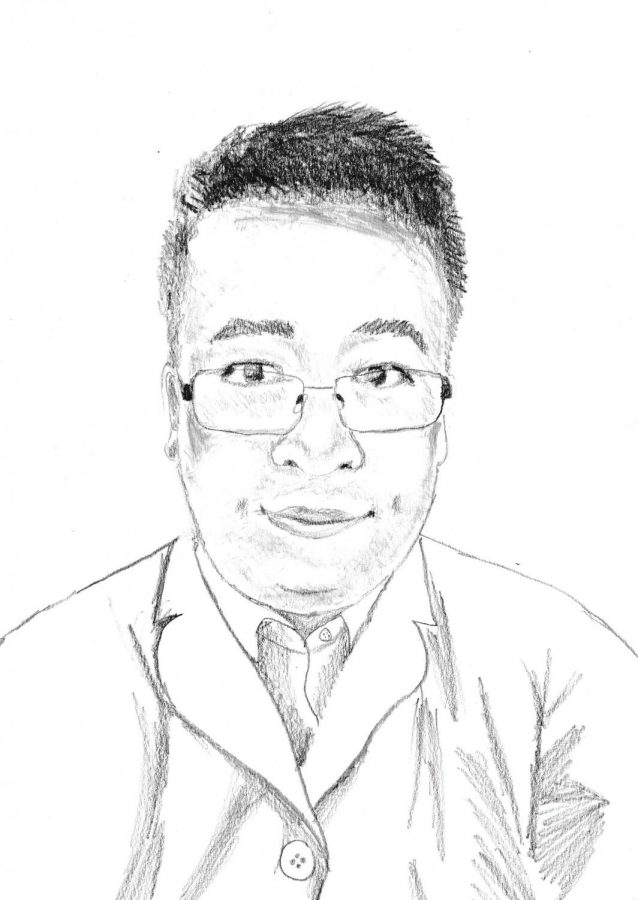 COVID-19 has spread across the globe, causing mass panic as well as the risk of economic breakdown. Without a doubt, many are concerned for their safety, even to the point of the seagull-like flocking for toilet paper. An increased level of panic could freak out people even more than the hand sanitizer craze, as preposterous as that may sound. 
All large gatherings have been shut prohibited, causing schools to adapt quickly to online learning. Grocery stores are regularly out of stock as customers hoard enough supplies to outlast the pandemic.
Of course, there's always the question of whether or not the situation is really that dramatic. And it is also possible that our government is withholding information to prevent the public from rioting further. While this is an understandable measure to keep the majority calm, it may also be damaging for those who are underprepared. 
As for now, there have been no signs of the US government understating the situation. 
"It's a war against an invisible enemy," US President Donald Trump said in a conference. 
However, the US government isn't the only source of information that has been feeding the flames of fear. China has consistently provided statistics for their infected and dead. 
But how do we know they're not lying? 
Before the initial pandemic, multiple Chinese doctors reported that coronavirus was steadily becoming an issue. Dr. Li Wenliang endeavored to warn the public, but his efforts were in vain. The Chinese government covered up the epidemic, accusing Dr. Li (who soon after died of the virus) of spreading false rumors to rile up others instead of acknowledging these claims. 
Unfortunately, these rumors have proven to be true. Now in this time of panic, questions about the integrity of shared information are common. 
Exaggerating the situation may cause mass panic, but at the very least, the people would be prepared for the worst. However, given that China is notorious for preserving their reputation, it is more likely that the statistics are understated. 
While hiding any truth may be a temporary solution to keeping the public calm and projecting a hopeful image, it will inevitably bring disastrous long-term consequences if the coronavirus continues to plague our world. 
About the Contributors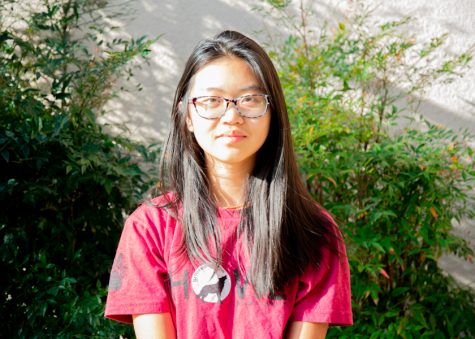 Ally D., Writer
Ally is an enthusiastic Journalism member at Day Creek Intermediate who hopes to achieve and maintain an outgoing persona. When she isn't at a Kumon or...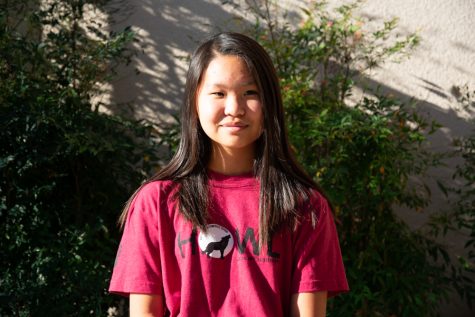 Christine L., Writer
Christine Liao is a writer for the Day Creek Howl. She enjoys playing with the CYMO and reading fantasy. She is a dedicated A.R.M.Y and is eagerly anticipating...