Subscribe To The Day Creek Howl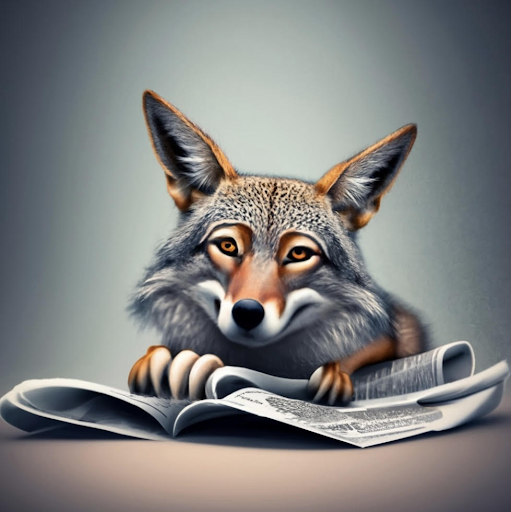 In October 2022, a new AI concept exploded on various platforms–generating more than two million images and over 10 million...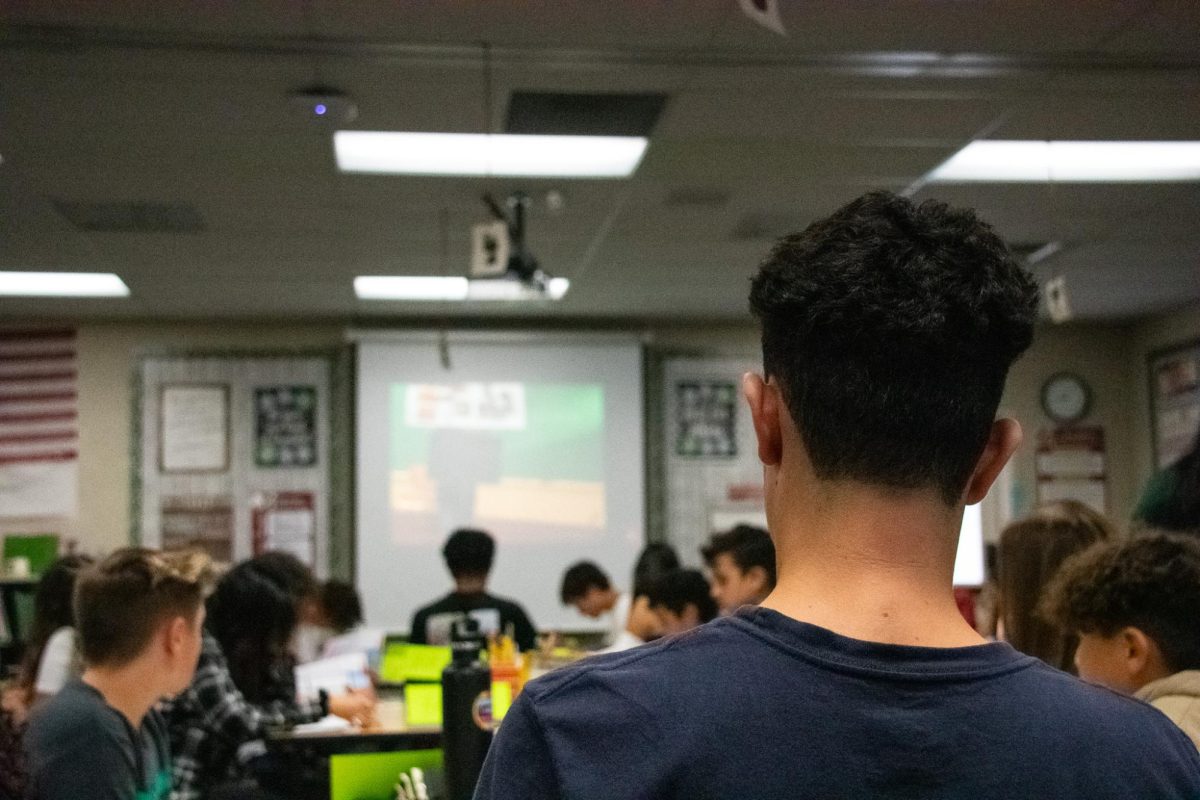 Have you ever looked around your elective and wished everyone had the same talent? Perhaps you spent years in music lessons, but...

Loading ...
Monday, September 25th
Q: Why did the bicycle fall over?
A: Because it was two tired.
Monday, September 25th
"Life is like riding a bicycle. To keep your balance, you must keep moving."
― Albert Einstein