8th Grade 2020-2021 Promotion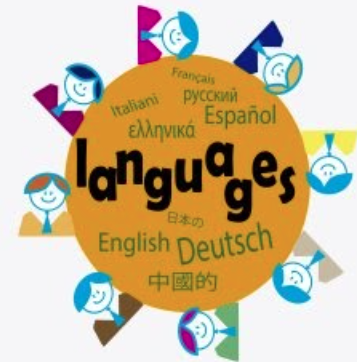 Being bilingual can be a valuable skill for everyday life. Not only when traveling to another country, but in everyday trips out...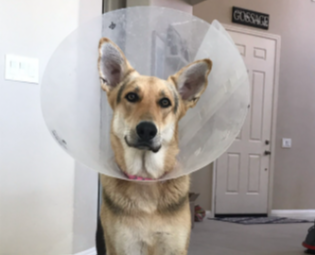 The number of adopted animals has dramatically spiked since the advent of COVID-19. But have you pondered if your furry friend...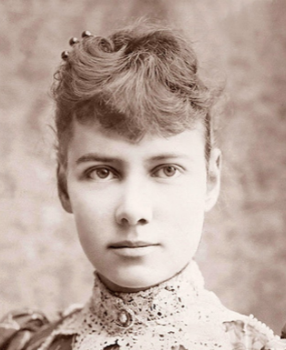 She dared to go to extreme measures in order to communicate the truth. She risked her life to stand for her beliefs. Nellie Bly...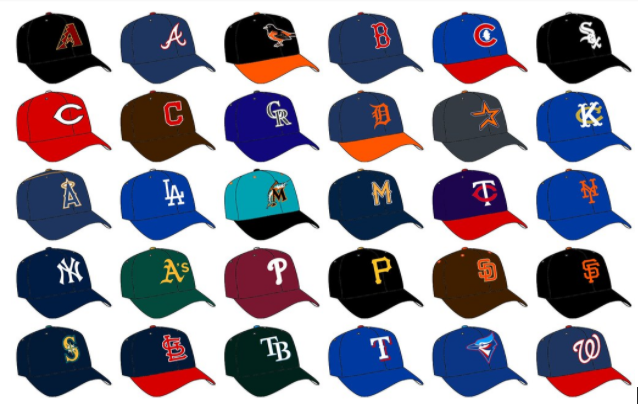 After five long months of eagerly waiting for MLB to return, fans are finally able to enjoy the game of baseball. MLB officials...

Loading ...
Monday, May 17th
Q: Why do bicycles fall over?
A: Because they are two-tired!
Monday, May 17th
"It is during our darkest moments that we must focus to see the light."
-Aristotle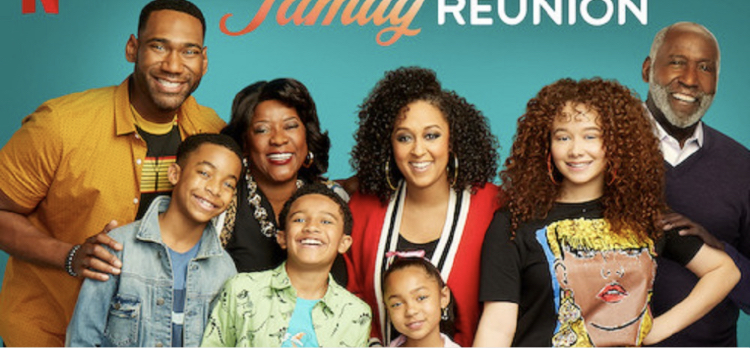 Hailey A., Dilnoor K., and Nicole D.
May 6, 2021
Family Reunion Part 3  Family Reunion is a show based in Columbus, Georgia about a famous football player, Moz McKellan, (played by an actual retired football player,...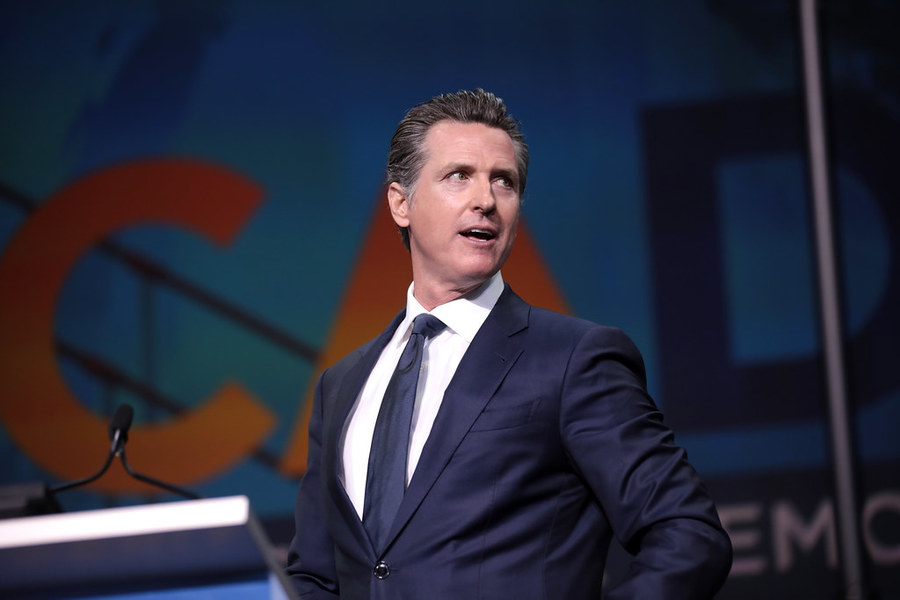 *Dear readers, the following article is an April Fool's piece written expressly for our Chives section of the Howl. This humorous collection of articles is meant solely...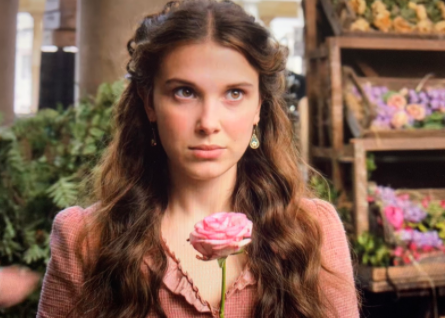 November 6, 2020
Spoiler Alert!: This article contains spoilers from the book series and film "Enola Holmes."   Enola Holmes, the movie that some loved, while others didn't, is...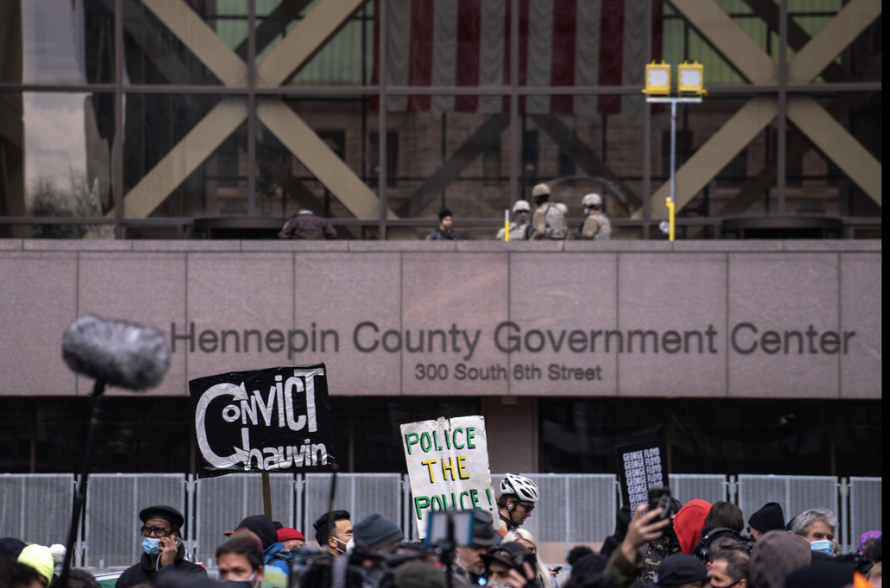 Shivani R. and Mikah C.
April 22, 2021
On May 25th, 2020, George Floyd, a 46-year-old black man from Houston, was arrested by Minneapolis police officers for purchasing cigarettes with what was presumed to be a...