Broadcasting Announcements
(If full screen does not work, please refresh and try again.)
Video credited to Celine T. and Alexis V.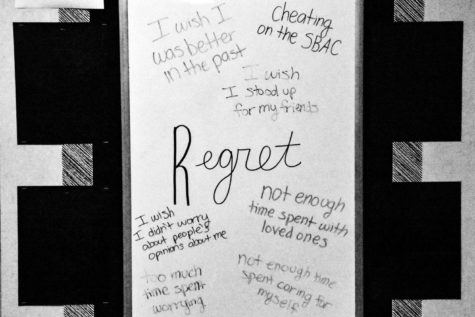 Crystal M., Editor-in-Chief
November 29, 2018
Everyone makes mistakes, right? We've all done something we regret that we wish we could go back and change. And some mistakes are bigger than others. But the only way to...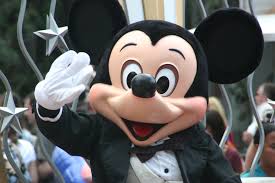 December 19, 2018
On November 18, 2018 Mickey celebrated his 90th birthday. In response, Disneyland and Disneyworld will celebrate the entire year. Mickey has been around for a long time, with...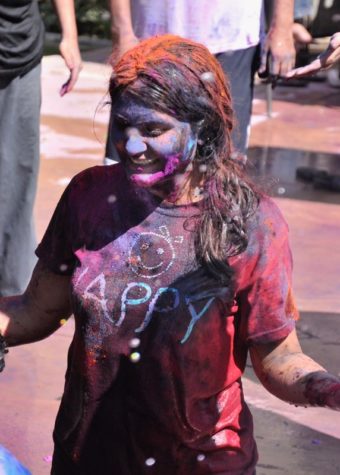 March 22, 2019
Butterflies and bees fly around, a telltale sign of spring. And with spring also comes holidays. From March 20 to March 21, Indians around the world celebrated the festival...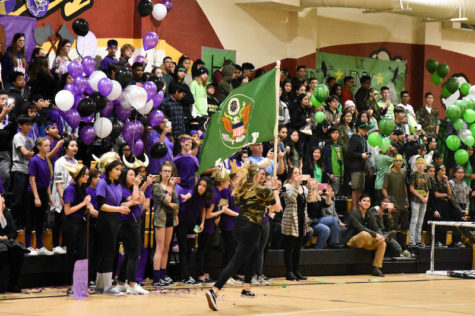 April 5, 2019
The clouds over DCIS cleared for the 10th annual color rally on Friday, Mar 22. Student's energy raised the roof of the gym, which was beautifully decorated with balloons...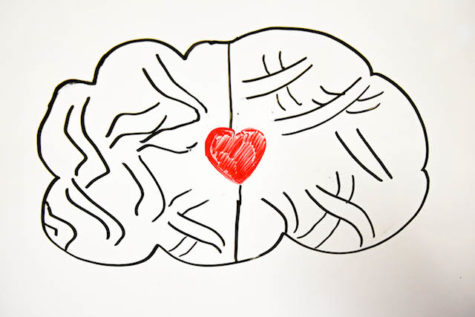 Maleehah H., Writer
March 21, 2019
According to a survey done by Samantha Zabell, around 49% of high schoolers feel "a great deal of stress" everyday. In addition, some teens feel so burdened that they...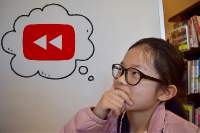 February 19, 2019
Directions: If viewing on the homepage, click this headline to relocate to the story page of this Aurasma. Download the free app HP Reveal and search up "TracksYB"...

Loading ...
Monday, April 15
What kind of award did the dentist receive? A little plaque.
Monday, April 15
"Perfection is not attainable, but if we chase perfection we can catch excellence." - Vince Lombardi
Thursday, April 18

NBA Scores

Clippers 105 - Warriors 132

Wednesday, April 17

MLB Scores

Angels 4 - Rangers 5

Tuesday, April 16

MLB Scores

Dodgers 6 - Reds 1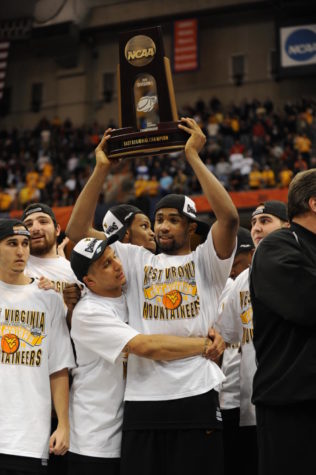 April 9, 2019
On Monday, April 8, the Virginia Cavaliers faced the Texas Tech Red Raiders in the NCAA National Championship game. Before, the two teams had pushed their way through the...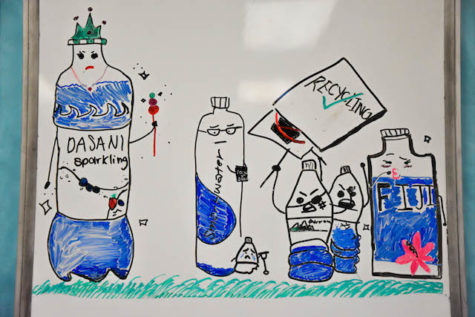 March 21, 2019
On March 20, 2019, Mr. Aquafina #12 rallied up a crowd of mistreated water bottles. He, himself had suffered from these children who bottle-flipped or smashed his other brethren...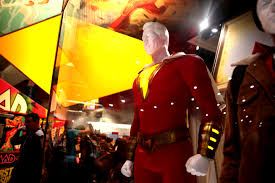 Hayden K., Writer
April 19, 2019
Shazam, the newest D.C. superhero, hit the box office with a bang. Scoring 90% on the Tomatometer and a slightly lower 88% for the Audience Score, the movie did very well....