Subscribe To The Day Creek Howl
8th Grade 2020-2021 Promotion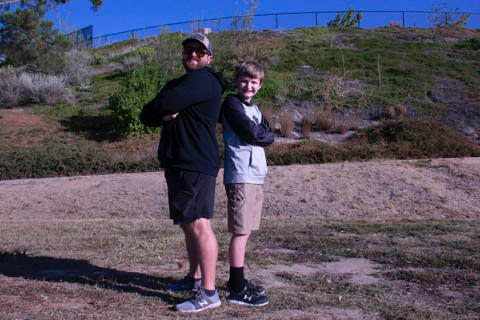 In 1972, Congress made the final decision to change the age of legal adulthood to 18 from the prior age of 21. Becoming a grown-up...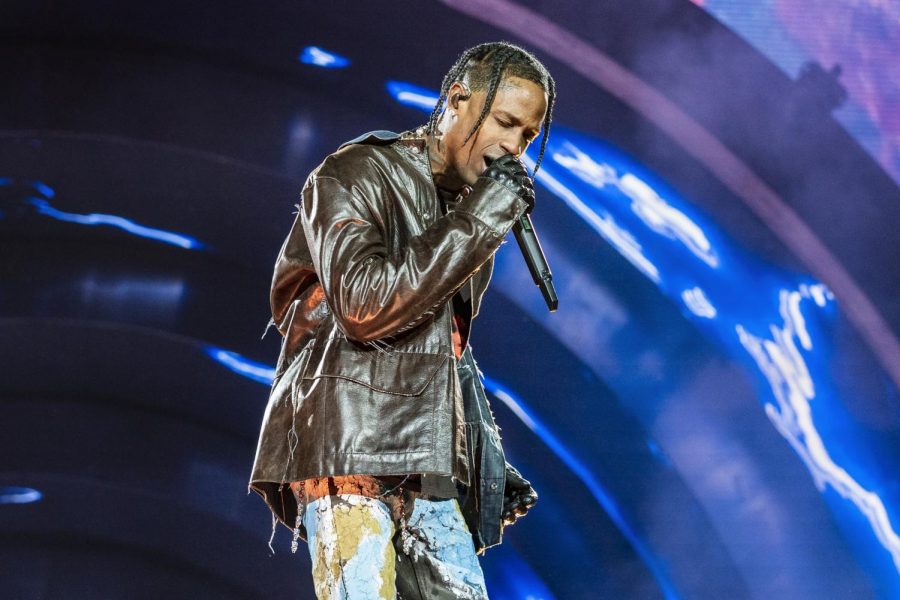 Tens of thousands of people surround you. Chaos erupts quicker than you can process. The weight of hundreds press against your...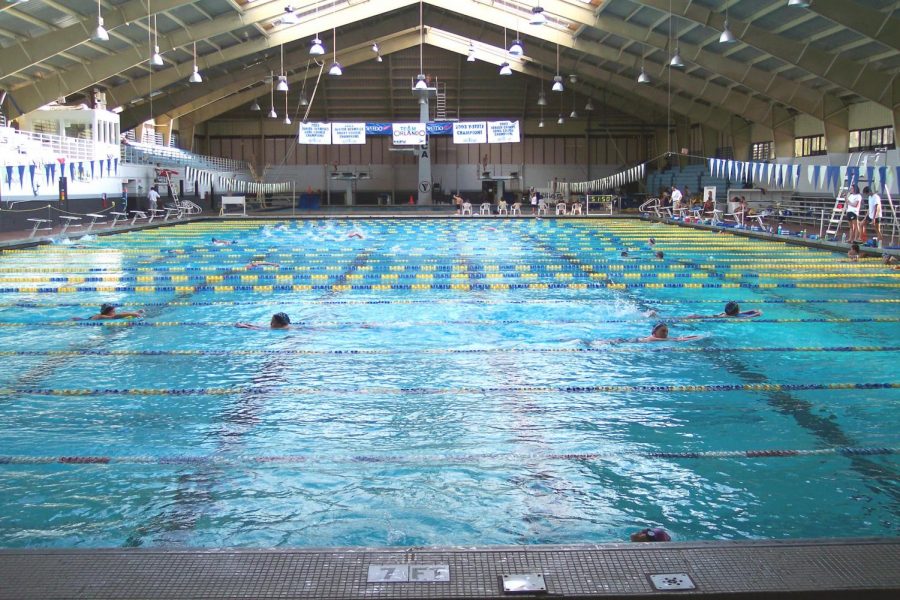 As you walk into the meet, nervous energy begins to build. You have worked so hard to make it to this point and you're finally...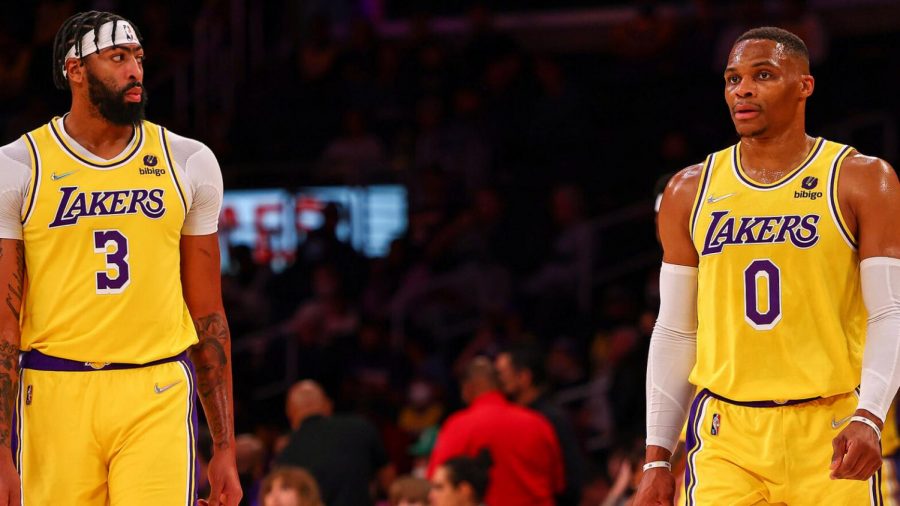 Are the Los Angeles Lakers in trouble? With a 6-5 record and 8th place in the Western Conference, the former 2020 NBA Champions...

Loading ...
Monday, October 11th
Q: Two pickles fell out of a jar onto the floor. What did one say to the other?
A: Dill with it.
Monday, October 12th
"You must be the change you wish to see in the world."
-Ghandi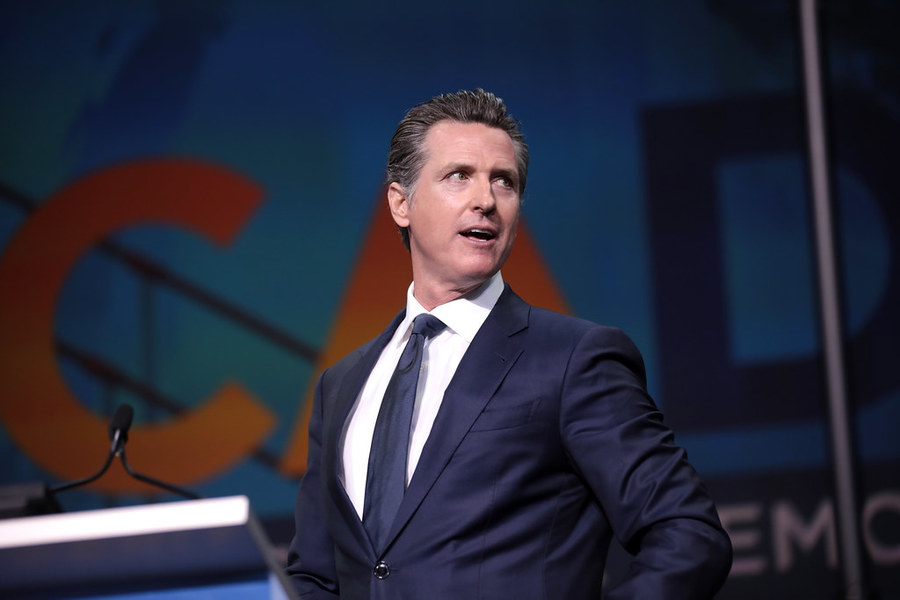 *Dear readers, the following article is an April Fool's piece written expressly for our Chives section of the Howl. This humorous collection of articles is meant solely...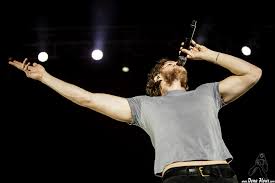 Andrew H., Kylie A., and Ariana A.
November 8, 2021
Imagine Dragons' new song No Time for Toxic People is unlike most new songs of our generation. It is another in a long line of hit songs for the band. While it can be really...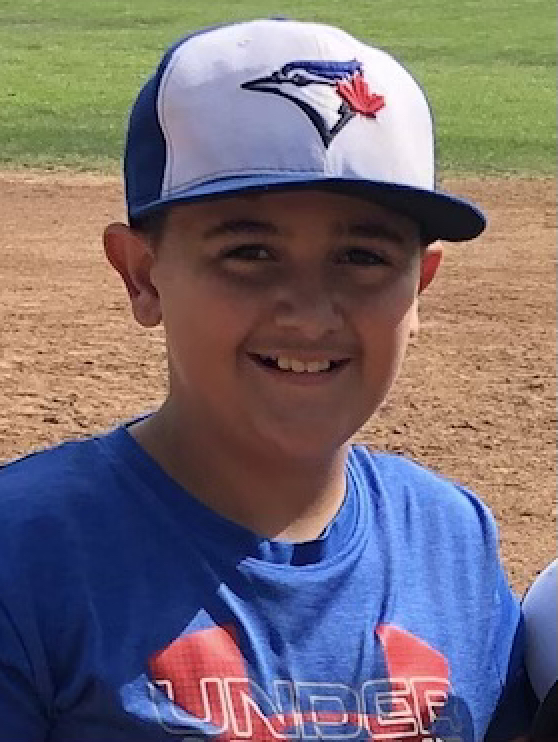 Ryan A., Editor-in-Chief
October 4, 2021
A seizure is a sudden burst of uncontrolled electrical activity between brain cells. Though seizures may only last seconds, the experience lasts a lifetime.  For 8th grade...