Subscribe To The Day Creek Howl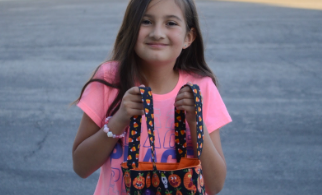 Don't take candy from strangers! This is the classic saying most parents tell their children. But what about trick-or-treating?...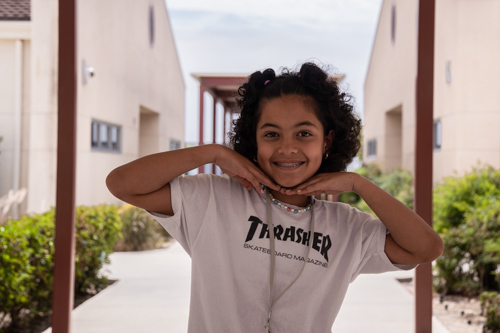 Avah is a Stage 4 cancer survivor. She is also a curly-haired, jovial 6th grade student. Just two years ago, doctors informed...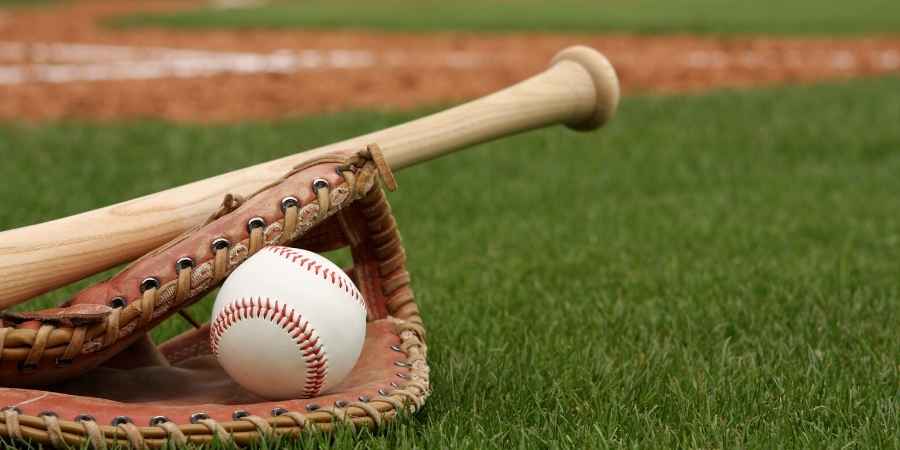 As the 2022 MLB season kicks off, the L.A Dodgers have the best record in the National League at 28-13. The addition of Freddie...

Loading ...
Friday, November 18th
Q: What's the best thing about Switzerland?
A: I don't know but the flag's a big plus!
Monday, October 31st
"The man who does not read books has no advantage over the one who cannot read them." — Mark Twain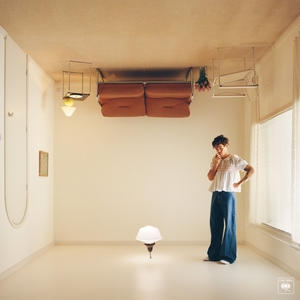 Ayanna C., Writer
June 6, 2022
Harry Styles released his third album "Harry's House" on May 20, 2022, marking his new era of music since 2019's "Fine Line." The album features thirteen new songs. The...
Arush V., Pablo GS., and Josep M.
November 4, 2022
You have two minutes to read this article. Hurry up. This would definitely be the case if BeReal were in charge of the Howl. After many years living under the social...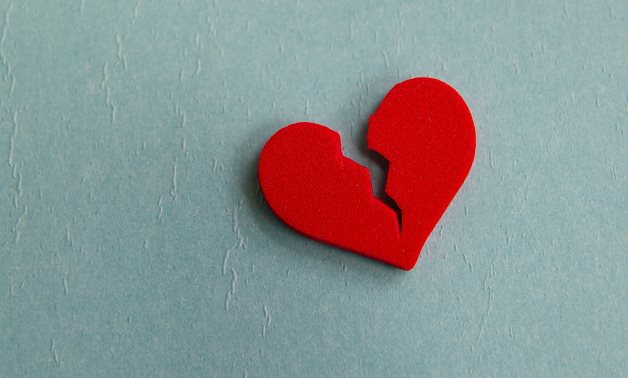 Jadyn K., Editor
August 16, 2022
You can't get away from middle school relationships. Scattered across the campus, there is young love: hands held in the hallways, awkward hugs before math class, and friends...