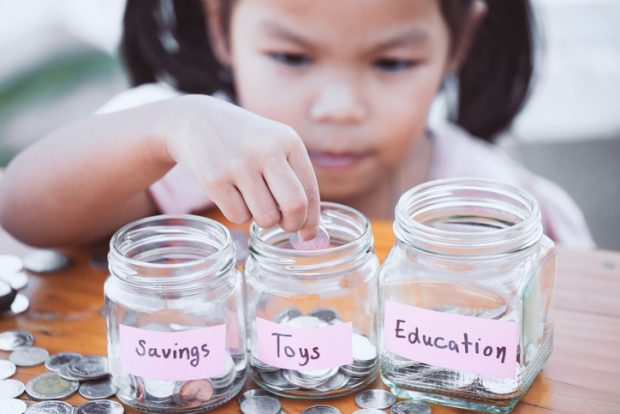 Do parents educate their kids about money with hopes for a better financial future? Is that what drove billionaires to become...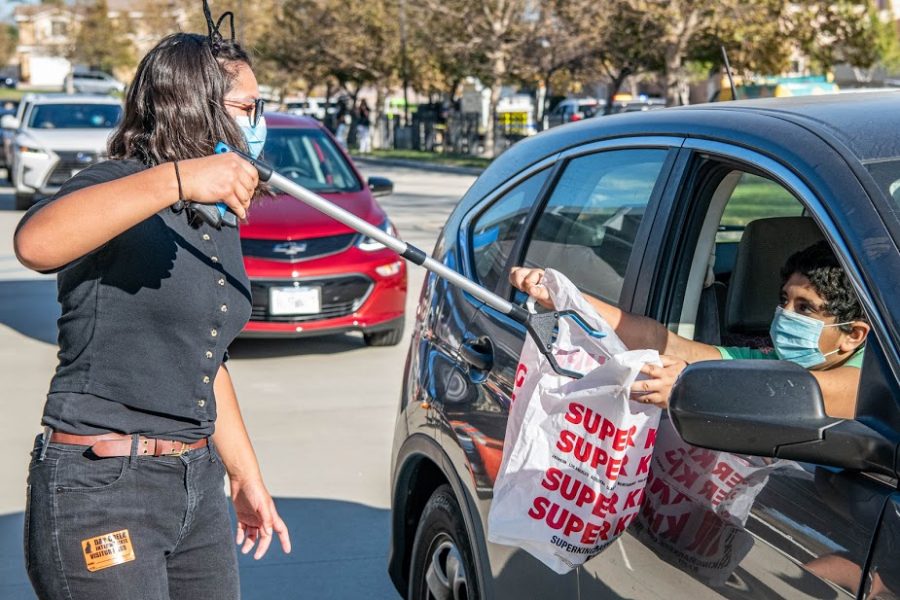 Every year, Day Creek Intermediate School holds a Halloween bash for Day Creek's students. The party includes a haunted house,...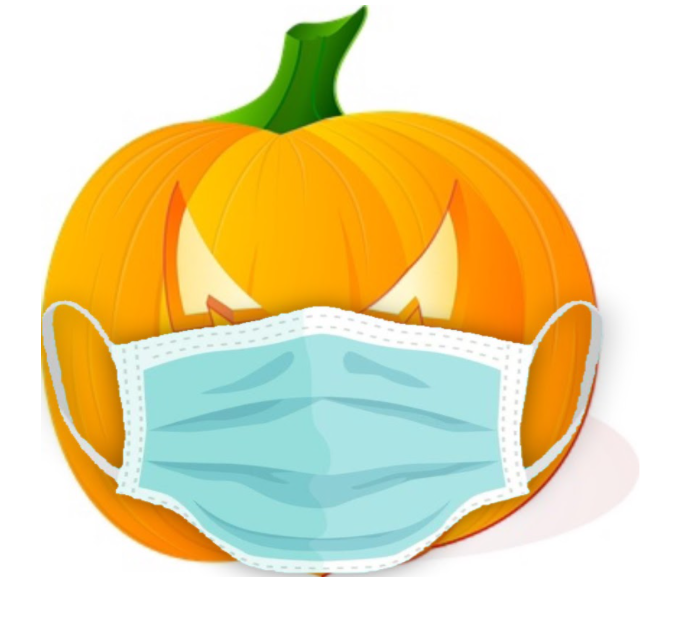 Clusters of kids line up, each with the intent to bite into an apple, all in an effort to collect as many as possible. Others...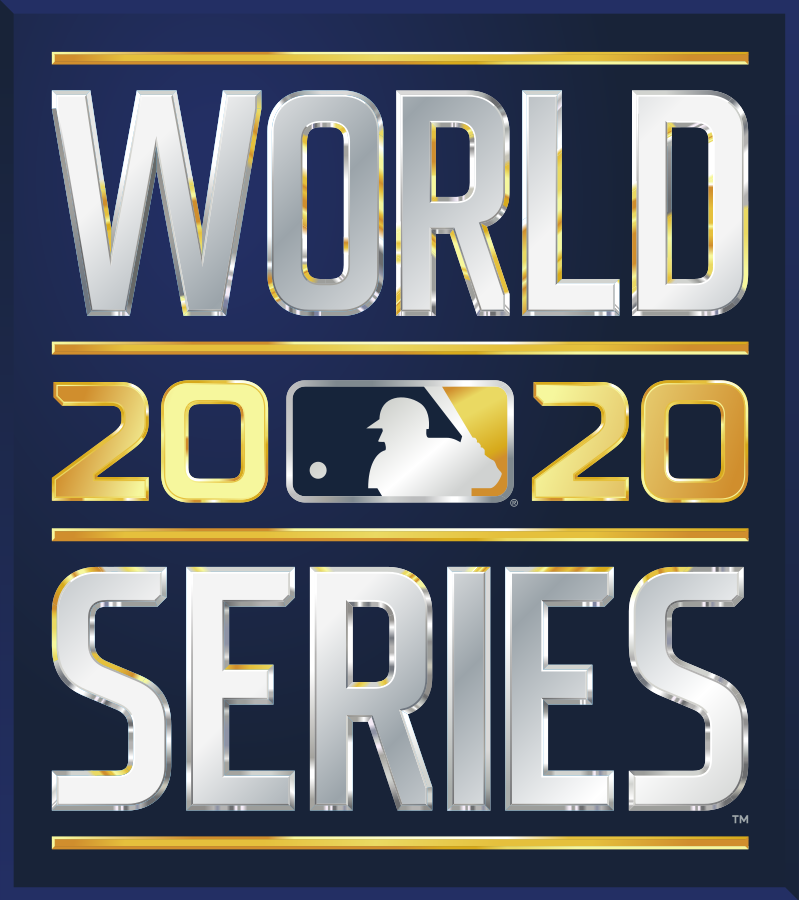 Coronavirus has been a nearly unstoppable force, yet it didn't prevent Major League Baseball from hosting a thrilling World...

Loading ...
Monday, November 16th
Q: What do you call a running turkey?
A: Fast food!
Monday, November 16th
"If people are doubting how far you can go, go so far you can't hear them anymore."
-Michele Ruiz
Dear Students: You are Missed
Band Teachers Play for Students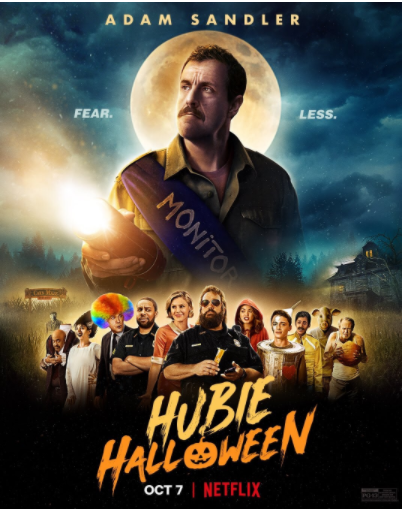 November 6, 2020
**WARNING!! This article contains spoilers from the film "Hubie Halloween."  Hubie Halloween is a lighthearted fantasy and mystery Netflix Original that came out this...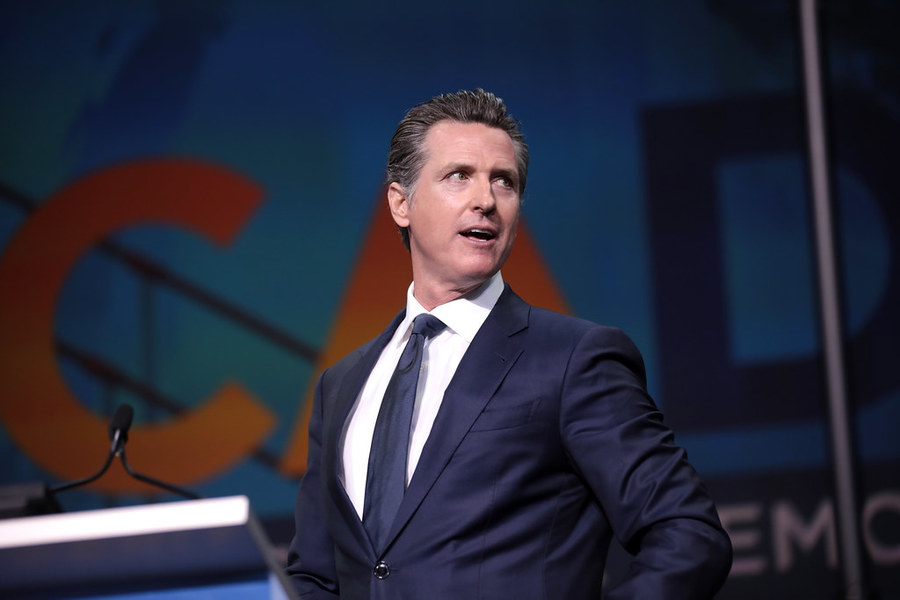 *Dear readers, the following article is an April Fool's piece written expressly for our Chives section of the Howl. This humorous collection of articles is meant solely...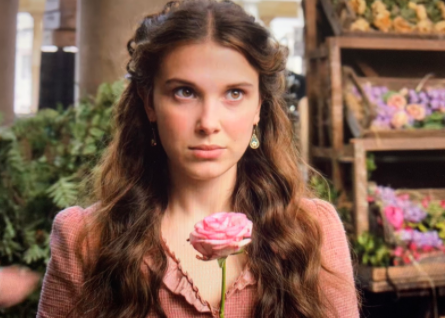 November 6, 2020
Spoiler Alert!: This article contains spoilers from the book series and film "Enola Holmes."   Enola Holmes, the movie that some loved, while others didn't, is...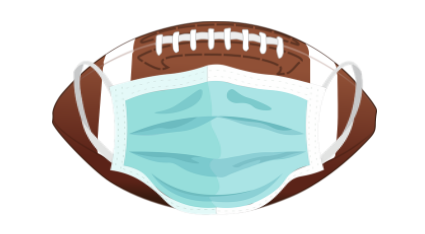 Shivani R. and Mikah C.
October 13, 2020
Sports have always been a way to bring people together. One example of this cultural cohesiveness is obvious: the Super Bowl, where family and friends gather for an unofficial...