Broadcasting Announcements
(If full screen does not work, please refresh and try again.)
Video credited to Jenna Q. and Zayd C.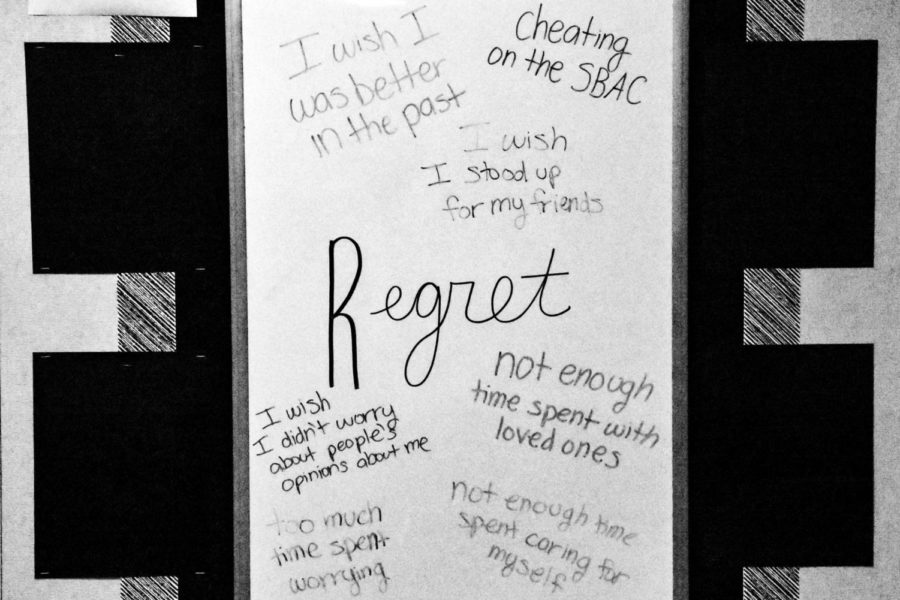 Crystal M., Editor-in-Chief
November 29, 2018
Everyone makes mistakes, right? We've all done something we regret that we wish we could go back and change. And some mistakes are bigger than others. But the only way to...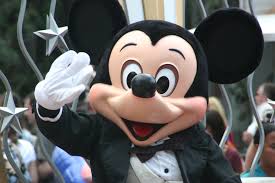 December 19, 2018
On November 18, 2018 Mickey celebrated his 90th birthday. In response, Disneyland and Disneyworld will celebrate the entire year. Mickey has been around for a long time, with...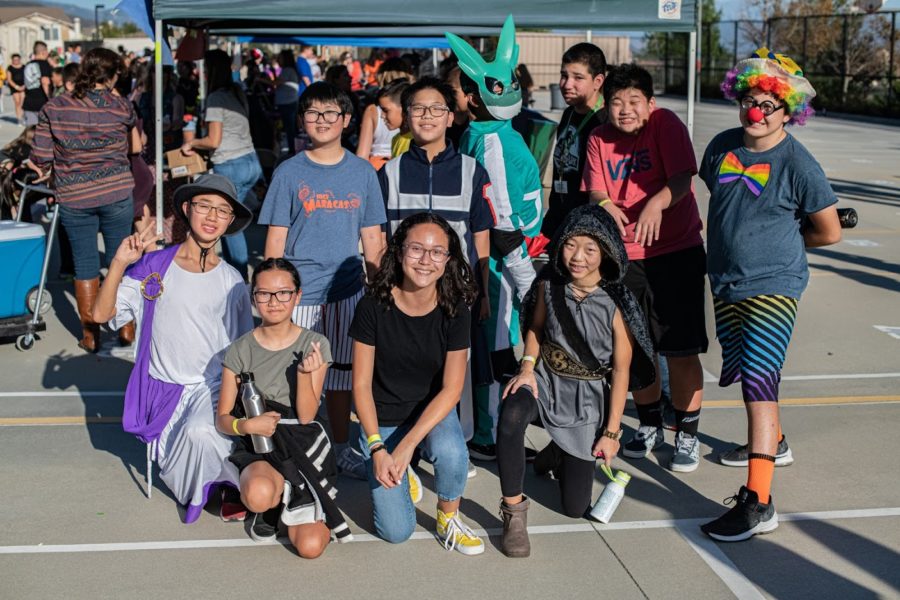 Riley G. and Christine L.
November 20, 2019
Costumed kids seem to be everywhere, smiling and laughing as they walk around the neighborhood, knocking on door after door asking for candy. A smaller group appears to be...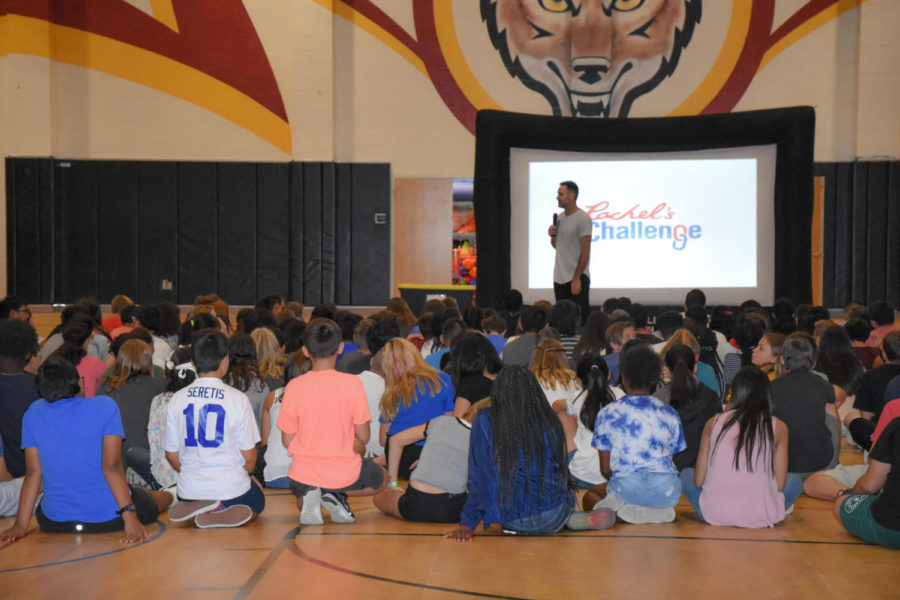 Sean S and Tommy T
September 23, 2019
When the crowd of students heard about Rachel Scott's story and legacy, they were definitely moved. Some started crying as they shared in her memories.  Rachel was a...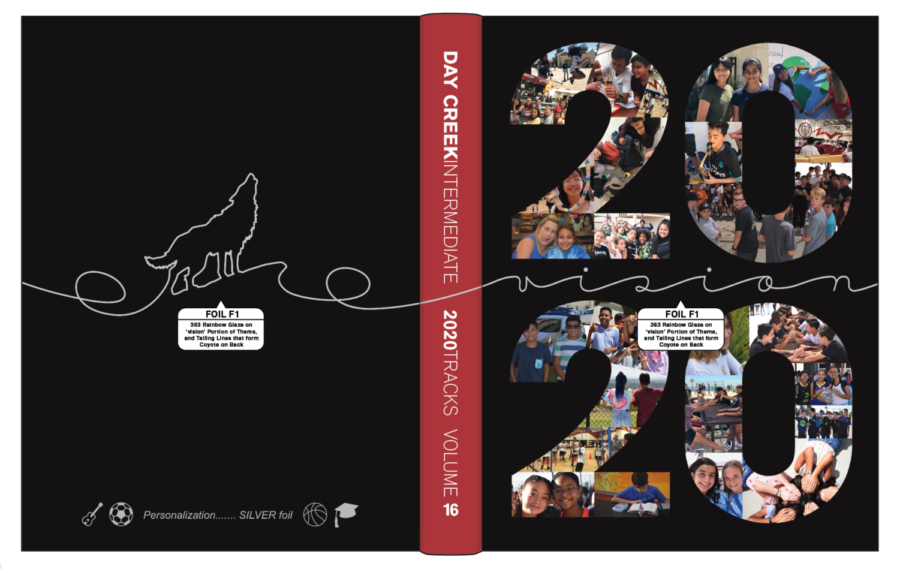 November 6, 2019
Buy it here!

Loading ...
Monday, November 18
Q: Why did the dinosaur cross the road?
A: Because the chicken joke wasn't invented yet!
Monday, November 18
Your time is limited, so don't waste it living someone else's life. –Steve Jobs
Tuesday, November 19

NBA Scores

Lakers 112 - Thunder 107

Monday, November 18

NBA Scores

Clippers 90 - Thunder 88

Monday, November 18

NFL Scores

Chargers 17 - Chiefs 24

Sunday, November 17

NFL Scores

Rams 17 - Bears 7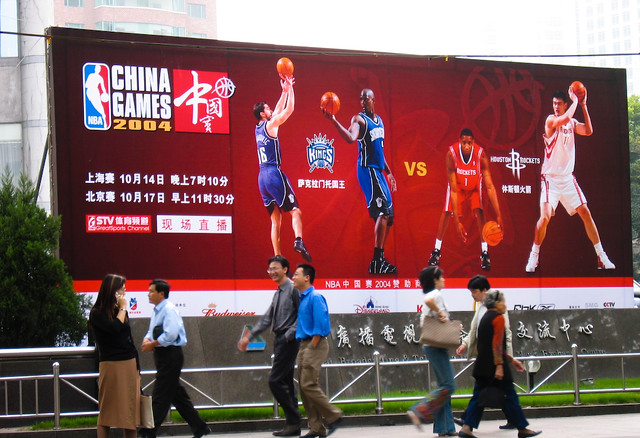 Shivani R., Writer
November 1, 2019
On October 4, general manager Daryl Morey of the Houston Rockets sent out a tweet about the recent conflict between China and Hong Kong. He tweeted in support of the Hong...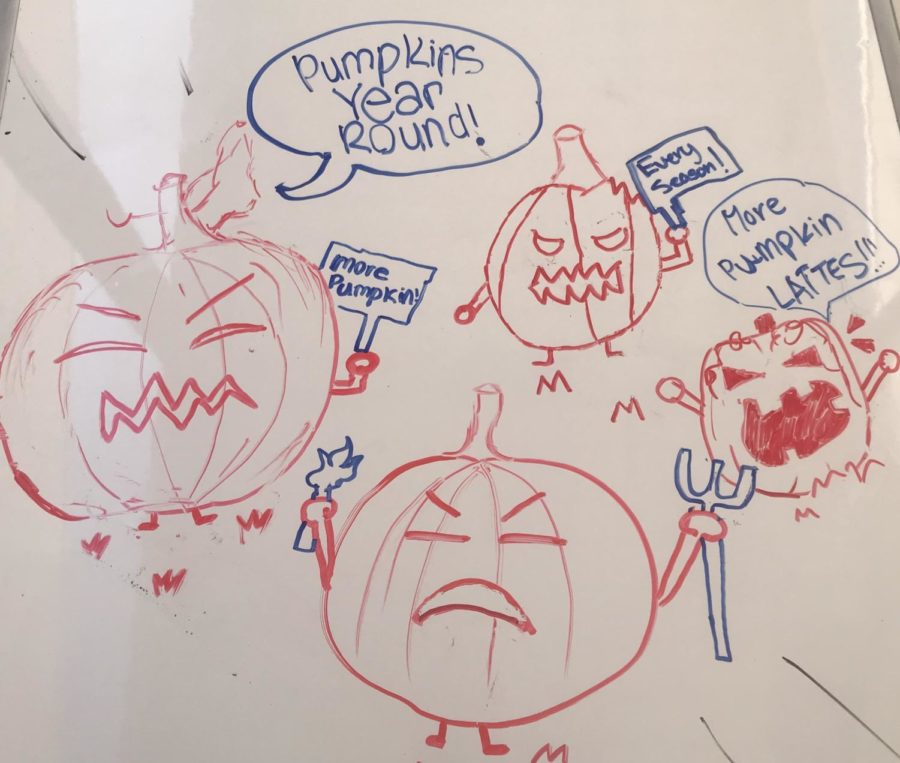 MIkah C., Writer
October 10, 2019
We pumpkins have always been overlooked. ¾ of the year we are considered "out of season." But look how tasty everyone finds the pumpkin products at Starbucks! Eager customers...