DCIS Staff's Hobbies During Quarantine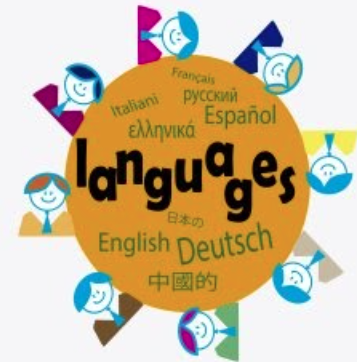 Being bilingual can be a valuable skill for everyday life. Not only when traveling to another country, but in everyday trips out...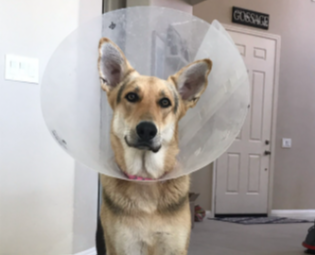 The number of adopted animals has dramatically spiked since the advent of COVID-19. But have you pondered if your furry friend...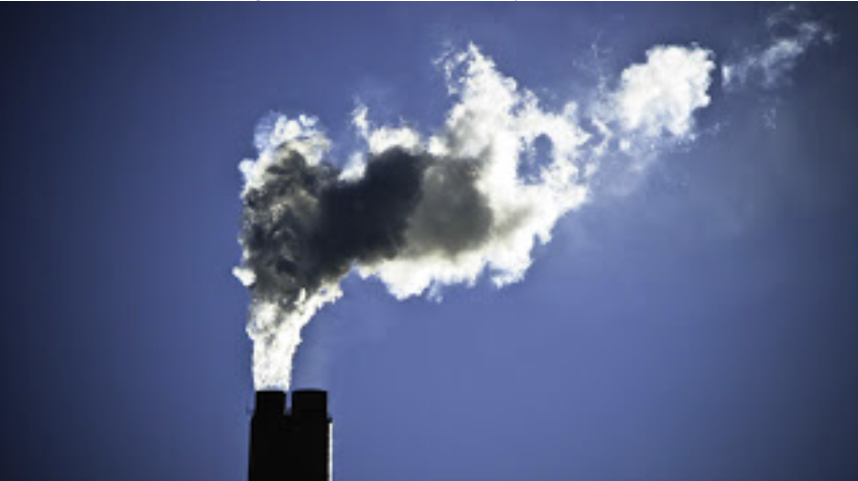 You're outside trying to enjoy the day with your friends.  You realize that today seems especially hot compared to the rest of...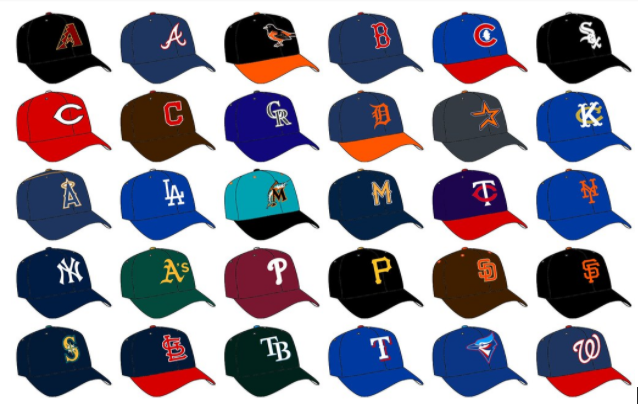 After five long months of eagerly waiting for MLB to return, fans are finally able to enjoy the game of baseball. MLB officials...

Loading ...
Monday, May 3rd
Q: What is a witch's favorite subject in school?
A: Spelling!
Monday, May 3rd
"Two roads diverged in a wood, and I—
I took the one less traveled by,
And that has made all the difference."
-Robert Frost
Dear Students: You are Missed
Band Teachers Play for Students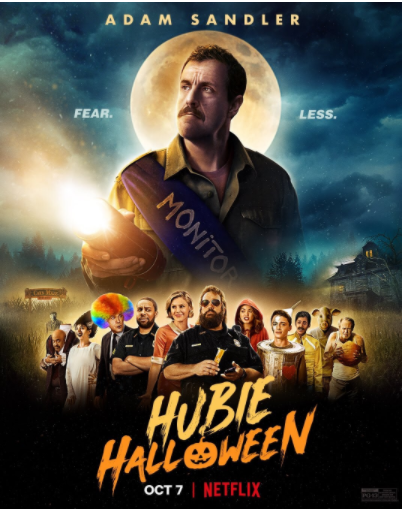 November 6, 2020
**WARNING!! This article contains spoilers from the film "Hubie Halloween."  Hubie Halloween is a lighthearted fantasy and mystery Netflix Original that came out this...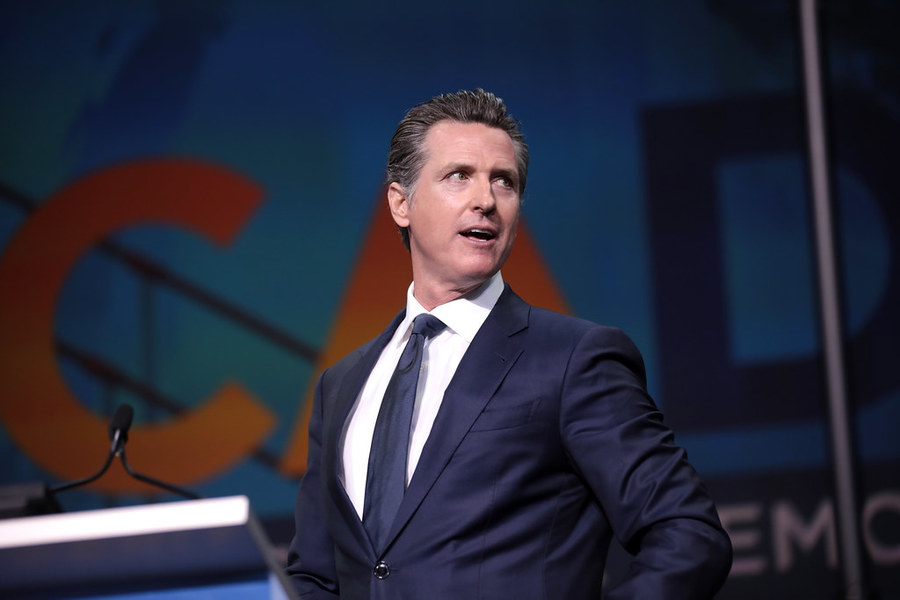 *Dear readers, the following article is an April Fool's piece written expressly for our Chives section of the Howl. This humorous collection of articles is meant solely...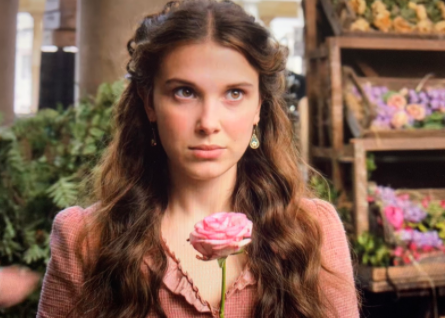 November 6, 2020
Spoiler Alert!: This article contains spoilers from the book series and film "Enola Holmes."   Enola Holmes, the movie that some loved, while others didn't, is...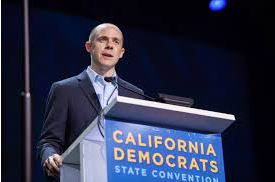 Mikah C. and Shivani R.
January 22, 2021
Governor Gavin Newsom (D) has been the governor of California since 2018, but not everyone has been happy with his decisions while in office. Some of his more controversial...