Subscribe To The Day Creek Howl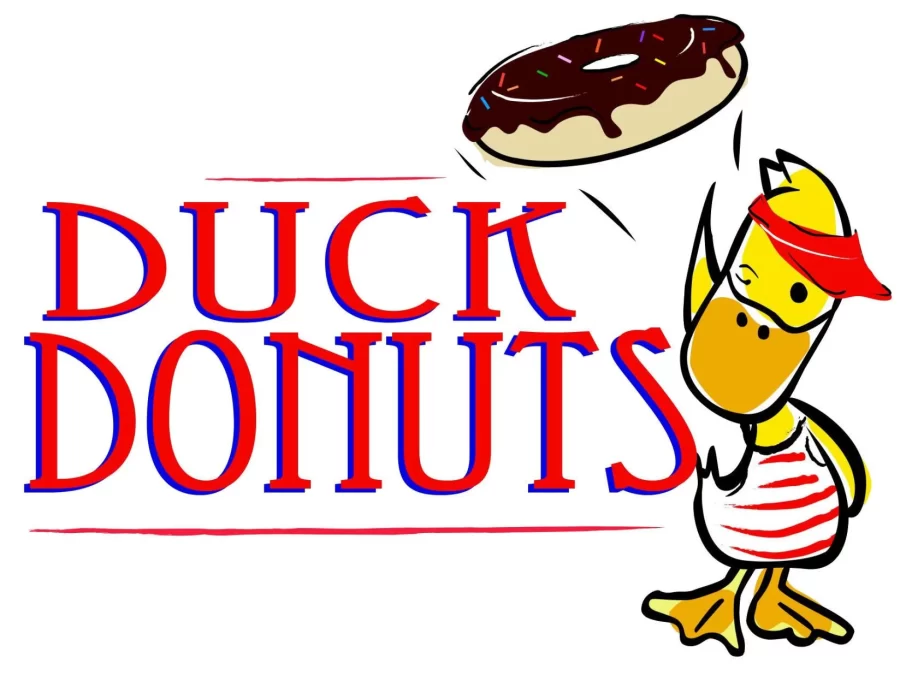 It's an early Saturday morning, and what do we have time for? Donuts! What student doesn't love a  donut (and maybe a coffee,...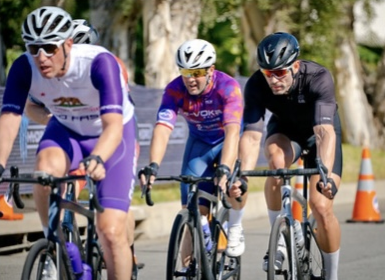 Imagine teaching math all of your career before making a sudden switch to P.E. Mr. Hernandez, a former eighth-grade math and science...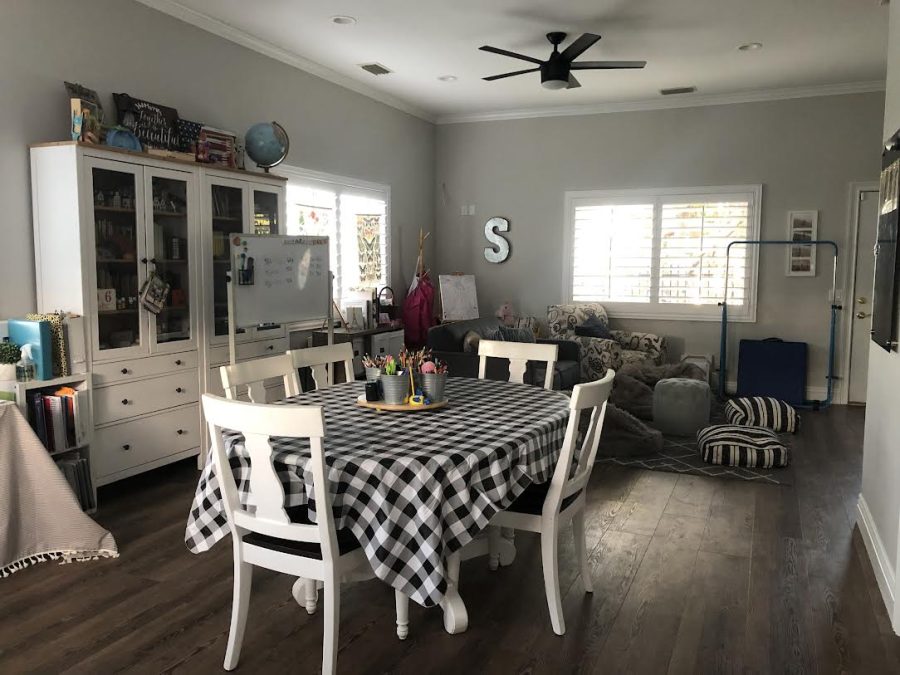 Have you noticed that some middle school students are dropping out of public school and switching to homeschool? Recent data reveals...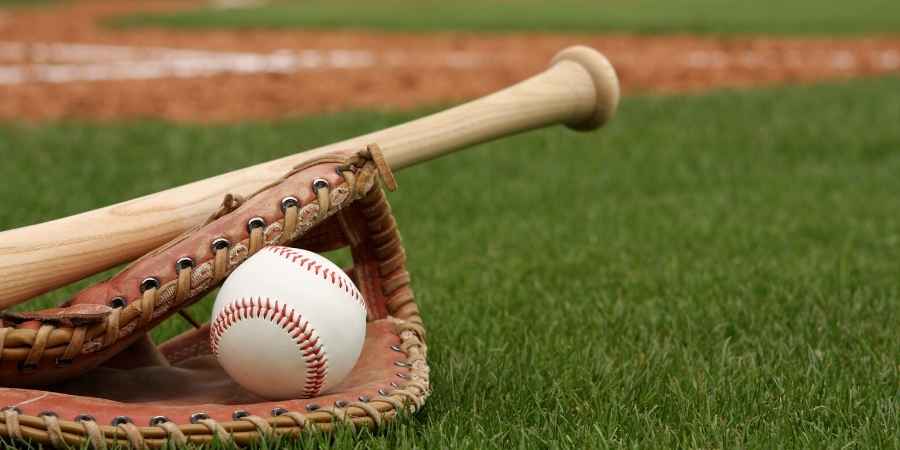 As the 2022 MLB season kicks off, the L.A Dodgers have the best record in the National League at 28-13. The addition of Freddie...

Loading ...
Monday, September 19th
Q: Why do bees have sticky hair?
A: They use honeycombs!
Monday, September 19th
"If your ship doesn't come in, swim out to it!"
-Jonathan Winters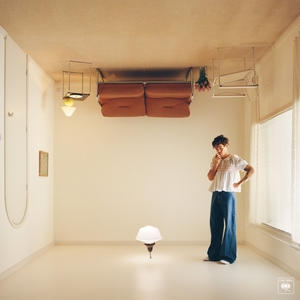 Ayanna C., Writer
June 6, 2022
Harry Styles released his third album "Harry's House" on May 20, 2022, marking his new era of music since 2019's "Fine Line." The album features thirteen new songs. The...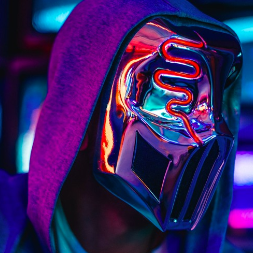 Ella F., Writer
September 21, 2022
Have you heard of DJ Sickick? He is growing across social media for his creative remixes. Not only is he popular for his remixes, but people also know him for his masks. He...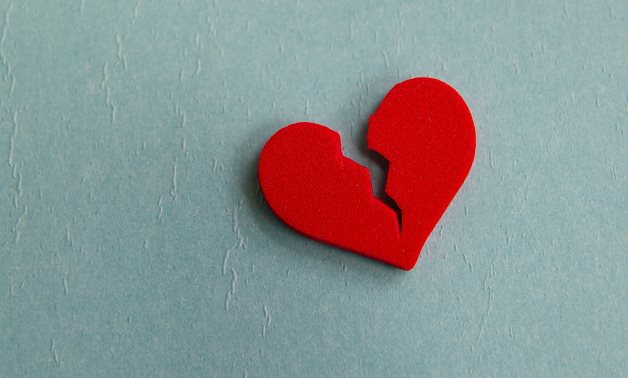 Jadyn K., Editor
August 16, 2022
You can't get away from middle school relationships. Scattered across the campus, there is young love: hands held in the hallways, awkward hugs before math class, and friends...