How Omicron has affected DCIS
Subscribe To The Day Creek Howl
8th Grade 2020-2021 Promotion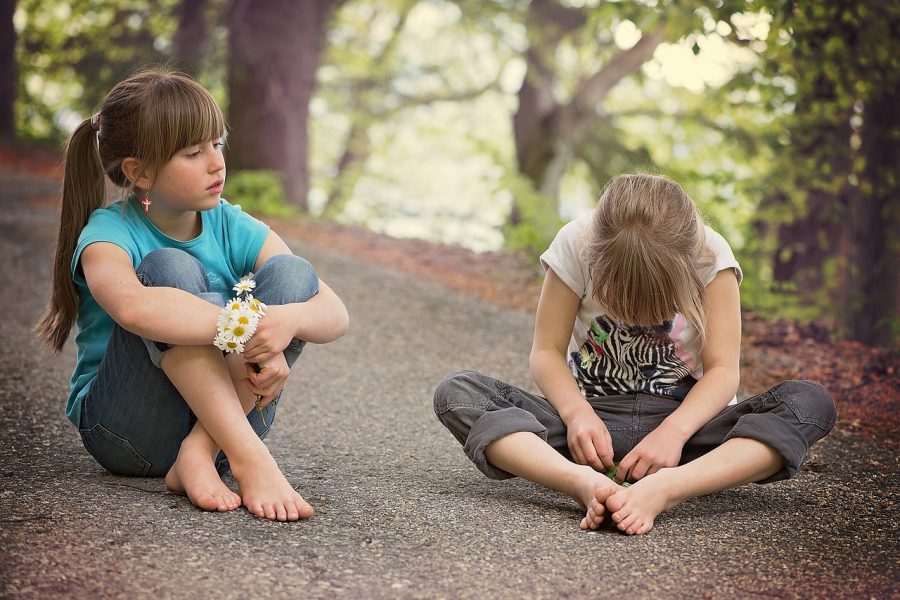 The theory of a spiral of silence represents the idea that a larger group disagrees with, then isolates a smaller group's opinion,...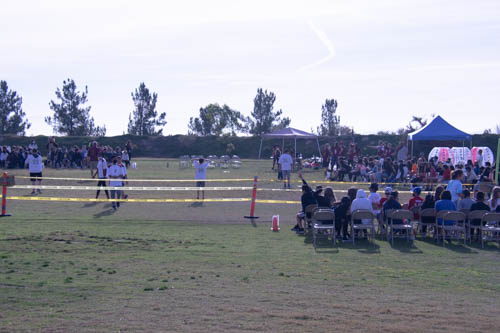 As students were guided onto the field, the sun was reflecting against the hundreds of chairs set up for the student-staff kickball...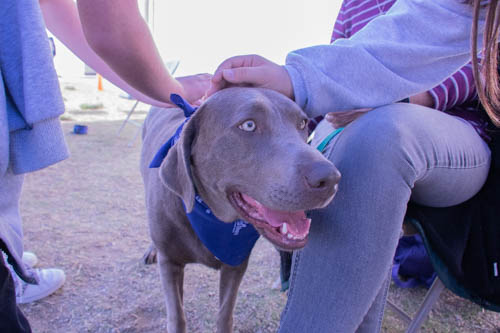 It's another typical Monday at Day Creek Intermediate School. You head to your regular lunch hangout with your friends but stop...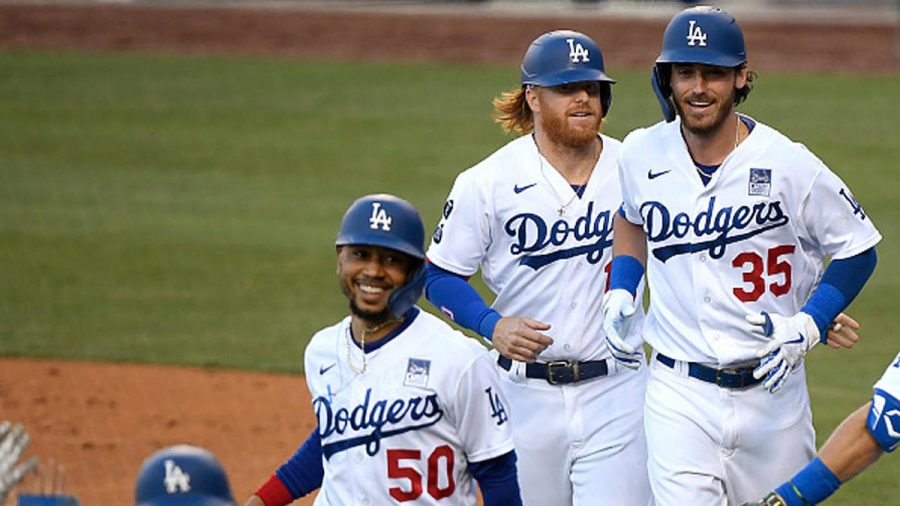 The Los Angeles Dodgers failed to reach the World Series this past year, losing to the Braves in the NLCS. Going into free agency,...

Loading ...
Monday, January 24th
Q: Why did the restaurant hire the pig?
A: He was good at bacon
Monday, January 24th
"Our loss is great but God is greater."
-Brandon Burlsworth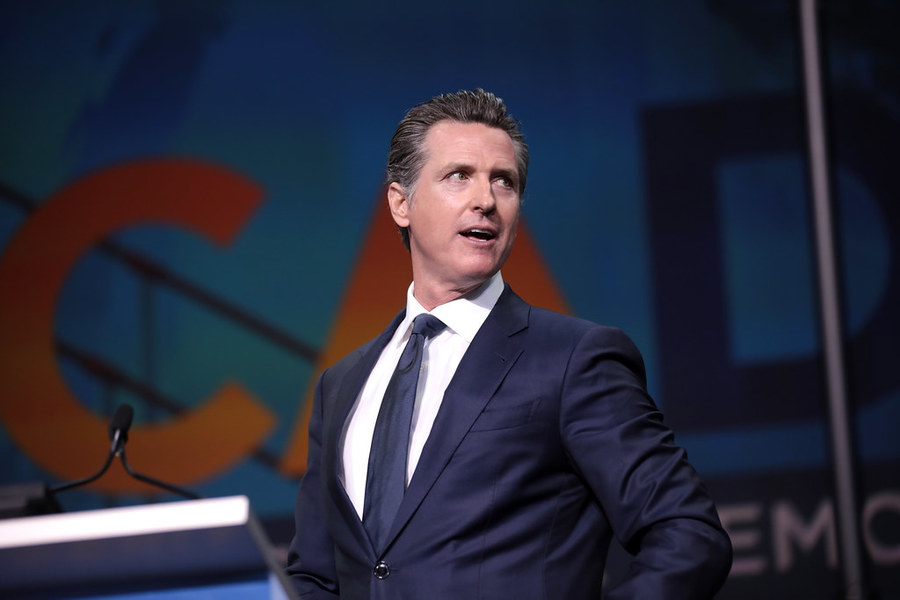 *Dear readers, the following article is an April Fool's piece written expressly for our Chives section of the Howl. This humorous collection of articles is meant solely...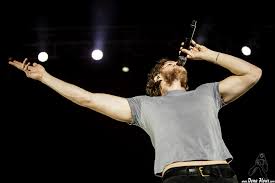 Andrew H., Kylie A., and Ariana A.
November 8, 2021
Imagine Dragons' new song No Time for Toxic People is unlike most new songs of our generation. It is another in a long line of hit songs for the band. While it can be really...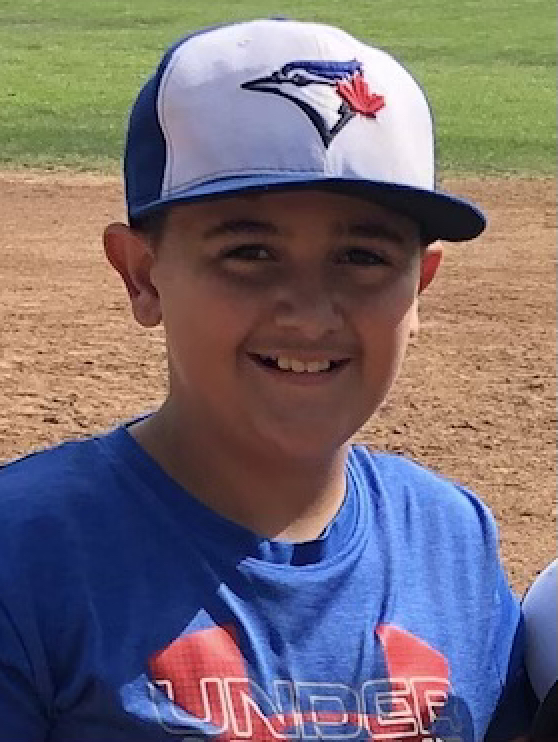 Ryan A., Editor-in-Chief
October 4, 2021
A seizure is a sudden burst of uncontrolled electrical activity between brain cells. Though seizures may only last seconds, the experience lasts a lifetime.  For 8th grade...