Broadcasting Announcements
(If full screen does not work, please refresh and try again.)
Video credited to Jenna Q. and Zayd C.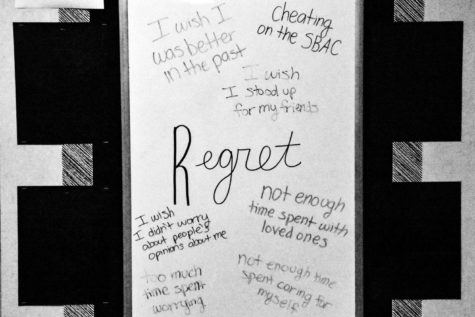 Crystal M., Editor-in-Chief
November 29, 2018
Everyone makes mistakes, right? We've all done something we regret that we wish we could go back and change. And some mistakes are bigger than others. But the only way to...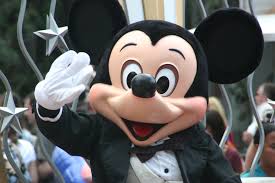 December 19, 2018
On November 18, 2018 Mickey celebrated his 90th birthday. In response, Disneyland and Disneyworld will celebrate the entire year. Mickey has been around for a long time, with...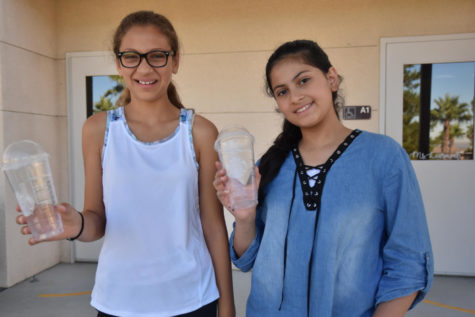 Mireille G., Writer
September 4, 2019
Starbucks was founded on March 31, 1971.  It was established by two teachers and a writer.  Starbucks is known for their coffee and they have attracted customers of all...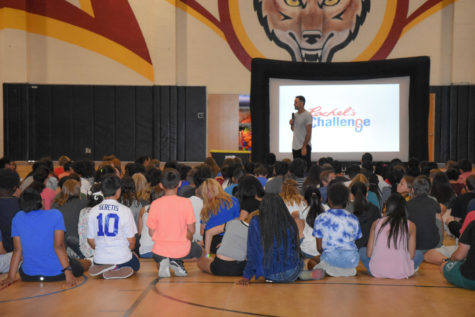 September 23, 2019
When the crowd of students heard about Rachel Scott's story and legacy, they were definitely moved. Some started crying as they shared in her memories.  Rachel was a...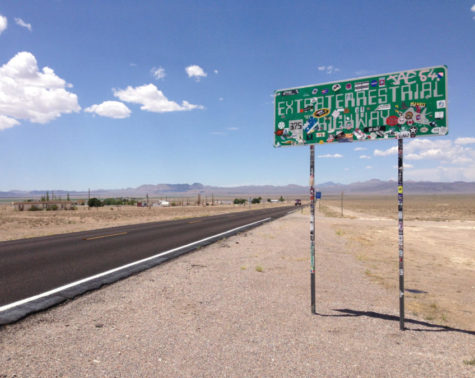 September 19, 2019
Raiding Area 51 has increasingly become a well-known trend globally. Its participants are claiming that "they can't stop all of us" if everyone runs at once. Many think...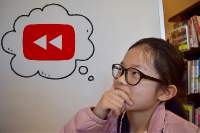 February 19, 2019
Directions: If viewing on the homepage, click this headline to relocate to the story page of this Aurasma. Download the free app HP Reveal and search up "TracksYB"...

Loading ...
Monday, Setember 23
Q: Have you heard the joke about butter?
A: I better not tell you, it might spread!
Monday, September 23
Your time is limited, so don't waste it living someone else's life. –Steve Jobs
Sunday, October 6

NFL Scores

Chargers 13 - Broncos 20

Thursday, October 3

NFL Scores

Rams 29 - Seahawks 30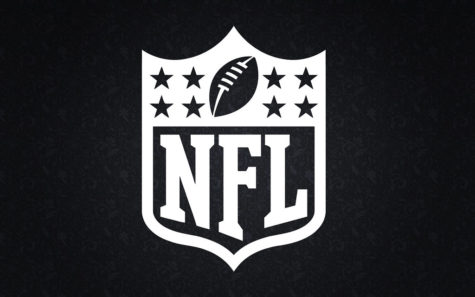 Shivani R., Writer
August 25, 2019
The score is 13-3. Los Angeles Rams, kicker, Greg Zuerlein, looks at the yellow goal post. He takes two steps to the right and angles his body to the side just a bit. He has...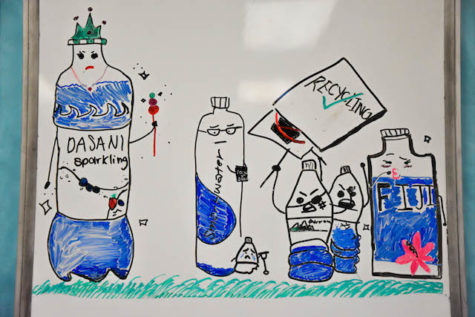 March 21, 2019
On March 20, 2019, Mr. Aquafina #12 rallied up a crowd of mistreated water bottles. He, himself had suffered from these children who bottle-flipped or smashed his other brethren...