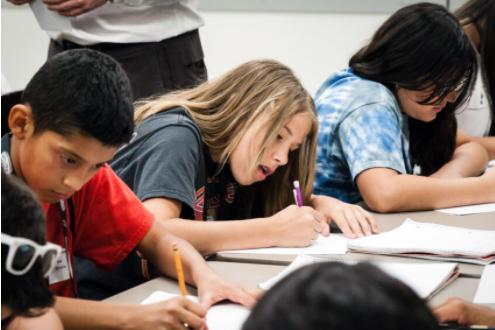 In school, there always seems to be one subject that's easy and fun, while another subject drags on and on. For each student,...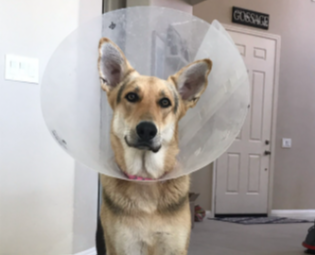 The number of adopted animals has dramatically spiked since the advent of COVID-19. But have you pondered if your furry friend...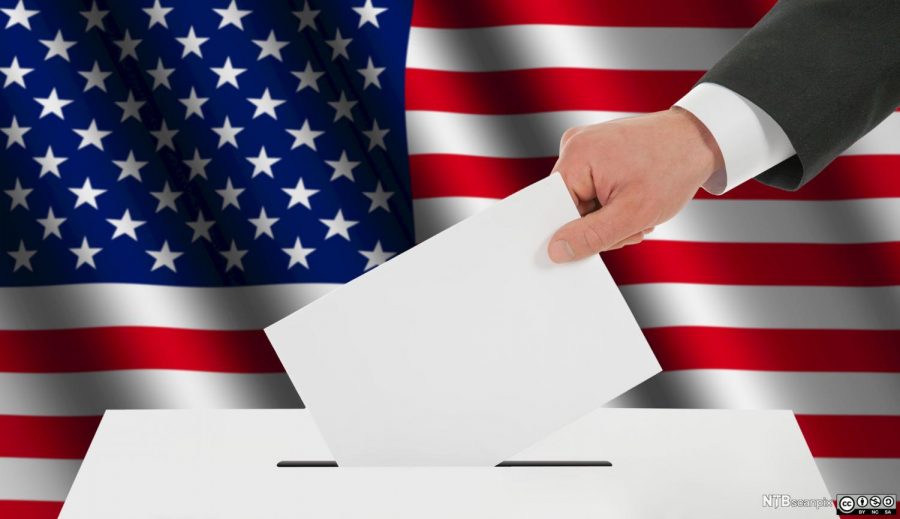 Like many teens in America, you have probably heard talk of the recent election. But before you can dive into the world of political...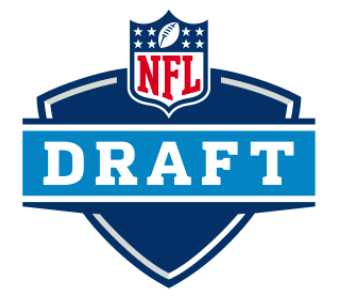 Despite doubt, the NFL pulled through and finished the season without canceling any games throughout the 17 weeks. However, there...

Loading ...
Monday, January 11th
Q: Why did the kid bring a ladder to school?
A: She wanted to go to high school!
Monday, January 4th
"We will open this book. Its pages are blank. We are going to put words on them ourselves. This book is called opportunity and its first chapter is New Years Day."
- Edith Lovejoy Pierce
Dear Students: You are Missed
Band Teachers Play for Students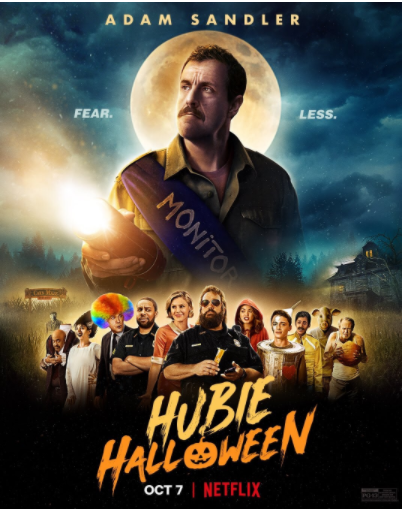 November 6, 2020
**WARNING!! This article contains spoilers from the film "Hubie Halloween."  Hubie Halloween is a lighthearted fantasy and mystery Netflix Original that came out this...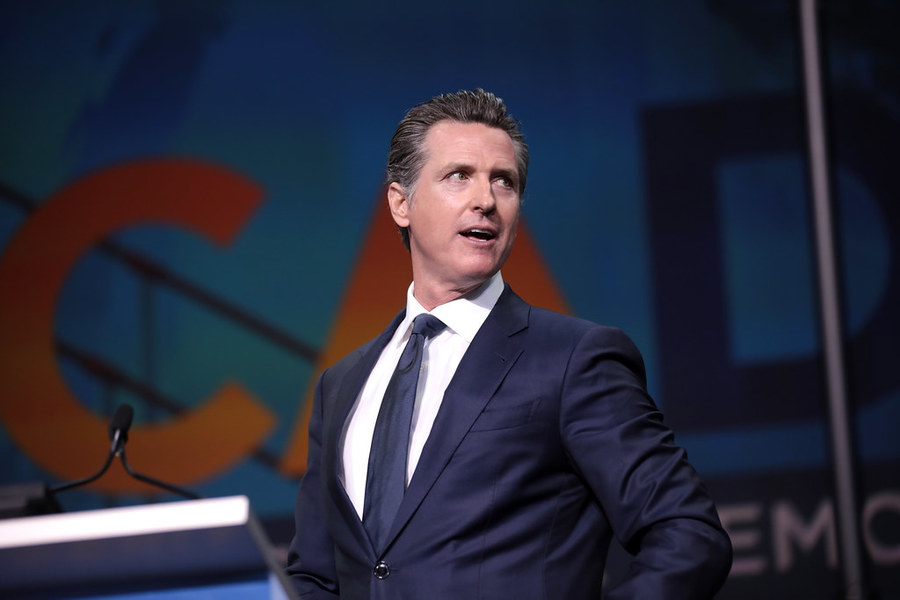 *Dear readers, the following article is an April Fool's piece written expressly for our Chives section of the Howl. This humorous collection of articles is meant solely...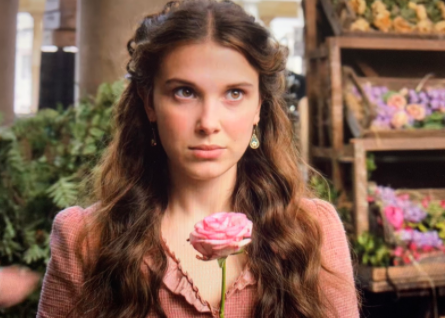 November 6, 2020
Spoiler Alert!: This article contains spoilers from the book series and film "Enola Holmes."   Enola Holmes, the movie that some loved, while others didn't, is...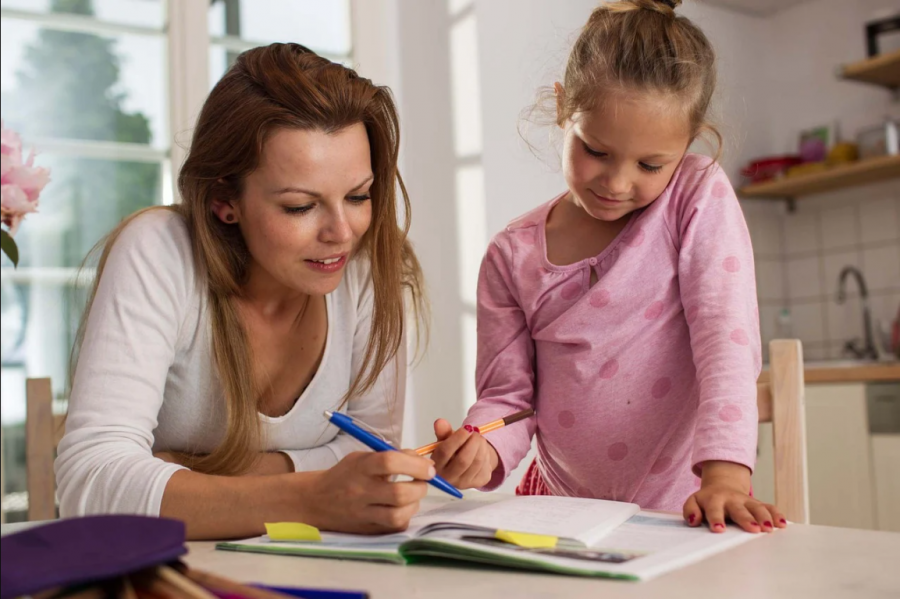 Shivani R. and Mikah C.
January 15, 2021
At the conclusion of the 2019-2020 Summer Break, three learning models were presented to all families of children enrolled in the Etiwanda School District. The hybrid learning...