Broadcasting Announcements
September 17, 2018 (If full screen does not work, please refresh and try again.)
Video Credited to Celine T. and Alexis V. Information Credited to https://www.yahoo.com/lifestyle/we-ate-and-ranked-all-29-pringles-flavors-116389741046.html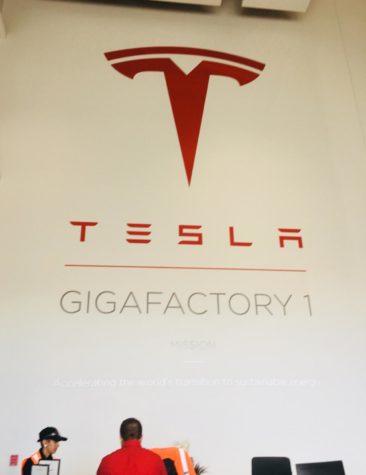 Ajooni G., Editor
February 27, 2018
In the past few years, the subject of women in engineering has come up more and more frequently. There are whole articles and even websites dedicated to the matter. Over...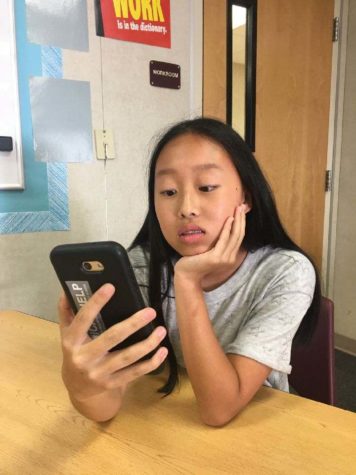 Roxy R., Writer
September 14, 2018
Yes, texting is great! I mean come on, we can talk to almost anyone just by texting on our phones. But with every great thing come some annoying pet peeves. Getting Left...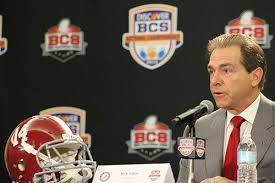 Dylan R., Writer
September 12, 2018
On September 3, Alabama coach, Nick Saban, announced that sophomore quarterback Tua Tagovailoa will be the starter for the Crimson Tide in week two against Arkansas State....

Loading ...
The Weekly Smile
Monday, September 17
What do you call cheese that isn't yours?
Nacho Cheese.
Quote of the Week
Monday, September 17
"Nothing is impossible, the word itself says 'I'm possible'!" - Audrey Hepburn
Sunday, September 23

NFL Scores

Chargers 23 - Rams 35

Sunday, September 23

MLB Scores

Angels 2 - Astros 6

Sunday, September 23

MLB Scores

Dodgers 14 - Padres 0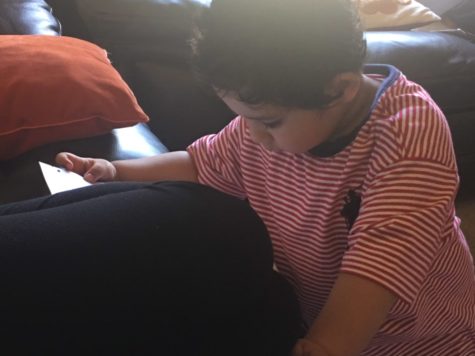 Maleehah H., Writer
September 14, 2018
As I rose from my bed, I did what any typical 12-year-old girl would do: I rolled out of bed and opened up Youtube. I scrolled down, whizzing by videos like "Twenty Banana...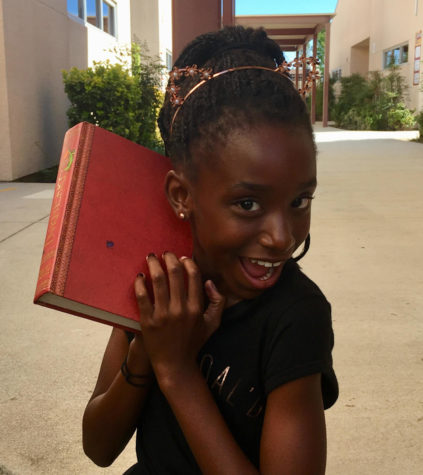 Tori D., Writer
September 1, 2018
Hey Coyotes, welcome back to Day Creek Howl (said in a creepy, whispery tone). Today I will be showing you how to be a master at A-S-M-R. First of all, tap everything...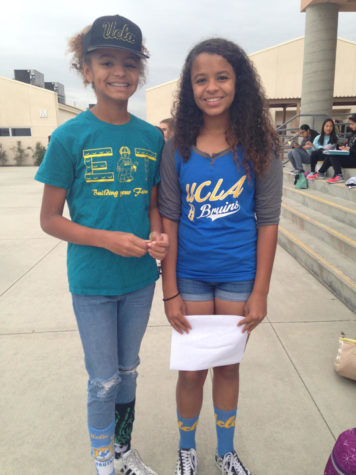 November 29, 2017
Directions: If viewing in the showcase carousel, click this headline to relocate to the story page of this sneak-peek. Download the free app Aurasma and search up "TracksYB"...