Broadcasting Announcements
(If full screen does not work, please refresh and try again.)
Video credited to Celine T. and Alexis V.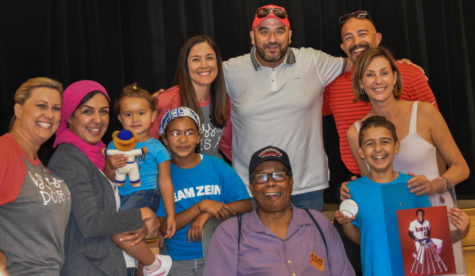 Dylan R., Raghu C., and Jonas D.
September 26, 2018
Imagine being a four-time cancer survivor. That's the life of Zein Y. In 2013, Zein was diagnosed with stage 4 Neuroblastoma, a type of cancer that affects nerve cells....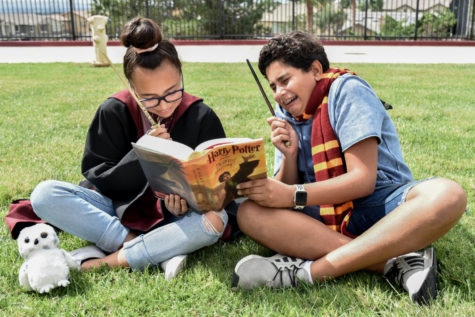 October 9, 2018
Anyone who has read the books or seen the movies knows of the devastating deaths in this series. Any true Potterhead has cried their eyes out from the tragedy! SPOILER...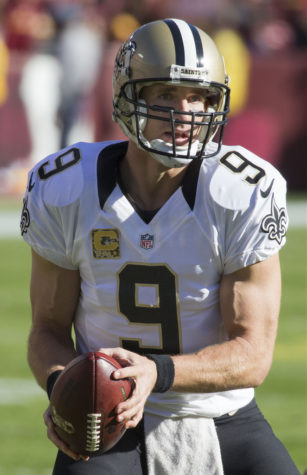 October 9, 2018
As some of you know, quarterback Tom Brady became the third person in NFL history to throw for 500 touchdowns. Now, New Orleans Saints quarterback Drew Brees holds the record...

Loading ...
The Weekly Smile
Monday, October 22
The world tongue-twister champion just got arrested. I hear they're gonna give him a really tough sentence.
Quote of the Week
Monday, October 22
"You only live once, but if you do it right, once is enough."- Mae West
Sunday, October 21

NFL Scores

Chargers 20 - Titans 19

Sunday, October 21

NFL Scores

Rams 39 - 49ers 10

Thursday, October 18

MLB Scores

Red Sox 4 - Astros 1

Wednesday, October 17

MLB Scores

Dodgers 5 - Brewers 2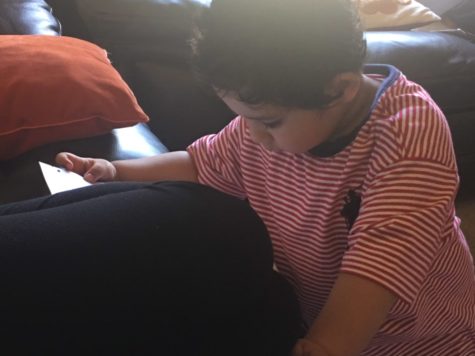 Maleehah H., Writer
September 14, 2018
As I rose from my bed, I did what any typical 12-year-old girl would do: I rolled out of bed and opened up Youtube. I scrolled down, whizzing by videos like "Twenty Banana...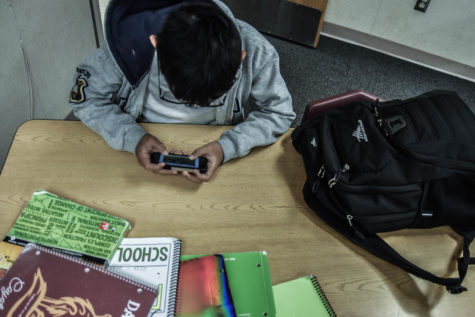 Tori D., Writer
September 25, 2018
The Day Creek Intermediate motto is "Failure is not an Option." But if you're intent to fail miserably, I suppose you could attempt to follow these steps! You get...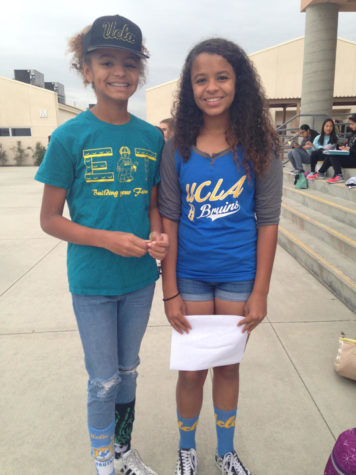 November 29, 2017
Directions: If viewing in the showcase carousel, click this headline to relocate to the story page of this sneak-peek. Download the free app Aurasma and search up "TracksYB"...