Subscribe To The Day Creek Howl
Here we go again. It's i-Ready test time. Every trimester, the i-Ready diagnostic test is taken by students across the country...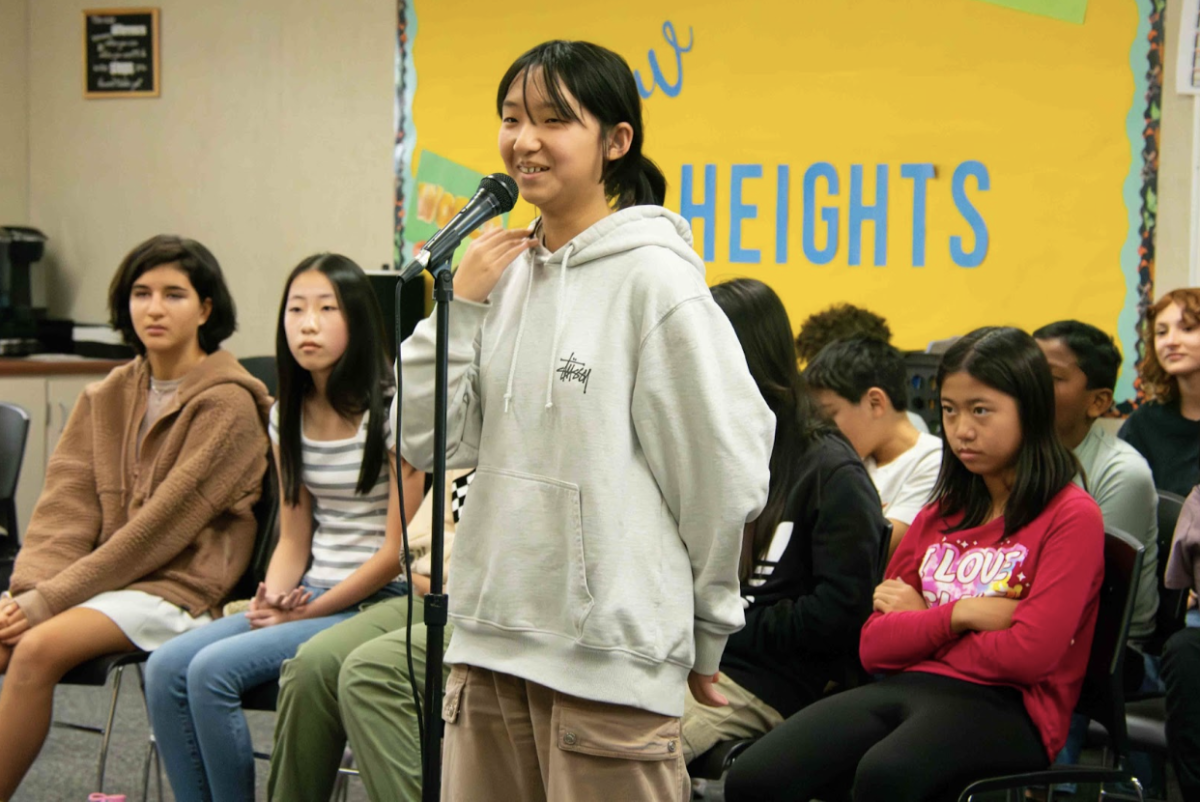 Why on earth would anyone ever participate in Day Creek's Spelling Bee? Is it for bragging rights among your brilliant brethren?...

Loading ...
Monday, November 27th
Q: Why did the tree laugh?
A: Because it heard acorn-y joke.
Monday, November 27th
"We accept the love we think we deserve."
―The Perks of Being a Wallflower (by: Stephen Chbosky)
Thanksgiving!
Happy Thanksgiving! Enjoy time with your family!