Broadcasting Announcements
(If full screen does not work, please refresh and try again.)
Video credited to Celine T. and Alexis V.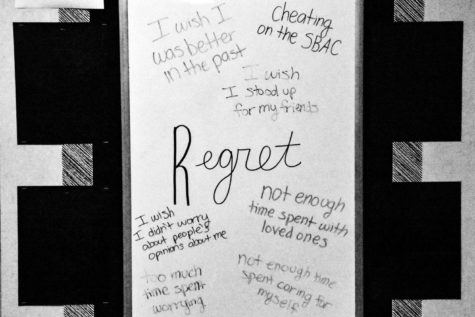 Crystal M., Editor-in-Chief
November 29, 2018
Everyone makes mistakes, right? We've all done something we regret that we wish we could go back and change. And some mistakes are bigger than others. But the only way to...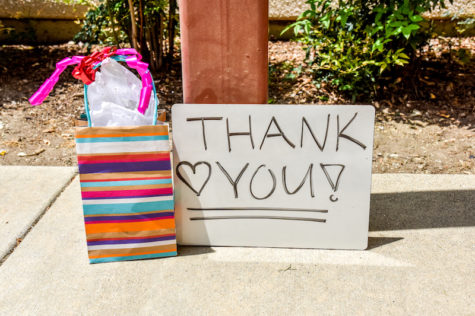 May 24, 2019
During the first full week of May, the United States of America celebrates Teacher Appreciation Week. Teacher Appreciation Week is a time for schools all over the country...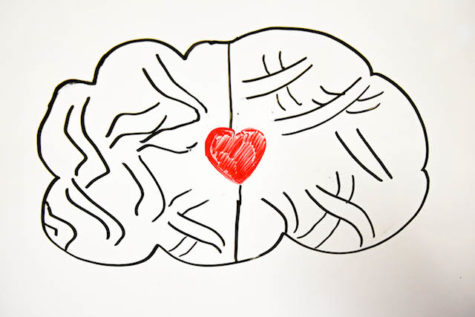 Maleehah H., Writer
March 21, 2019
According to a survey done by Samantha Zabell, around 49% of high schoolers feel "a great deal of stress" everyday. In addition, some teens feel so burdened that they...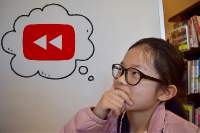 February 19, 2019
Directions: If viewing on the homepage, click this headline to relocate to the story page of this Aurasma. Download the free app HP Reveal and search up "TracksYB"...

Loading ...
Monday, May 20
Why would the cross-eyed teacher lose her job? Because she couldn't control her pupils.
Monday, May 20
"Set your goals high and don't stop till you get there." - Bo Jackson
Wednesday, May 8

NBA Playoffs

Warriors 104 - Rockets 99

Monday, May 6

NBA Playoffs

Bucks 113 - Celtics 101

Sunday, May 5

NBA Playoffs

Raptors 101 - 76ers 96

Tuesday, April 30

MLB Scores

Dodgers 10 - Giants 3

Tuesday, April 30

MLB Scores

Angels 4 - Royals 3

Monday, April 29

NBA Playoffs

Nuggets 124 - Blazers 98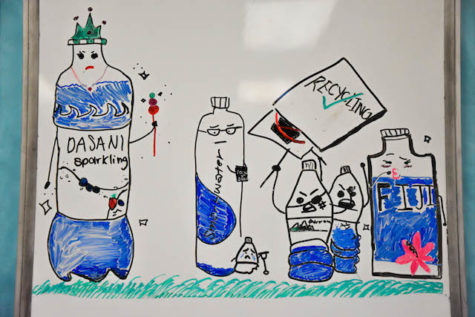 March 21, 2019
On March 20, 2019, Mr. Aquafina #12 rallied up a crowd of mistreated water bottles. He, himself had suffered from these children who bottle-flipped or smashed his other brethren...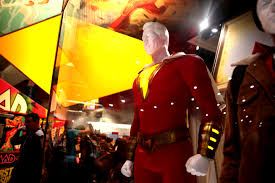 Hayden K., Writer
April 19, 2019
Shazam, the newest D.C. superhero, hit the box office with a bang. Scoring 90% on the Tomatometer and a slightly lower 88% for the Audience Score, the movie did very well....