Backpack Add-Ons
Ever lift a backpack and find it surprisingly light? Do your friends complain about how heavy their backpacks are and make you feel left out? Well you don't have to wonder anymore.
Introducing the NEW and IMPROVED backpack add-ons kit!
Ten-pound dumbbell keychains that actually do weigh ten pounds!
Keychains that can clip on top of your old ones! A sewing kit so you can attach the accessories to the straps too!
Call 1-800-567-8910 today to order your new favorite source of back pain.
*You must be 18 or older to order. Talk to your doctor if your backpack becomes too heavy for you to carry, or if back and arm pain becomes unbearable. Backpack keychains are not for patients with scoliosis, multiple sclerosis or other back problems. Backpack Keychain is not liable for spine fracturing or shoulder dislocation resulting from the weight of the keychains.
About the Contributor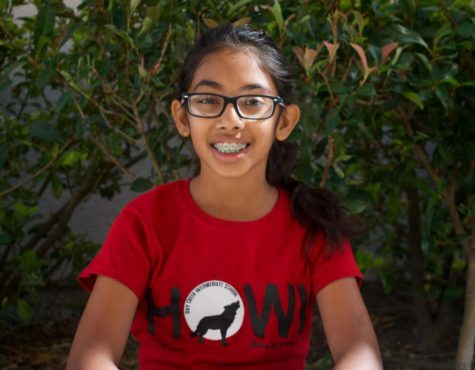 Isabelle P., Writer
One of Isabelle P.'s favorite things about Journalism is being able to be herself online. In her free time, she enjoys reading, writing, and making iMovie...