How Lazy Dog Restaurant & Bar is the Best Choice for your Stomach Tonight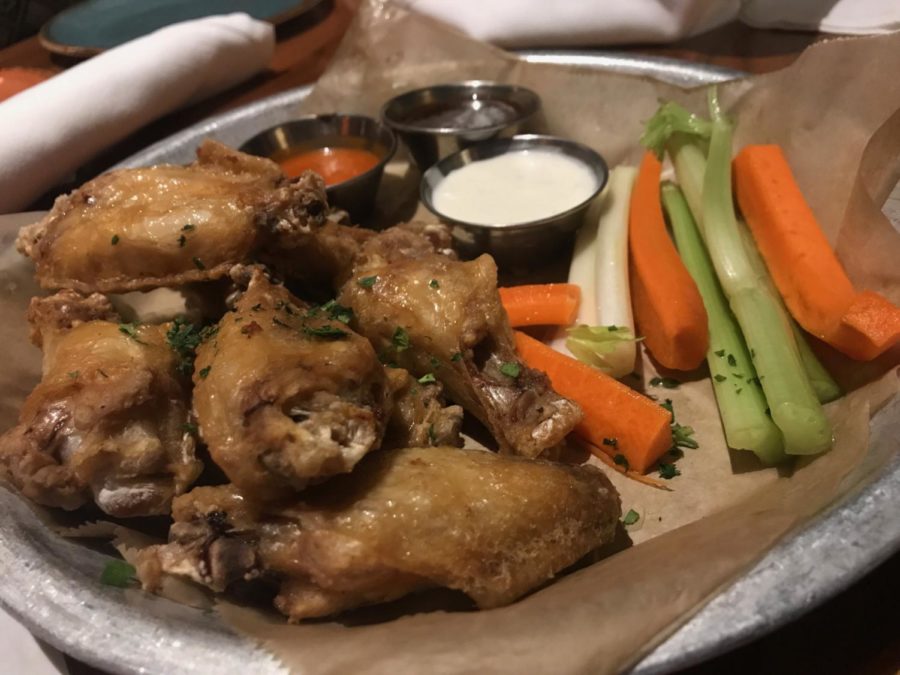 Who doesn't like to relax and be served around the clock? Well, you're in luck, Lazy Dog is just the right place for you! 
Lazy Dog was founded by Chris Simms, a teenager who started working in restaurants until his early adulthood. He lived in the Rocky Mountains but moved away because he wanted to spread the experience of the Rockies with other people. He dreamed up the idea of Lazy Dog reflecting his childhood experience. In 2003, he and his dad opened their first Lazy Dog restaurant in Huntington Beach. 
The first impression when arriving at Lazy Dog was the comforting atmosphere. All areas of the restaurant are energetic and lively. Despite the crowded dining room, the wait was only about 15 minutes. Everything was clean and polished, even with a full house. We were already loving the place. 
When the hostess showed us to our booth, seating was comfortable and relaxing with a Western theme. When we looked at the menu, we saw a wide variety of options that weren't too expensive. All of our food and drinks arrived in about 10 minutes, which felt fast compared to other dine-in restaurants. 
One enjoyable dish was the Wok Fried Calamari (squid) which had a unique taste because of all the flavors in one dish. The sauce was sweet and tangy, while the calamari was juicy and tender.  The rice was especially distinctive because of the extra texture added from the peanuts.
Another delicious dish was the Lazy Dog Crispy Wings. The wings were fried, the outside was satisfyingly crunchy, and the inside was succulent and juicy. It came with three sauces: Frank's Red Hot, Blue Cheese Dressing and Thai Sweet Chile Sauce. To say our mouths were watering would be an understatement.
Another delicious dish for adults is the Flat Iron Steak. The steak was fat, juicy, and properly cooked. These tender steaks were covered with melted butter and cheese that enhanced the flavor.  Our favorite side was definitely the mashed potatoes, which was also covered in butter and cheese. If you are looking for a healthier side, Lazy Dog also offers delicious vegetables. Either way, the Flat Iron Steak is a great addition to their menu! 
All in all, the restaurant is affordable, comfortable, and offers a wide selection of delectable options. We also wouldn't mind listening to their background music all day either. We recommend you to go to Lazy Dog (11560 Fourth St, Rancho Cucamonga, CA 91730) and check it out. We might see you in the restaurant one day, as we are sure to visit again!
About the Contributors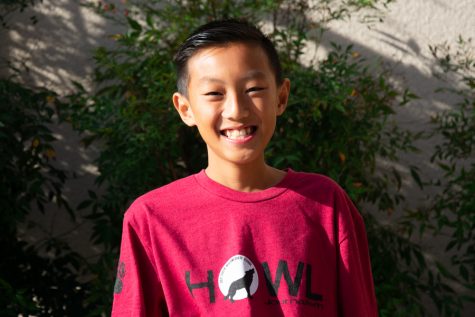 Conner L., Writer
Conner is a curious and easygoing person. He wants to become a professional soccer player when he grows older. His favorite soccer team is FC Barcelona....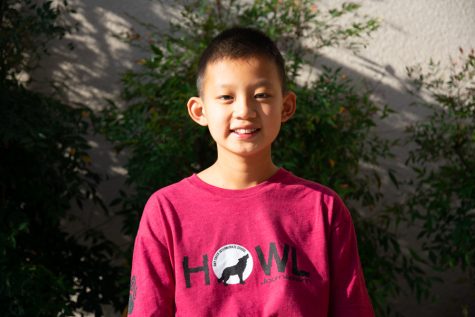 Tommy T., Writer
Tommy Tang is a Day Creek Howl writer. He's a curious and outgoing person that is a big soccer fan. He enjoys playing the piano, soccer, and video games....