Girl Scouts USA File A Lawsuit Against Boy Scouts USA
Hang on for a minute...we're trying to find some more stories you might like.
Last October, Boy Scouts of America announced that they would be admitting girls, after claiming it was done after a series of requests. Recently, Girl Scouts of America filed a lawsuit against the Boy Scouts of America over trademark infringement. According to NPR, one of the programs of the Boy scouts' programs is called, 'Scouts BSA'. It allows boys and girls, ages 11 – 17, to join without gender mark.  
The Girl Scouts say it has already been damaged by the name change announcement, saying that "throughout the country, families, schools and communities have been told that GSUSA and BSA have merged, or even that GSUSA no longer exists."

About the Writer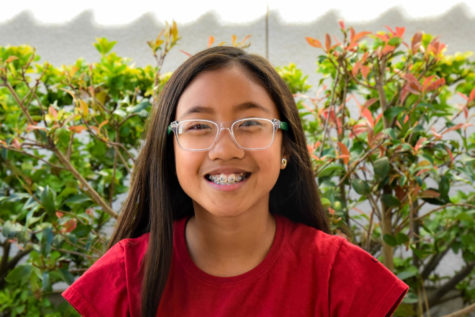 Kryster L., Writer
Kryster is excited to be a part of the 2018-19 Journalism elective. She is a 7th grader who loves a good read, and can write for hours on end. Hobbies...