Boy Scouts Will Accept Girls In Its Cub Scout Program
On Wednesday, October 11th, 2017, the Boy Scouts of America announced that they would be accepting girls into their program. This would allow them to earn the highly prestigious rank of Eagle Scout. The decision will also likely bring membership counts higher for the Boy Scouts, which have been struggling in recent years.
Lisa Margosian, the chief customer officer for the Girl Scouts disagreed on the decision. "So much of a girl's life is a life where she is in a coed environment," Margosian said, "and we have so much research and data that suggests that girls really thrive in an environment where they can experiment, take risk and stretch themselves in the company of other girls."
About the Writer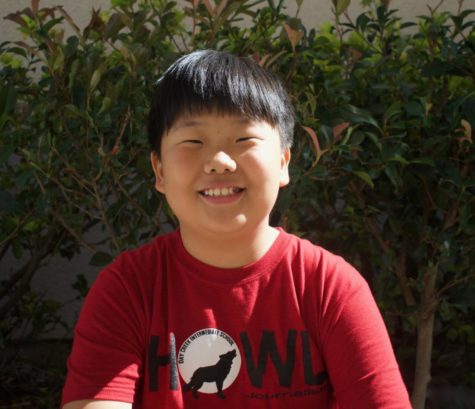 Joshua B., Writer
Joshua B. is a 7th grade staff member of the Day Creek Howl. In his free time, he enjoys to watch TV and play video games. His favorite restaurant is Olive...