Interviews With Celebrities About The End-Of-The-Year
Hang on for a minute...we're trying to find some more stories you might like.
We interviewed a couple of celebrities about their school experience as we near the end of the year and head toward summer break.
What would you say to students taking end-of-the-year testing, Michael?                                                                             
"No one's gonna save you, From the beast about to strike, You're fighting for your life!"
Hey Beatles!  Ready for that iReady Test after wrapping up your state assessments?
"Yesterday, all my troubles seemed so far away, Now it looks as though they're here to stay. There's a shadow hanging over me,"
How do think people will act on the last days of school since there's less than 3 weeks left in school, Elvis?               
"The band was jumpin' and the joint began to swing, You should've heard them knocked-out jailbirds sing"
Panic! At The Disco, how do you feel knowing that school starts up again in about two months? 
"I see the shadows on my face, People have told me I don't look the same, Maybe I lost weight"
Hi Beyoncé, how did you feel with summer break coming in less than two weeks?
"Everywhere I'm looking now, I'm surrounded by your embrace, You know you're my saving grace, You're everything I need and more, It's written all over your face,"
What do you plan to do over the summer, Bruno Mars?                                                                                                     
"I don't feel like doing anything, I just wanna lay in my bed, Don't feel like picking up my phone, So leave a message at the tone,"
There you have it! And if reading about school is annoying right before summer break, just "shake it off!"

About the Writers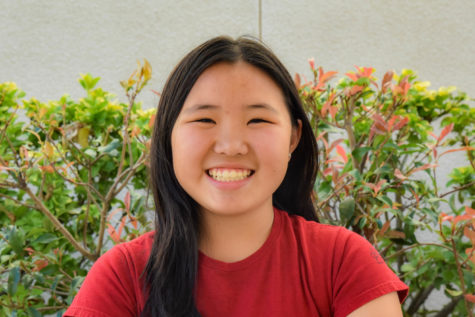 Crystal M., Editor-in-Chief
Crystal is an editor who loves being a part of the 2018-2019 Howl staff. In her spare time, she likes to draw, bake, write, play piano and spend time with...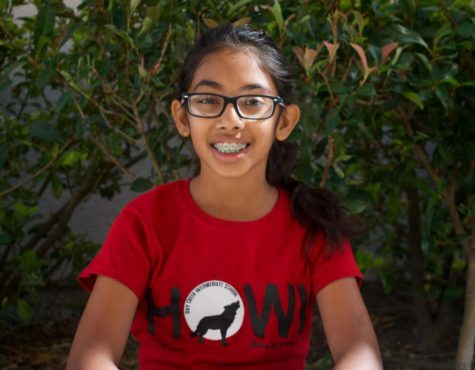 Isabelle P., Writer
One of Isabelle P.'s favorite things about Journalism is being able to be herself online. In her free time, she enjoys reading, writing, and making iMovie...