Apple Will Create A New Apple Pay Credit Card
Hang on for a minute...we're trying to find some more stories you might like.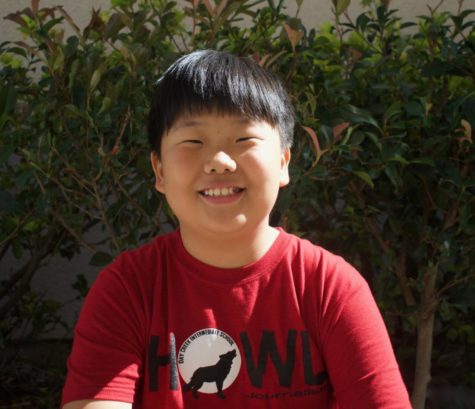 More stories from Joshua B.
With the help of Goldman Sachs, Apple will create an Apple Pay credit card. The new credit card will likely launch in early 2019, and with over 100 million active Apple Pay users, the new credit card will likely be widely used. The credit card industry is currently worth about one trillion, so it appears that both Goldman Sachs and Apple would like to join in.
As said on Lend Academy, "Goldman Sachs has shown they are playing the long game here. They are building a 21st-century digital consumer bank right before our eyes. While not everything they do will be successful, I expect they will become a significant player in credit cards. Just like they have in personal loans, where they have become the fastest-growing company ever in that category."

About the Writer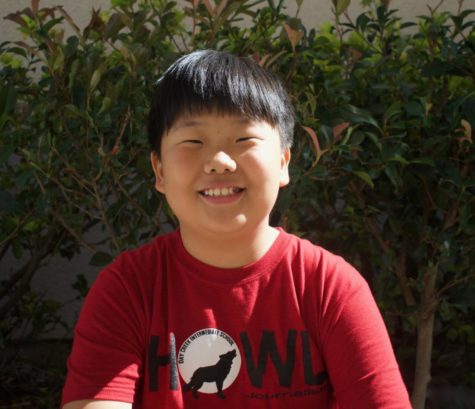 Joshua B., Writer
Joshua B. is a 7th grade staff member of the Day Creek Howl. In his free time, he enjoys to watch TV and play video games. His favorite restaurant is Olive Garden. He hopes to create high-quality stories for the Howl that everyone will enjoy. Post Views: 336