Google's Smart Assistant Can Make Phone Calls
Hang on for a minute...we're trying to find some more stories you might like.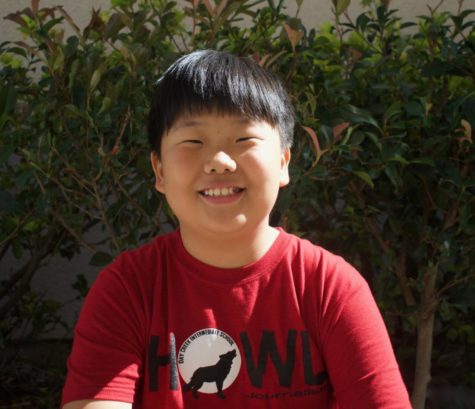 More stories from Joshua B.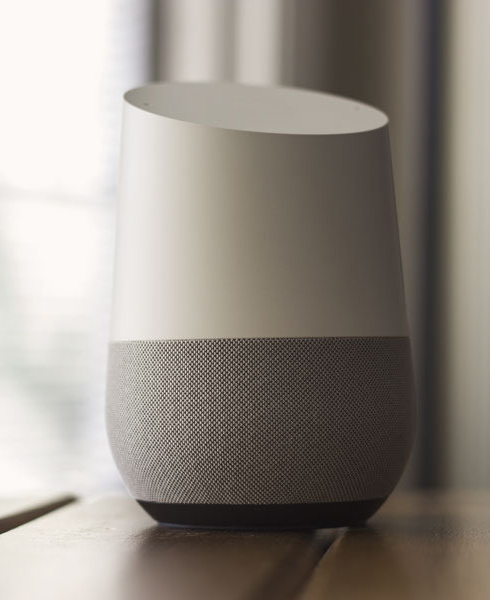 In Google's 2018 I/O event, the company displayed their newest piece of artificial intelligence: making phone calls on your behalf. This new feature is intended to help users create reservations or schedule appointments. For example, a user could ask Google to "make [them] a haircut appointment on Tuesday morning anytime between 10 and 12." Google would then call a local hair salon and schedule the appointment on its own.
"We're still developing this technology, and we want to work hard to get this right," Google CEO Sundar Pichai said. "We really want it to work in cases, say, if you're a busy parent in the morning and your kid is sick and you want to call for a doctor's appointment."

About the Writer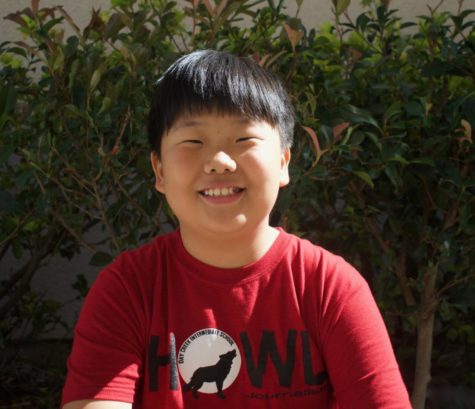 Joshua B., Writer
Joshua B. is a 7th grade staff member of the Day Creek Howl. In his free time, he enjoys to watch TV and play video games. His favorite restaurant is Olive Garden. He hopes to create high-quality stories for the Howl that everyone will enjoy. Post Views: 336