T-Mobile And Sprint Decide To Merge
Hang on for a minute...we're trying to find some more stories you might like.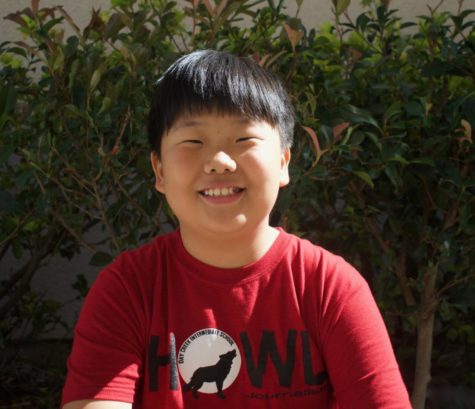 More stories from Joshua B.
Recently, the third and fourth largest wireless carriers, T-Mobile and Sprint, agreed to merge. They previously attempted to merge back in 2014, but were rejected by the Department of Justice. Under the business-friendly Trump Administration, T-Mobile and Sprint hope they will be accepted.
"The problem is, as has been seen elsewhere, when you get down to three wireless carriers, things get a little too cozy. Technology investment doesn't drop, but prices rise. That's been the situation in Canada for years — with three dominant carriers, they have great networks, but high prices and no nationwide unlimited data plans," PCMag mobile analyst Sascha Segan wrote.

About the Writer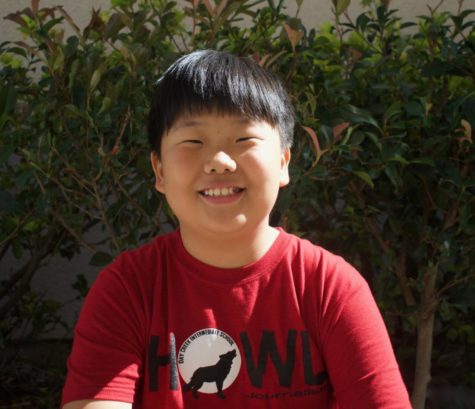 Joshua B., Writer
Joshua B. is a 7th grade staff member of the Day Creek Howl. In his free time, he enjoys to watch TV and play video games. His favorite restaurant is Olive...