2018 Winter Olympics Begins On February 9th
Hang on for a minute...we're trying to find some more stories you might like.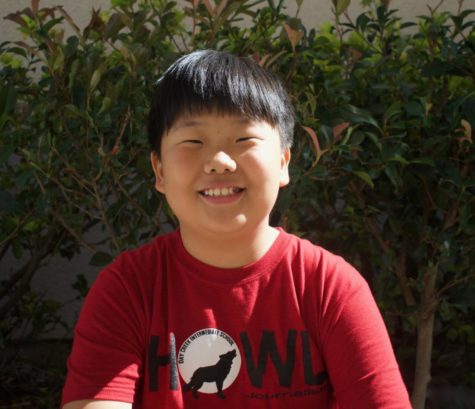 More stories from Joshua B.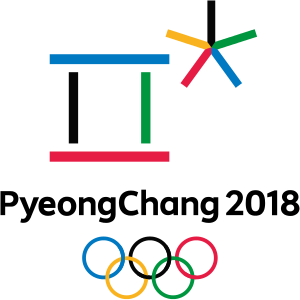 On February 9th, 2018, the Winter Olympics in Pyeongchang, South Korea, begins. North and South Korea have chosen to march under one flag to represent unification. In addition, Russia has been banned from participating in the Olympics due to the use of illegal performance-enhancing drugs. Only a select few Russians will be able to participate, but they will not be referenced with the usual RUS before their name. Instead, they will be referenced to as OAR, or Olympic Athlete from Russia.
J. James Kim, a researcher at the Asian Institute for Policy Studies, said, "I think things will remain calm on the peninsula until at least the end of March. That's largely because after the Olympics, you have the Paralympics coming, and there's North Korean participation in the Paralympics as well. We will see if things will heat up again with the resumption of [US/South Korean military drills] in April."

About the Writer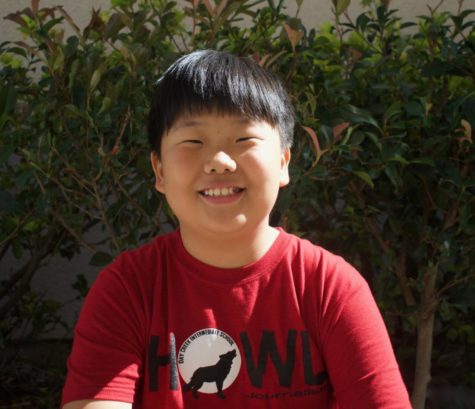 Joshua B., Writer