New Species Of Dinosaur Discovered In Egypt
Hang on for a minute...we're trying to find some more stories you might like.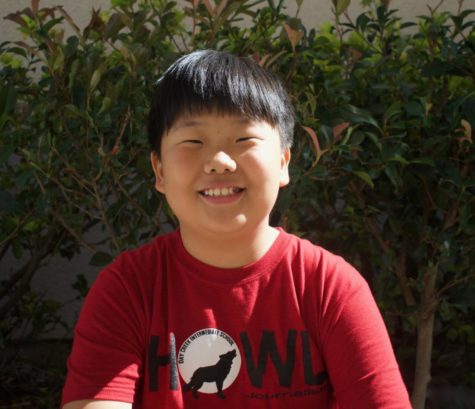 More stories from Joshua B.
A new species of dinosaur has been discovered in Egypt. The dinosaur, known as the Mansourasaurus shahinae, was about the same length as a school bus and weighed as much as an elephant, five tons. In the past, most dinosaur bones were found in Europe, North America, and Asia. This unusual new discovery in Africa allows scientists to learn more about African dinosaurs.
Dinosaur paleontologist Matt Lamanna said, "When I first saw pics of the fossils, my jaw hit the floor. This was the Holy Grail — a well-preserved dinosaur from the end of the Age of Dinosaurs in Africa — that we paleontologists had been searching for for a long, long time."