How Students Come To School
Hang on for a minute...we're trying to find some more stories you might like.
We here at the Day Creek Howl have found a new fun way to arrive to school.
As you know, we have been having some high winds recently. What if this was a new transportation method?                                                                                                                                                                                               
"My parents forgot to pick me up, so I tried to umbrella home, but I ended up here," said Jane Banks.
Apparently, since the recent winds, umbrella prices have doubled and almost every store has a wide variety of these umbrella stores are running out of supply because of the high demand on the umbrella market.
We even heard that they are trying to make a new company…Uberella! Lyft was taken. If the name isn't obvious enough, it is basically a *drumroll please* umbrella flyshare app! A flier will arrive on you chim chiminy and give you a flight wherever high winds can take you.
Students and their parents love this app more than ever. No more carpool! No need to drive your kids to school! Everything is taken care of for you.
We believe that this might have some correlation to our recent transfer students. They heard about our amazing campus, but were too lazy to walk, or drive, so they just flew here.
This is honestly the best rideshare system ever! In fact, this is just the best invention ever! So, students,    buy Uberella on the app store today!

About the Writer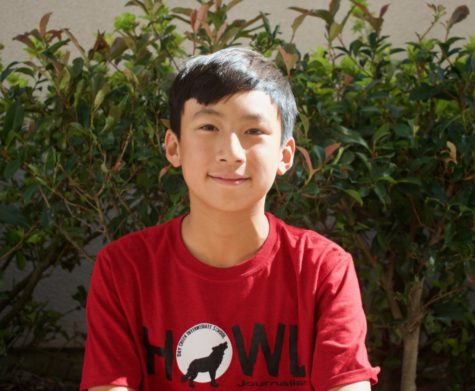 Ethan N., Writer
Ethan is a seventh grader at Day Creek Intermediate. He plays the piano and reads in his free time. Ethan swims competitively at a swim club. He also loves...