The i-Ready, the Road to Failure
Hang on for a minute...we're trying to find some more stories you might like.
Ah, the i-Ready test! Those three magical times during the year where students spend hours and hours guessing the answers to questions they don't know while trying to keep their eyelids open. How wonderful! It obviously makes sense that we spend half of that dreadful day preparing for another day that may determine all of our academic futures as successful doctors or lawyers or McDonald's employees. The time must be coming when we will all be asked to name every digit of pi out there in the real world.
The reasoning for all of this is simple; the school board wants to prepare us for life. So what better way to do that than teach us everything but how to pay taxes and survive job interviews,  which are possibly less valuable than the area of a triangle, right?
Is the school trying to set us up for failure? Is that why they focus less on life skills and more on compound-complex sentences, all the while draining our social life with homework that is supposed to "increase our knowledge"? *cue the mysterious music*
Either way, most students agree that the i-Ready test is just another unnecessary task, right up there with a pop quiz on the name of Christopher Columbus' ships. Why spend so much time learning math and english when students could be doing so many other useful things, like updating their stories on Snapchat, or binge watching Netflix. So, the next i-Ready session, I hope the teachers keep in mind how much of our precious time is lost between the A, B, C, and the dreaded D, all of the above.

About the Writer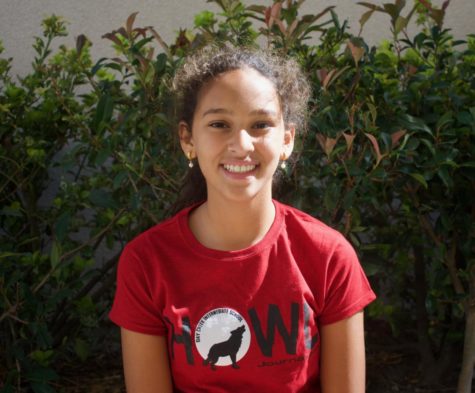 Demiana G., Writer
Demiana loves acting, drawing (flowers only), reading and softball. In her free time, she loves to bake and play with her rabbit. She also enjoys telling...