Students of Day Creek: Sophia W.
Question: Would you rather travel to Yosemite or to Zion?
"[I would rather go] to Yosemite. [I would rather visit Yosemite] because it's really beautiful here and I like looking at nature. No, I have not been there before. Yes, [I do plan on visiting there in the future. [I am most excited about] seeing some waterfalls. [I plan on] camping. [I want to see] deer or bears."
About the Writer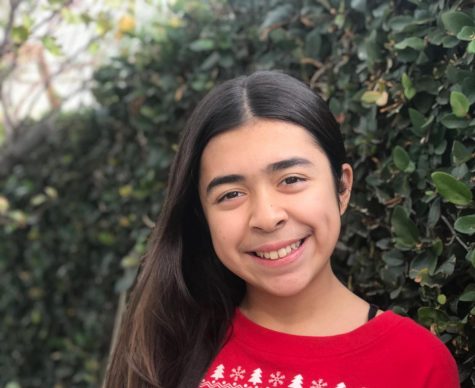 Keira S., Writer
Keira loves to do photography and play sports. She has a passion for playing soccer and enjoys watching anything to do with soccer. She also loves finding...