Students of Day Creek: Kaeli D.
Question: If you could live any celebrity's life, whose would you live?
"[I would live] J.K. Rowling. [I would choose her] because she worked hard to get where she is now. Yes, I would [continue the Harry Potter series] with two more books. [I would also continue] Fantastic Beasts. It's kinda like the Harry Potter books but it's explaining all the different magical animals."
About the Contributor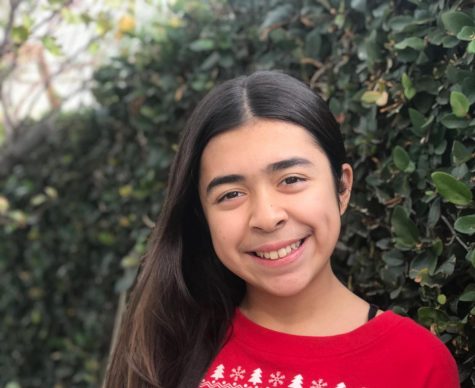 Keira S., Writer
Keira loves to do photography and play sports. She has a passion for playing soccer and enjoys watching anything to do with soccer. She also loves finding...