Students of Day Creek: Matthew B.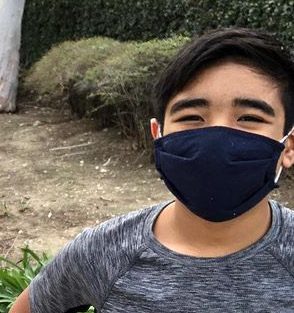 Question: If you could go into any book series and play a character, which series would you go in?
"[I would choose] Thomas in the Maze Runner. [I would be Thomas] because it would be a cool adventure facing all of the challenges he went through. He went through running away from a griever, which is a monster inside the maze. I would probably be a runner even though it's very risky because if you don't make it out of the maze you are stuck there for a night and no one survives a night in the maze because of the grievers. [I would choose] Minho which is a character in the book to help me."
About the Writer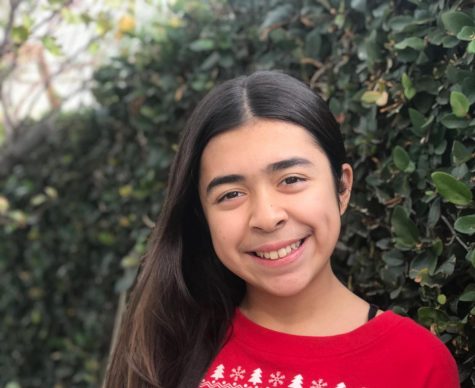 Keira S., Writer
Keira loves to do photography and play sports. She has a passion for playing soccer and enjoys watching anything to do with soccer. She also loves finding...