Lifting Restrictions in San Bernardino County
San Bernardino County has recently resumed opening up hair and nail salons, barbershops, outdoor dining, and in-person gatherings limited to members of up to 3 households. 
In the past, San Bernardino County has opened up hair and nail salons and barber shops, only to have shut them down again due to health concerns. Now, they have resumed the process of opening them up once again in an effort to regain a sense of normalcy. CBS Los Angeles states, "Hair and nail salons, barbershops, and other personal services may now reopen with limited capacity." In order to ensure the safety of customers and employees, facial coverings are required. 
Outdoor dining and in-person gatherings are also starting back up again. Masks are necessary to go into restaurants, afterward, you are welcome to take them off to enjoy your meal. Healthcare officials recommend wearing face coverings when seeing family or friends, to protect themselves as well as others. "Restaurants, which previously were limited to take-out and delivery, may now provide outdoor dining. (Limited indoor dining remains prohibited until the County reaches the red tier.)" says  CBS Los Angeles. Currently, San Bernardino County is in the purple tier, which stands for widespread infection. To classify as the purple tier, there would need to be more than 7.0 per 100k new cases on a 7-day average. The red tier (which the county needs to achieve in order to move on to the next stage of reopening) stands for substantial infection. This would mean there has to be between 4.0-7.0 per 100k new cases on a 7-day average. 
About the Writers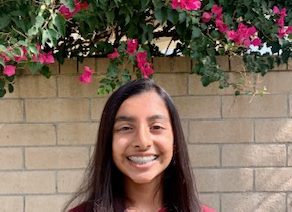 Nisreen M., Writer
Her name is Nisreen. She is a hardworking individual, and she enjoys collaborating with others. She has many hobbies, including but not limited to reading,...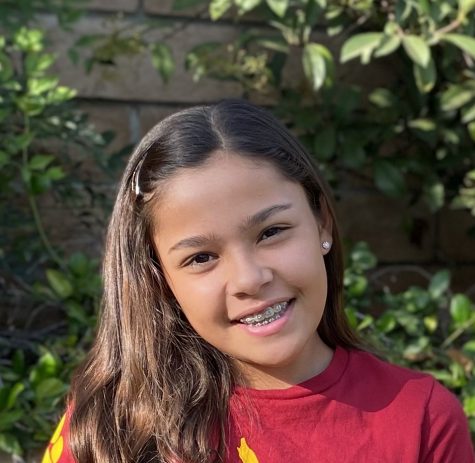 Nicole D., Writer
Nicole D. is a writer for the Day Creek Howl. She enjoys playing softball, hanging out with her friends and family, writing, cooking, and baking. She works...