The NBA season: Will it actually work with all of the positive tests?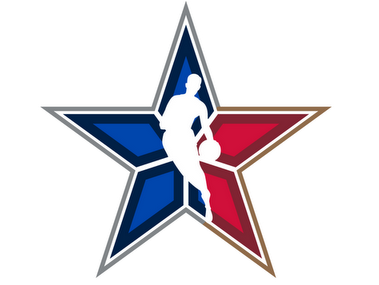 On paper, many would have thought that the NBA season would run smoothly. But only a few weeks into the season, this has not been the case. There have been many positive COVID-19 tests across all NBA teams, causing multiple games to be cancelled. 
On January 12, the NBA announced new safety protocols. These protocols were strict to ensure the safety of staff and players. One new rule is that all players and staff have to remain in their homes, aside for essential activities. No player is allowed to interact with anyone other than team members, staff and family. Additionally, when players and staff are on the road, they will be prohibited from leaving their hotel apart from  attending necessary activities or emergencies. Everybody has to wear a mask on the bench and seats are six feet from one another. Any individual who regularly visits the home of a player or team staff member for a professional purpose, must undergo COVID-19 testing twice per week.
Even with these protocols, it is obvious that NBA players have their own agendas. Fans have witnessed players miss games due to a litany of COVID-19 protocols.
Obviously, there is no surefire way for the league to keep its players 100% safe. Players have spoken up about this, and they are discouraged by the added protocols. 
"If I want to see my family, I'll see my family," said Bradley Beal of the Washington Wizards. 
"If it's that serious, maybe we shouldn't be playing. I'm a grown man, so I'm gonna do what I wanna do," added George Hill of the Oklahoma City Thunder.
NBA star Karl-Anthony Towns has reported that he'd tested positive for the virus. Towns is a team leader, and his team will miss him. But COVID-19 has been in his family for a while. He has lost 7 family members to the virus, including his mother and some of his cousins. 
Adam Silver has considered required vaccinations. This would set an example for fans by demonstrating that the vaccine is safe. It would also benefit the league by diminishing the chance that players and staff catch the virus. 
Maybe the bubble wasn't so bad. Many consider it successful as players and staff had a lowr chance of catching the virus. Players couldn't exit a designated living area, "The  Bubble," or they had to quarantine for 14 days. However, many fans and players did not feel the energy. The courts were quiet, and players seemed easily bored. Going forward the NBA had two options: either risk players and staff safety, or allow players to have more fun in an attempt for fans to feel the energy. Though it has not been a success just yet, the NBA chose the first option and have hoped for the best.