Historic Event in American Black History
Newly elected president, Joe Biden is pushing to place famous political abolitionist, Harriet Tubman, on the twenty dollar bill, replacing Andrew Jackson. Ms. Tubman was a political activist, born into slavery, who helped about seventy other slaves escape inslavement through an underground railroad. In contrast, President Jackson, the seventh president of the United States, was a slave owner. 
Former president, Donald J. Trump, was opposed to the change and delayed this act of recognition. According to BBC news, he said it was, "pure political correctness." He was going to delay it at least until 2026, but Biden is pushing for it to happen sooner.
About the Writers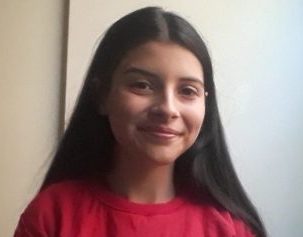 Hana S., Writer
She, Hana S., is a twelve-year-old girl going into the seventh grade. She enjoys playing her kalimba and rollerskating when she has free time. She seems...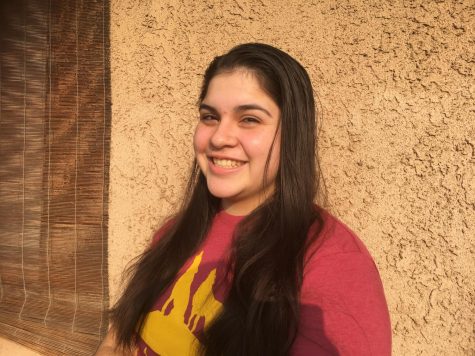 Alex L., Writer
Alexandria  lives in Rancho Cucamonga and is currently twelve years old. She has a mom, dad and one sister. She loves Jesus, plants, animals, reading,...