The "California coup"?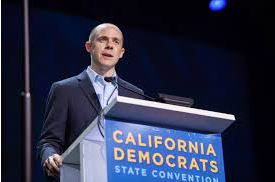 Governor Gavin Newsom (D) has been the governor of California since 2018, but not everyone has been happy with his decisions while in office. Some of his more controversial issues include his handling of the coronavirus pandemic, banning the sale of new fuel-engine cars after 2035, raising taxes, and more. 
In response, numerous Californian citizens have decided to attempt a recall of their governor. Recalling any elected official requires registered voters to add their names to a petition. Once signatures reach 12% of the votes cast in the preceding election, a new election will be held. In this case, the state of California needs 1,495,709 signatures by March 17th, 2021, to recall Gov. Newsom. As of January 23rd, the petition had acquired over 1.2 million signatures.
Before this particular recall, Gov. Newsom had already faced four petitions for his removal, each which failed in their effort to dismiss him from office. Since prior recalls had fallen short of the required number, the Democratic party didn't give much attention to this petition. However, the recent number of signatures has caused an elevated level of concern. 
On Friday, January 15th, Newsom flew to Los Angeles for the opening of a vaccination site at Dodgers Stadium. Though he was there to address the COVID-19 vaccine, he was repeatedly asked about the recall petition. Newsom refused to respond, attempting to stay on topic. 
"I'm focused on the vaccine issue," replied Newsom. "That's my focus. That's why I'm here."
Earlier that week, the issue arose at a press conference. "Democratic leaders, described in a party press release as the 'Defending Against The California Coup' coalition, held a midday Zoom event with reporters in which they alleged ties between the backers of the recall effort and those who overtook the Capitol on Jan. 6," said the Los Angeles Times. 
Though Gov. Newsom decided not to speak about the recall, other Democratic leaders did. Rusty Hicks, chairman of the California Democratic Party, referred to the unrest in the capital and the ever-present recall petition as the "California Coup." He criticized the rioters that stormed the capital and compared it to the recall in California. 
"This recall effort, which really ought to be called 'the California coup,' is being led by right-wing conspiracy theorists, white nationalists, anti-vaxxers and groups who encourage violence on our democratic institutions," said Hicks.
Despite his anger about the political uproar, is it acceptable for the current events to be described as a "coup"? 
The Oxford Dictionary defines a coup as a sudden, violent, and illegal seizure of power from a government. Since the petition has been nothing but legal, the exaggerated term "coup" would certainly be used out of context. 
"The words we use matter. And while I will choose my words more carefully in the future, I will always stand up and speak out for California Democrats,' Hicks said in a direct note to a party member." 
While we know that California Democratic leaders aren't happy with the current recall circumstances, they'd be wise to avoid referring to a completely legal petition as illegal and violent.
About the Contributors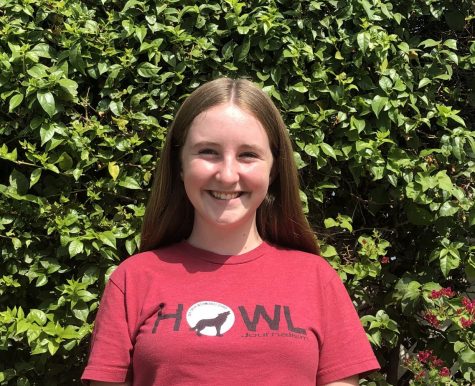 Mikah C., Editor-In-Chief
Mikah C. is a former editor of the Day Creek Howl, and a nine-year soccer player, as well as a pianist from age five. She attends Los Osos high school...
Shivani R., Editor Emeritus
Shivani is a freshman at Los Osos High School. She was previously a writer and editor-in-chief for the Day Creek Howl. Shivani can't wait to see where...