Massive Drop in Greenhouse Gas Emissions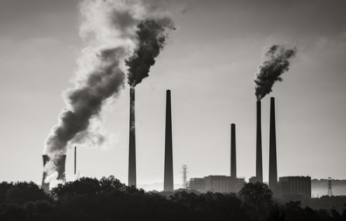 COVID-19 has caused many inconveniences in society such as stores going out of business, people having to distance from close family, and the hundreds of thousands who have lost their lives. One little known benefit of the virus is a steady decline of greenhouse gas emissions (mostly carbon dioxide methane and nitrous oxide).
When greenhouse gases are released, they trap heat from exiting our atmosphere. The warming effect that these gases have on our planet has increased by at least 37 percent since 1990 but dropped by 10.3 percent in 2020. We can assume that this huge decrease in the release of greenhouse gases is a result of the virus because there is less transportation and industry. So, on account of the coronavirus, our air is less polluted.