Wonder Woman 1984: Finally Here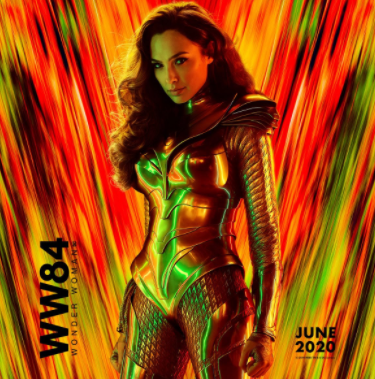 Long-awaited by D.C. Comics fans around the globe, Wonder Woman 1984 aired exclusively on HBO Max on Christmas day. The movie is the anticipated sequel to the 2017 hit Wonder Woman, which centers around the D.C. Comics superhero Wonder Woman (Gal Gadot) also known as Princess Diana of the Amazons, in 1918 as she sets out to end World War 1. 
The second movie, however, brings the audience to the vibrant and bright era of the 80s, where Diana has taken the role of an undercover superhero who works as a curator at the Smithsonian museum in Washington D.C. However, she soon encounters Maxwell Lord, a businessman famous for guaranteeing the citizens of America a life where they can have it all.  Lord gains control of a Dreamstone, little does he know is created by the God of Lies, and even though people who wish on the dreamstone could have anything they could ever wish for, the stone deceives them by taking as much as it gives. Now it's all up to Diana, and to save the world she must make a big sacrifice.
Following the movie's release, the film was given a 60% rating from critics and a 74% audience rating. Compared to the original film, which earned a 93% rating from critics and a 84% audience score, the movie isn't as successful as hoped. Some viewers were upset because the villain disappointed them, or because the script didn't feel complete.  Nonetheless, the majority of viewers enjoyed the film, some saying that they particularly enjoyed the 80s vibe, or that they really enjoyed the message the film conveyed.  
About the Writer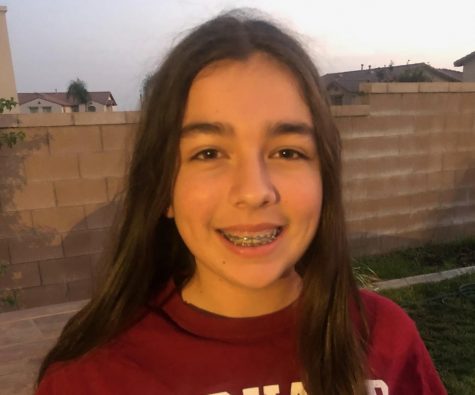 Lily G., Writer
Lily is a seventh-grader at Day Creek Intermediate school, an actress, and a baker. When Lily is not up on stage or in the kitchen, she likes to take bike...