Students of Day Creek: Sofia C.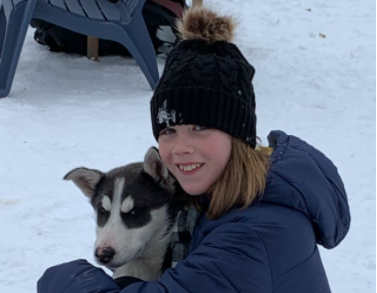 If you could relive one memory from a past Christmas, what would it be?
"For Christmas in 2019, I went dog sledding in Colorado with my mom. We had a fun time and my boots had lots of snow on them afterwards. When we got back, we had hot cocoa and my mom and I got to keep the cups. Another great memory was when I walked down the stairs on Christmas, and I got two baby turtles that were so cute. It was also very fun to spend time with my family and see all the gifts we all got."
About the Writers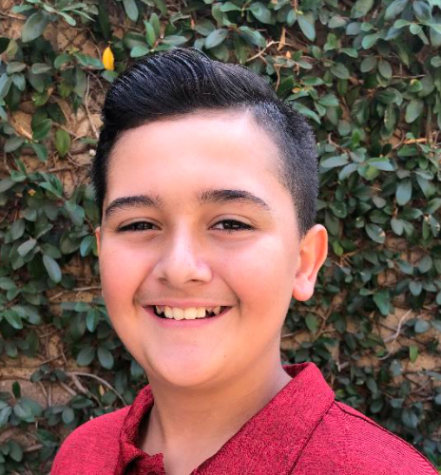 Ryan W., Writer
Ryan Wohlert is a funny and kind 7th grade student who strives to be the best he can. He loves to play sports such as baseball, basketball, and football....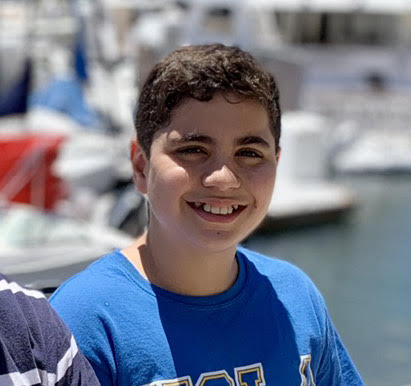 Ryan A., Writer
Ryan Andalib is great at math but can improve in language arts. Ryan's favorite sport is basketball, and his favorite team is the Lakers. Ryan likes playing...