Students of Day Creek: Kaleah C.
Question: What does family mean to you?
"Family means life to me. I think I am closest to my mom because I trust her with all my secrets. I believe that I can rely on my family, they're always there for me when I need them. My favorite memory is when we went to Knotts Berry Farm together. My family has made me a better person."
About the Writer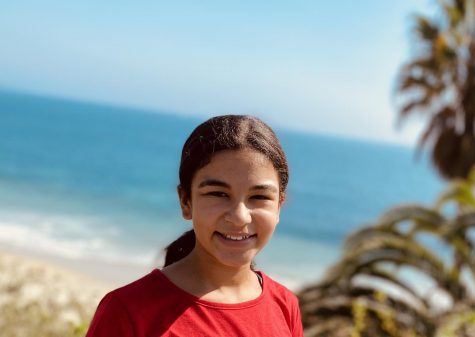 Malak Y., Writer
Malak has three siblings, a younger sister, and an older brother. Malak's favorite color is turquoise, and she loves reading and eating. Malak loves swimming...