Students of Day Creek: Cole C.
Question: What is your opinion on distance learning and how does it affect your current life?
"Honestly, I prefer distance learning better than regular school. The school days are reduced, I have less homework, and I get to stay at home which lets me sleep in for an extra hour. Although there are some positives there also have to be some negatives. The biggest one is that I'm not able to communicate and have fun with my friends like I used to. I had to have a schedule adjustment to my daily life. My afterschool activities had to be switched around and instead of going to school physically, I sit on my chair at home learning from a computer screen which brings much more screen time into my daily life. I barely go outside anymore. Overall, I think distance learning is better."
About the Writer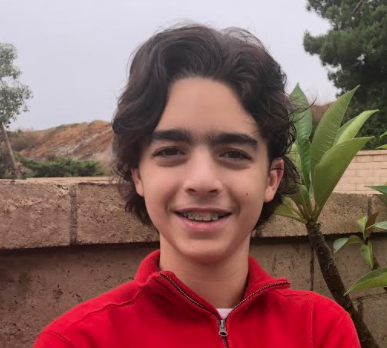 Sebastien A., Writer
Sebastien is a resilient and determined student, he is fluent in English and French and conversational in Spanish and Arabic. He plans to attend Harvard...