Students of Day Creek: Olivia G.S.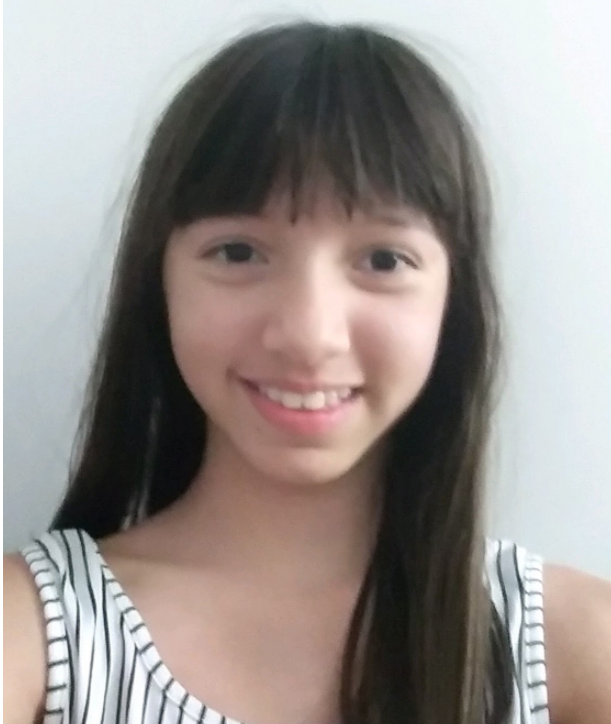 Question: What are the benefits and disadvantages of virtual band?
"The benefits of virtual band are that you can screen share, so if the band teacher wants to show (the band students) something or play a video, we can just automatically see it.  Also, I think another benefit is that you don't have to walk to the band room all the time like you had to do in regular school, or pick up your instrument after class because you just have your instrument with you. One disadvantage of virtual band is that if we play together, (the song) is just going to sound off because there is just going to be some lag in between (the song).  Also, I don't know why, but a lot of people are more shy and nervous on a zoom instead of in the classroom, so it definitely makes it harder to learn and work together."
About the Writer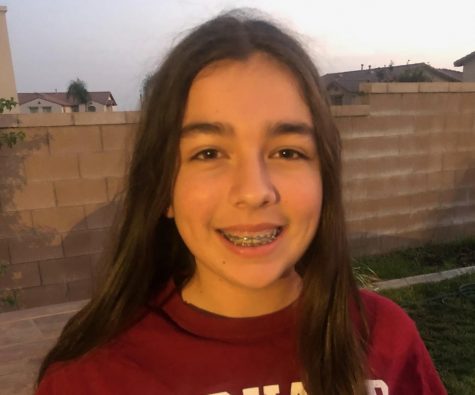 Lily G., Writer
Lily is a seventh-grader at Day Creek Intermediate school, an actress, and a baker. When Lily is not up on stage or in the kitchen, she likes to take bike...