Students of Day Creek: Hailey A.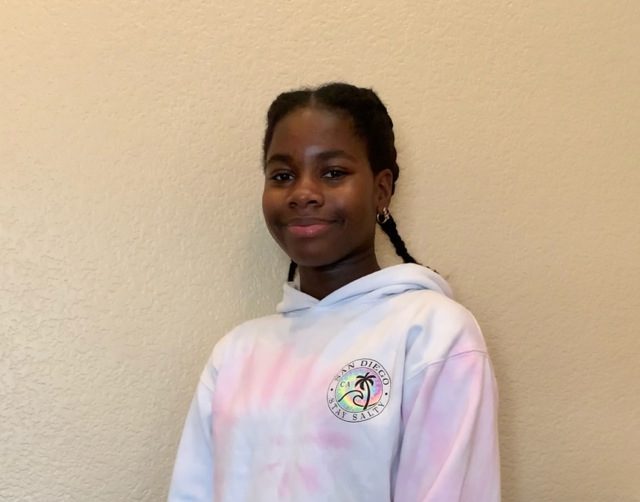 Question: What is your opinion on Distance Learning?
I don't like Distance Learning. I don't get to see my friends and hang out with them at lunch. I also don't get to make new friends because I barely have time during class to interact with my new classmates. Breakout rooms are kind of awkward, so they don't really help me become friends with new people. There are some positives to Distance Learning though. I am learning how to deal with unexpected problems. I am having practice for the future and learning how to cope when things don't go my way.  During my break, I like to watch TV, play video games and relax, but my family is always bothering me, so I never really get to do these things. A positive during distance learning is that I can really see how the teachers care about us. I understand it's not easy having to teach and grade – all virtually. I really appreciate the effort they are putting into our education. Distance learning is mostly negative, but it has a few positives here and there.
About the Writer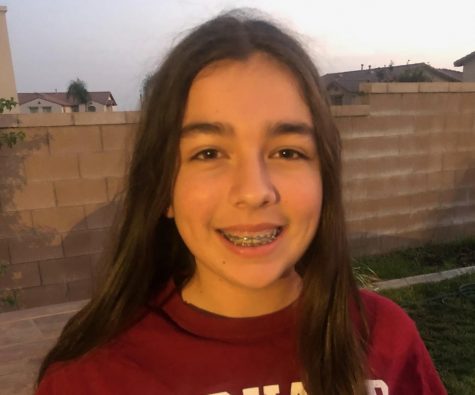 Lily G., Writer
Lily is a seventh-grader at Day Creek Intermediate school, an actress, and a baker. When Lily is not up on stage or in the kitchen, she likes to take bike...