Students of Day Creek: Alisha G.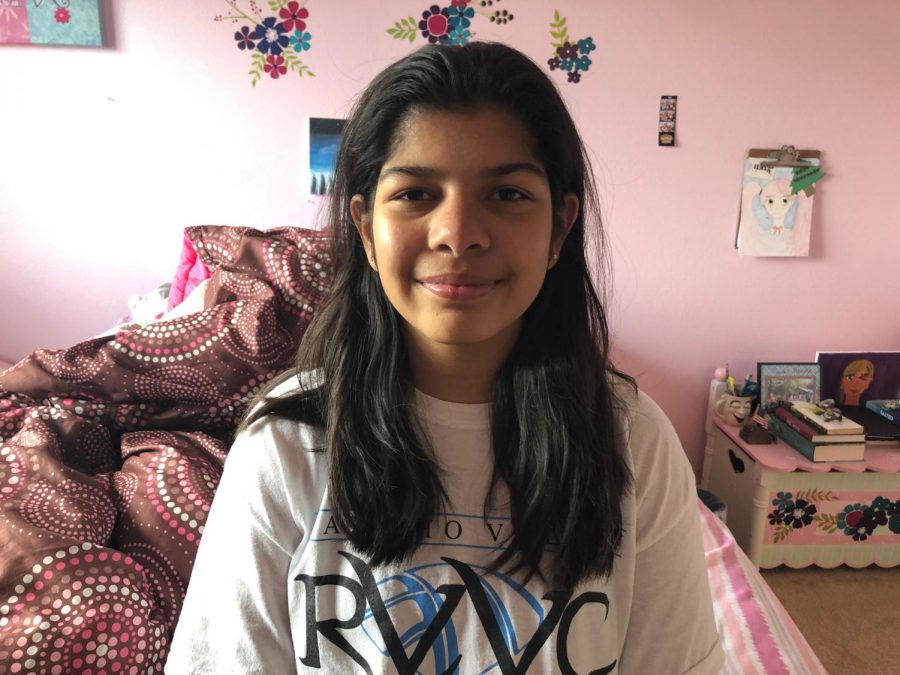 Question: Would you ever consider doing online school full time now that you've experienced distance learning?
No, I wouldn't consider doing online school full time. While it is kind of nice because I can do my work in my pajamas, it's also harder. I don't get the hands-on environment that I do in a classroom, and sometimes it's hard to understand or comprehend things because I can't ask questions without having to wait a day for an email's response. I think my classmates would agree with me on this. We've all talked about it, and 90% of my class has said that they wish we were back at school. Including those who absolutely despise school. I think everyone just wants things to get back to normal. I think my teachers would also agree. It's much harder to teach a class when half of their students are still asleep or are getting distracted with things at home. Plus they don't have the same resources at home that they had at school. Sometimes students don't even show up for our "class time " on Zoom.
About the Contributors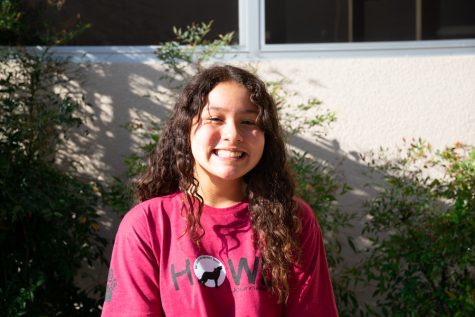 Addison M., Writer
Addison is a writer for the Day Creek Howl. She has a passion for performing arts, having been in five musicals since second grade. In her free time, Addison...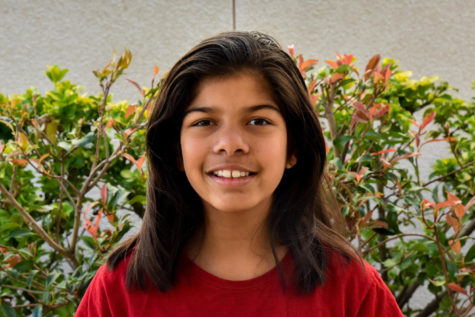 Alisha G., Writer
Alisha G. loves writing stories! She also loves swimming and reading! Her dream job is to be a doctor because she would love to help people and make this...