We're Here for You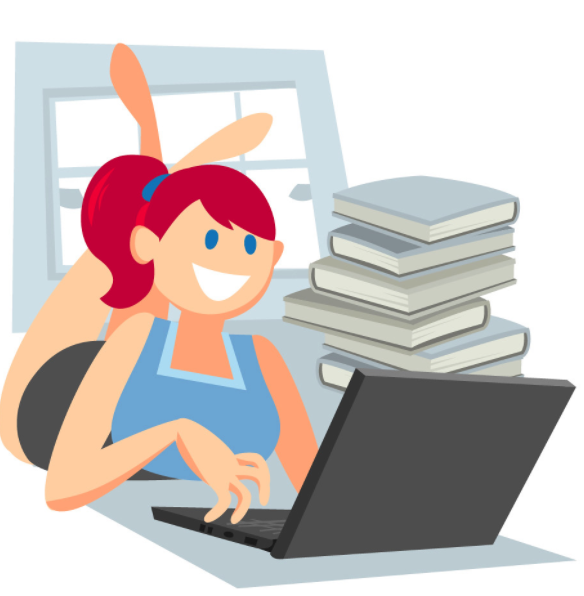 With the elimination of remote learning and interaction caused by the coronavirus, students have been experiencing a variety of emotions. As many of the expected forms of external help now shut down, some students have felt an unfamiliar helplessness without having someone to talk with. 
Thankfully, help can still be found virtually. Ms. Burr, Day Creek's counselor, is still talking to students through technology. She continues to guide students through these tough and uncertain times.
"For students who are feeling lonely right now, I would really have them think about reaching out," said Ms. Burr. "Think about five different people that you can reach out to."
You can virtually communicate with a core group of people while continuing to practice social distancing. Alternatives may include phone calls or texting. Contacting these people is vital for those who are being deprived of typical social interaction.
It is important to find the good in this situation now more than ever. Instead of having a pessimistic mentality, think about the positive effects quarantine is having on people.
"You should definitely practice gratitude. Gratitude can drastically change your mindset. Having that positive mindset is helpful as well. It's all in our mindset," Ms. Burr said.
Keeping a positive mindset is an important way to stay hopeful. The HuffPost claims, "Positive thoughts can actually create real value in your life and help you build skills that last much longer than a smile."
Having something to look forward to is a great way to create a positive mindset. By setting goals and intentions, you feel more purposeful, contributing to a higher level of motivation.  
Ms. Burr has been working to provide students with websites and activities that can help through this tough time. "I've been posting a lot of resources on my Google Classroom for each grade. I want each student to know that I care about them.  Know that we are all going to get through this, and we're here for one another."
"There are probably quite a few different emotions happening right now with people," says Ms. Burr. "They might feel sad. Some might feel angry. There was probably a bit of excitement in the beginning because school was over. But as the days started passing by, and we realized the magnitude of this, not seeing our peers has turned our positive emotions into sadness, anger, and frustration. Those are all normal emotions to feel. You're experiencing grief. You need to understand that it's perfectly normal to feel those things. It's okay to feel that way. It's just not okay to stay that way."
About the Contributor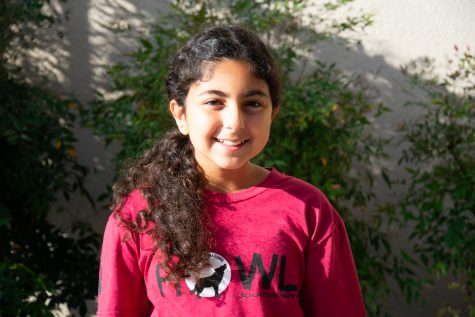 Jenna Q., Writer
Jenna has a strong passion for writing and performing. She loves all things unicorns, One Direction, and sewing. She is a high honor roll student who continuously...