Students of Day Creek: Aja C
Question: How do you think the COVID-19 outbreak has affected your attitude towards everything?
I'd say my attitude is normal, but I guess it's a little more negative just because there's a big epidemic, and you just lose hope. Our limitations are exceeded, and we are kept from doing everyday things. For me personally, soccer is a big part of my life, and right now I'm not able to practice with my team. I definitely miss my friends because I can't be very social right now. The online chats are definitely helpful though, especially with school. I actually don't have a lot of free time because I'm staying active, I'm doing my school work, and I've taken on new hobbies. I'm pretty sure my friends don't like this break at all. I got a new trampoline, and I'm also taking an online course from Yale to stay busy.
About the Writer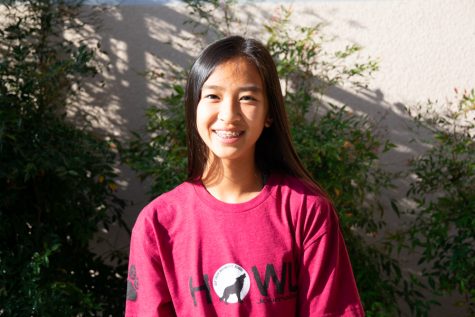 Bella D., Writer
Bella is a seventh grader at Day Creek, she is a writer for Journalism. Outside of school, she enjoys hanging out with friends, listening to music, and...