Family Businesses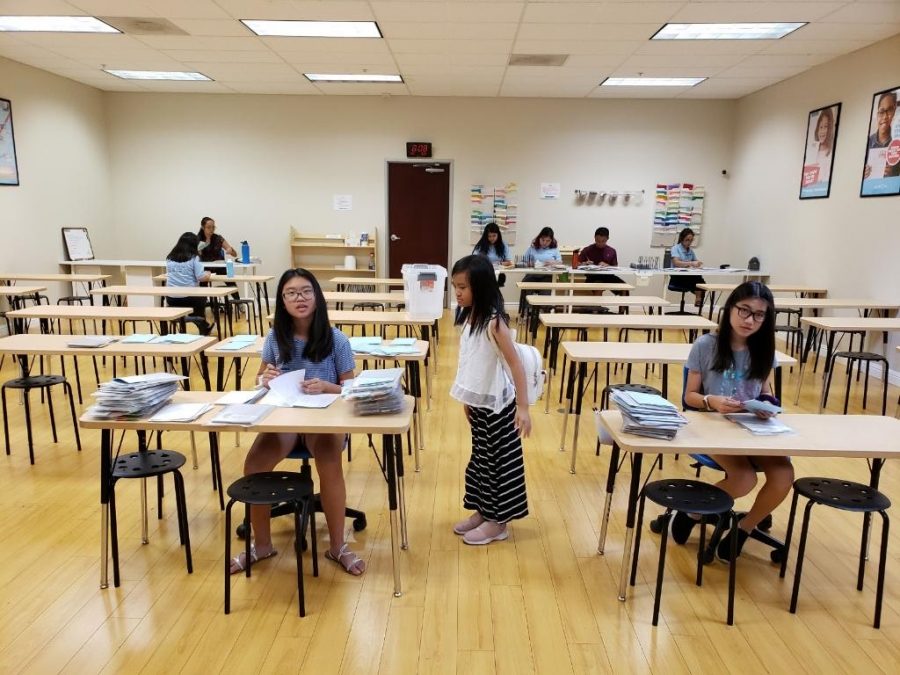 Does owning a business change how a person sees life? Does it instantly make them look snooty or intelligent? Perhaps, they look like any other student in your classroom.
And chances are, their parents are self-employed.
Around 33% of adults are self-employed in America, and the numbers are rising. According to the New York Post, few of these people are showing signs of retirement. 
Andrey L.'s parents own their own Asia Buffet in Rancho Cucamonga. They are constantly moving between their home and their restaurant, leaving less "family bonding time."
"I don't get to see my dad as much," said Andrey. "It's not that bad since I still see him when he [gets home] at dinnertime and occasionally mornings, though I do have to make graphs and sheets for my dad like the payroll, food, party trays and more."
Like Andrey, students of self-employed adults are either directly or indirectly involved in the family business. These students may have a role or multiple jobs to assist their parents..
Ally D.'s dad, Henry, owns a Kumon franchise in north Fontana. This business is an after-school academic achievement program, and employs his middle school children. They are responsible for multiple roles such as grading worksheets, recording scores, tutoring students, awarding prizes and other administrative office jobs. 
His kids gained business exposure and experience at a very early stage, helping set the tone for their awareness of an approaching adulthood, providing an inside knowledge of management and economics. 
"Since my kids grew up with seeing [how I make a living], they already had a basic understanding of how to handle money," said Henry. "It's great for their future; it always looks good on a college resume or job application. My kids are exposed to actual working environments and that a good education is valuable, which helps maturity in the professional field." 
Whether a student realizes it or not, having a family business is actually beneficial, and not as embarrassing as it may seem. "I don't really talk about my parents' business, I guess. I only [talk about it] if they ask me, but I kind of need to be comfortable with them," said eighth grader Victoria D. 
About the Writers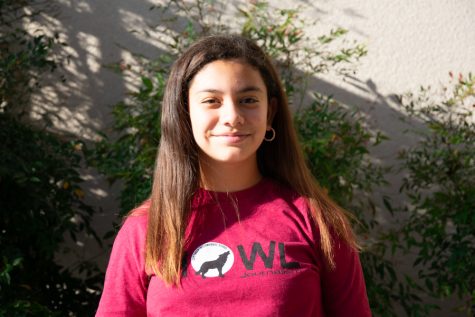 Carolina A., Writer
Carolina enjoys taking candid pictures of people and writing fiction stories. However, her biggest passion is horseback riding. She started riding when...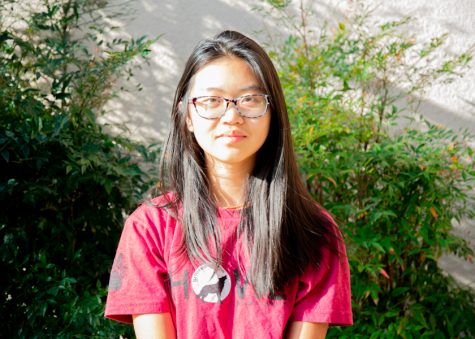 Ally D., Writer
Ally is an enthusiastic Journalism member at Day Creek Intermediate who hopes to achieve and maintain an outgoing persona. When she isn't at a Kumon or...