The Fouls of Sports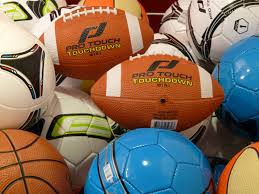 75 percent of children play a sport, according to Sports Rec. Most of the time there are registration and equipment fees, a significant amount of time spent traveling, the ongoing possibility of experiencing injury and the potential of a drop in GPA. Some say that the potential for success outweighs the liabilities. Yet in some cases, those liabilities are legitimate.
AAU, the most popular travel sports organization, has monthly costs ranging from $50-$175. Some families cannot afford to pay, so they play for less expensive community leagues. These costs aren't cheap either, but sacrifices are made to keep kids happy. This can be a financial burden for families, but where is the line?
"It shouldn't be as expensive as it is. It's only a hobby," said Michael G.
Travel teams play tournaments all over the country. Because of this, a great amount of time is spent on the road, causing kids to miss school. This can be challenging for parents, as they have to make sports a priority over education. Even in community leagues, driving long distances for tournaments may pose a problem for parents. 
"You're supposed to be dedicated to the team, but the travel is sometimes excessive," said Dominic R.
In addition, according to Stanford's Children.org, over 3.5 million children get sports-related injuries per year. Of those injuries, 775,000 require hospitalization, which can result in missed school, not to mention the pain of a significant injury, or the money spent on rehabilitation.
"I feel like it is a bit scary to possibly get injured, but sports give me something to look forward to and have fun," said Brady E.
55.5% of High Schoolers play a sport, according to U.S News. Most schools require a minimum GPA for eligibility. And teens playing sports often have a stacked schedule with classes, practice, games, and homework. This type of teenage agenda can lead to struggling in school. Yet, for those who balance responsibilities well and put in the hard work, this busy schedule can be managed.
"If you put in the time and dedication to school work and sports, it should work out," said Sammy A.
About the Contributor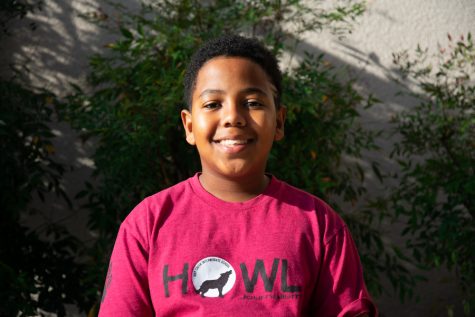 Azam E., Writer
His name is Azam. He is in the 7th grade. He is a sportswriter for the Day Creek Howl. He loves to play sports like football and basketball. He is really...