DCIS Dance Squad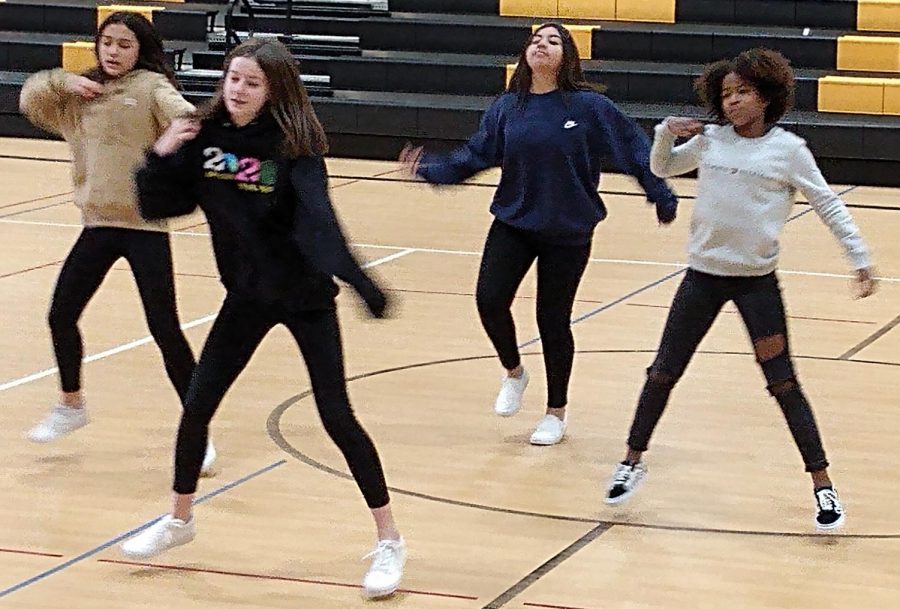 You're in the middle of the spotlight, dancing with your friends. You pull out your favorite moves, enjoying all the attention. After your amazing performance, the crowd cheers and leaps to a standing ovation. You feel ecstatic. This is how it feels to be part of the Day Creek Intermediate Dance Squad.
The DCIS dance squad is an optional dance group where students can perform for the upcoming Color Rally. If a student or group passes the auditions, they get to choose what dance they want to perform, alone or with their friends. 
There was originally a cheerleading squad, this changed to a dance squad in 2010.
"We used to have cheerleading, and kids would come out cheerleading, but we found out the dance teams, like hip hop groups, were much more fun to watch, so that's how I started it," said Mrs. Rose.
Mrs. Rose also has new goals for the DCIS dance squad this year. 
"I would want a dance off between the teachers and the students…having them dance out there because it's the most entertaining thing our students can do, and they have hidden talents that I want to really highlight," Rose said.
Some of the students wanted to show off their dance skills to the other students or unique dances from their culture.
Sohum M. said, "I've been doing dance for a while now, around five, six years. So I want to show what I got (dance moves). I guess that (the audience) has never seen an Indian dance before so I tried out (for the dance squad). (One of my goals is to) show them a new type of dance that they've never seen before.
Other participants hope to simply enjoy the spotlight again.
"I was in the 6th grade talent show last year, and I was singing "Fireflies," and I wanted to feel that again, the same experience (being onstage in the spotlight)," said 7th grader Lenny L.
All in all, the Dance Squad will shine this year. Good luck, Coyotes!
About the Contributors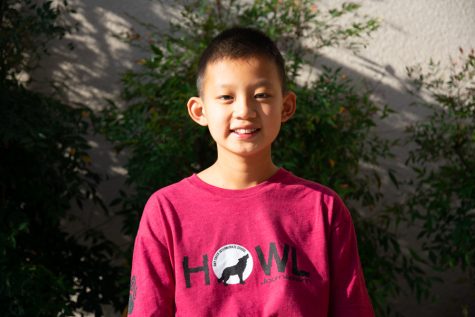 Tommy T., Writer
Tommy Tang is a Day Creek Howl writer. He's a curious and outgoing person that is a big soccer fan. He enjoys playing the piano, soccer, and video games....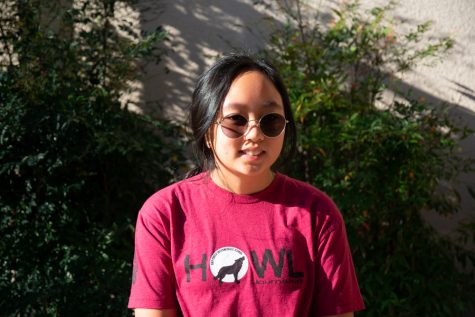 Kaley E., Writer
Kaley is a photographer for the 2019-2020 Journalism Staff. She enjoys playing the piano, reading, acting, and spending time with family and friends. Kaley...