Annie Jr.: The Play of the Year- Pre Article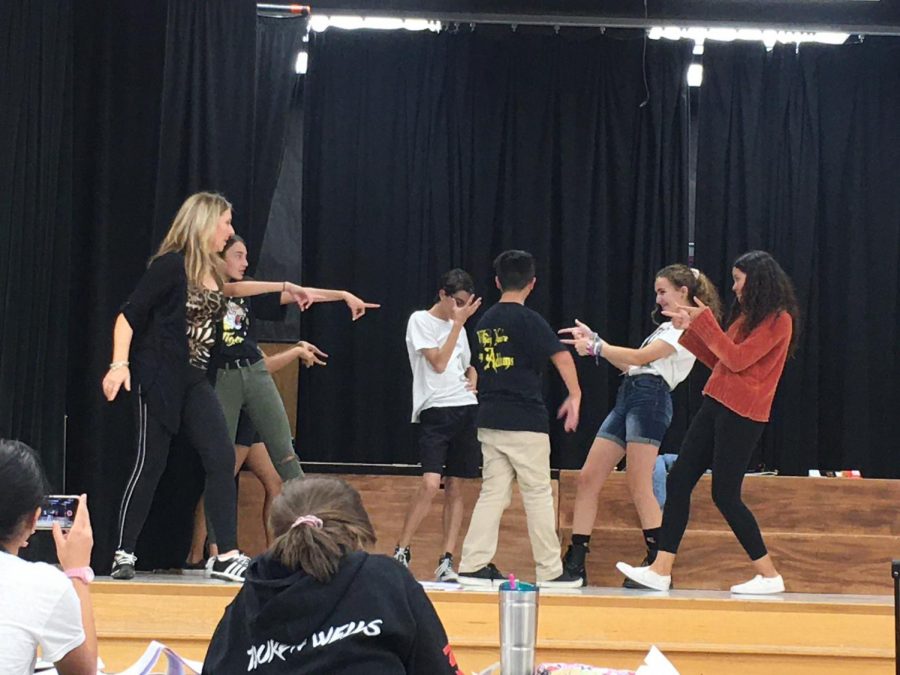 Students who were recently cast in the Annie Jr. play are buzzing with excitement as they get ready for their rehearsals. They can't wait to get to know their fellow castmates or meet up with their friends from the Peter Pan Jr. cast. Whether this is the first or the last time in a Day Creek production, our young actors and actresses are doing what they love: performing with friends who eventually feel like family.
"I am very honored and thankful that of the 150 [students that auditioned] I was one [who got picked]," said seventh grade Michael G. who has multiple parts in the play.
The Annie Jr. play is an opportunity to showcase the talents of DCIS students. They will get to express themselves in ways that don't typically show up in class.
"I love to sing . . . I also like to express myself and dance," said Olivia G., a sixth-grader whose role is Tessie the orphan.
All of the students who made it into the play are excited that they get to contribute, even if they are part of the backstage crew and not one of the main stars. They know that the show could not go on without them, and are excited to present their special talents to the school.
"I think it's cool [to get into the play] because I've never really done this before and all of my siblings have," said crew member Skylar P.
Rehearsals have begun, and the main characters are working hard on the choreography as well as syncing their voices to create perfect harmony.
While the cast knows what is to come, some are less excited about all the hours required to perfect their roles. 
"Memorizing all the lines at home…that's a lot of work," said Taylor R., who plays Annie.  
Cast and crew members who barely know each other will soon become a well-oiled machine. They will work in sync to put on the production they are working so hard to perfect, making sure that they try and give their best to the audience.
"I love being apart of this big family," said Taylor.
About the Contributors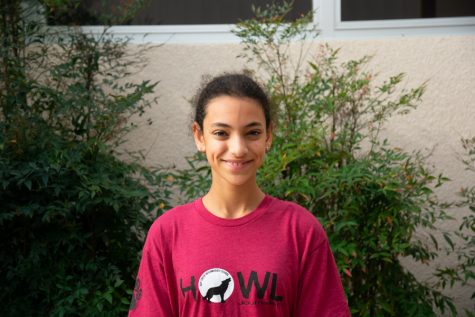 Mireille G., Writer
Mireille is excited to be working with the 2019-2020 Day Creek Howl staff. She enjoys spending time with her family, laughing, singing, horseback riding,...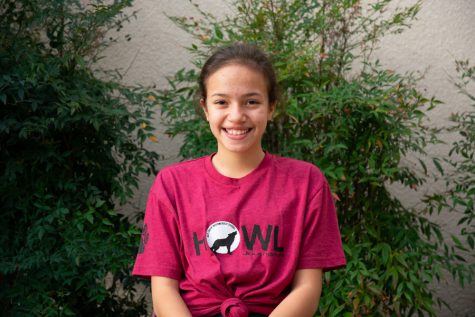 Riley G., Writer
Riley is a writer for the Day Creek Howl. She enjoys volunteering at her church, reading, acting, traveling, and spending time with her family. She is...