Are The Clippers Really "The Team" This Year?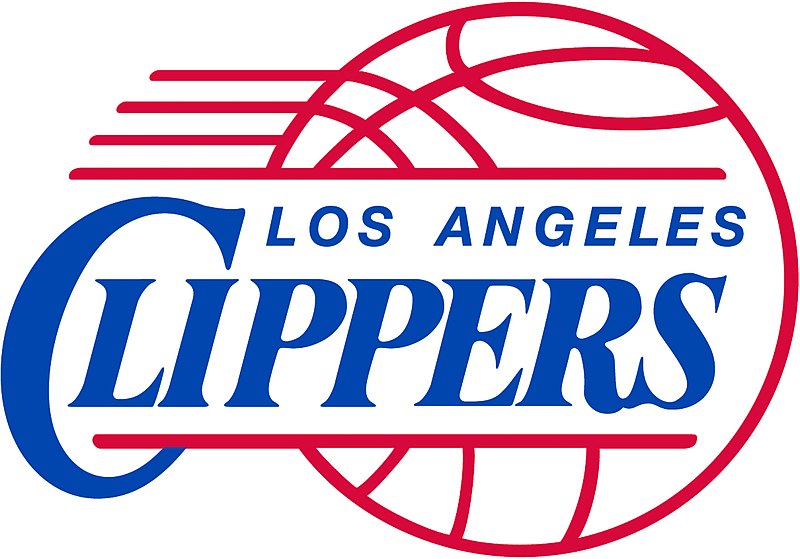 This year's flurry of offseason moves has completely flipped the potential of bad teams on paper. One such team is the Los Angeles Clippers. 
Last season they had a record of 48-34, which put them in the 8th seed of NBA standings. While this put them in the playoffs, they had to face the best team in the West, the Warriors. To no one's surprise, they lost the series 4-2. After their unbearable loss, they decided to turn up the heat and pick up NBA All-Stars Kawhi Leonard and Paul George to form a dynamic duo.
"Everyone knows about Kawhi Leonard (N.B.A. champion, defensive maestro) and Paul George (perennial All-Star, defensive maestro), and there is no question that their joint arrival in Los Angeles this summer instantly vaulted the Clippers into the realm of bona fide contenders." Benjamin Hoffman of the NewYork Times writes.
At the start of the new NBA 19/20 season, the Clippers had a strong preseason losing no games. Then at the start of the normal season, they had a 2 in a row win streak but it was ended by the Phoenix Suns. As of now at the current time, they have a record of 7 wins and 3 losses and are in 7th place in the western conference.
AAU Basketball player Joseph Nicastro says, " I feel that the Clippers have a strong chance at going to the finals …… even if they lose one of their  best players, they still have a chance at the playoffs."
To conclude, the Clippers had been hyped up in the offseason, but as of now, they are not performing as expected. They have lost one-star player, Paul George, but have not yet backed down. The clippers are fighting a hard fight but may not prevail when it gets to the final breaking point.
About the Contributor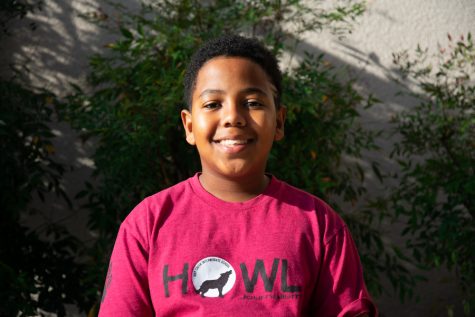 Azam E., Writer
His name is Azam. He is in the 7th grade. He is a sportswriter for the Day Creek Howl. He loves to play sports like football and basketball. He is really...