A Krispy Kreme Delivery!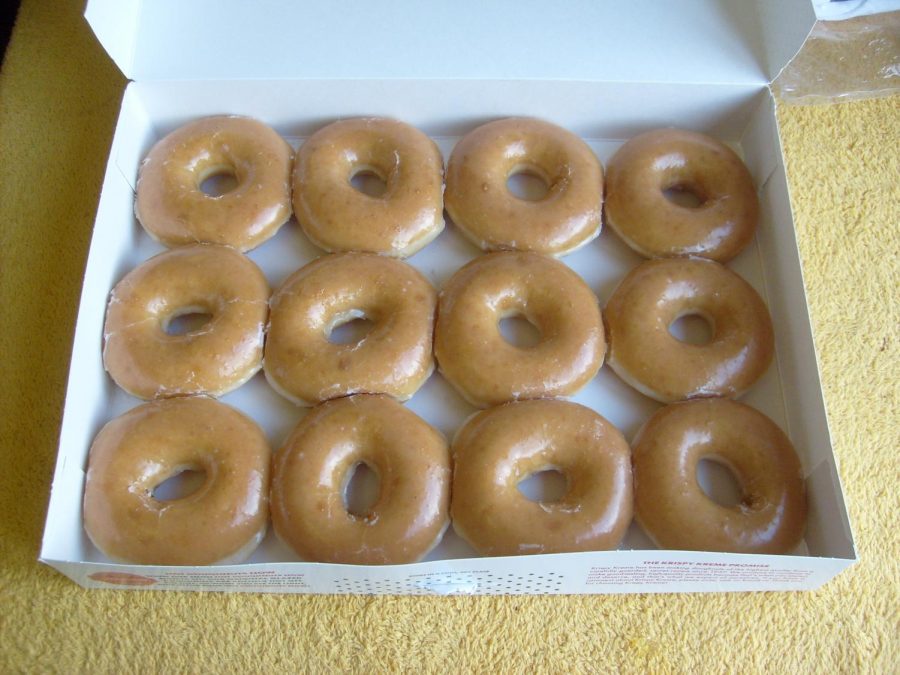 Aww Krispy Kreme. Isn't it delicious? Jayson Gonzalez and his customers sure think so.  College student Jayson Gonzalez, also known as "The Donut Guy" would travel 270 miles, from Minnesota to Iowa, to get 100 boxes of 12 dozen donuts because the local Krispy Kreme had closed down 11 years ago. He would charge $17 to $20 per box. He also created a Facebook page about his "business." Unfortunately, Krispy Kreme found out about his dealings and told him to stop. Why did Krispy Kreme threaten him legally? Wouldn't it help Krispy Kreme's business? Well, not really. With Jayson reselling the donuts it creates a "liability for the company" stated USAToday. 
Fortunately, Krispy Kreme and Jayson Gonzalez reached an agreement. Now Jayson will work with Krispy Kreme as an "independent operator" according to USAToday. With his Facebook delivery page and over 5,000 followers, he seems ready for business. He actually made a GoFundMe for a vehicle upgrade. 
Amazingly for him, during an interview, Jayson gifted a van at the FreightWaves LIVE conference for his deliveries.
About the Contributor
Payton D., Writer
Payton loves painting and drawing, weird, funny characters in her free time. Also, she loves acting and piano classes she has been taking.  She loves...