A White House Christmas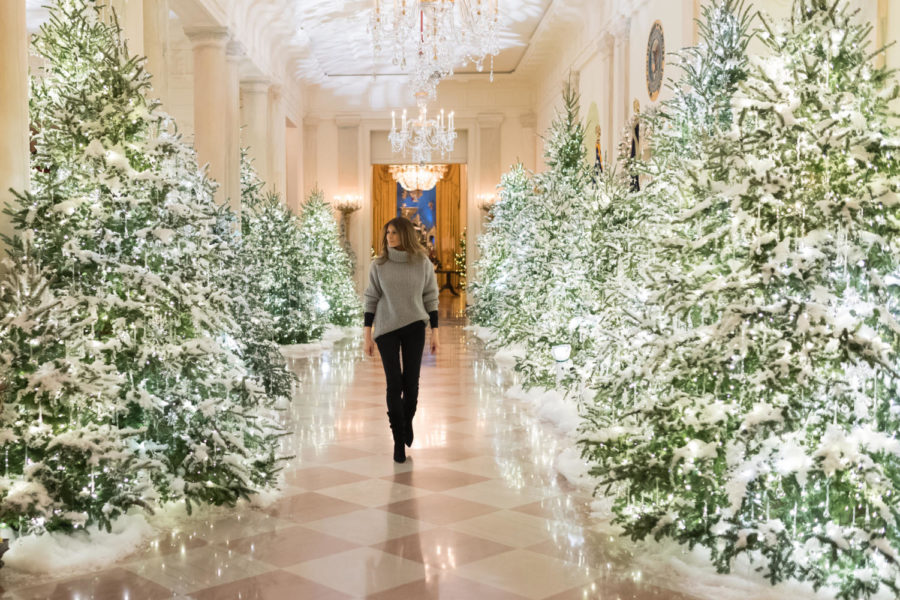 On early Monday morning, photographers walked into a Winter Wonderland. Melania Trump, the First Lady, went all out with Christmas decorations for the White House. Mrs. Trump put up a traditional green Christmas tree, covered in red ornaments, blue bows, and flower arrangements. In addition, the staff added a gingerbread White House. 
  The First Lady tweeted, "I am delighted to share this beautiful exhibit of patriotism for all to see, and excited for everyone to experience the beauty of the #Christmas season!"
About the Contributor
Payton D., Writer
Payton loves painting and drawing, weird, funny characters in her free time. Also, she loves acting and piano classes she has been taking.  She loves...