Students for Day Creek: Ashley G.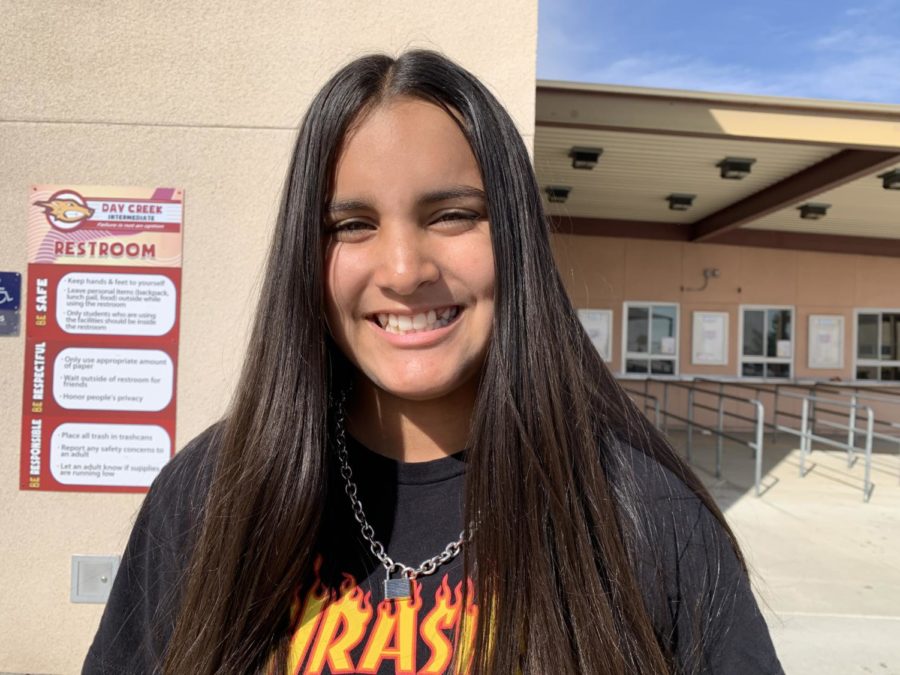 Question: If you could make one rule that everyone has to follow, what would it be
[If I could make one rule that everyone had to follow, it would be] that everyone had to be nice to each other. I feel like now, a whole bunch of people are rude for no reason. If someone else made this rule, I would be glad. I think it would have an effect on people because they would think about it before being rude to someone.
About the Contributors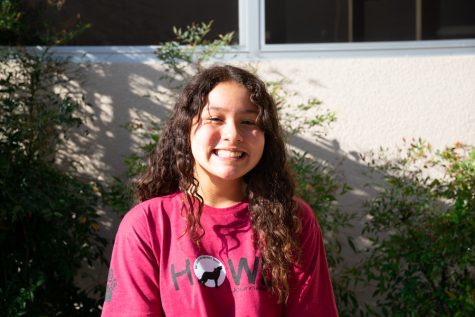 Addison M., Writer
Addison is a writer for the Day Creek Howl. She has a passion for performing arts, having been in five musicals since second grade. In her free time, Addison...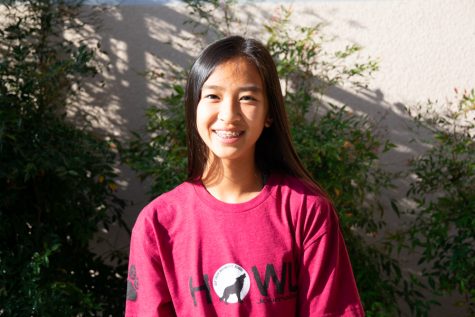 Bella D., Writer
Bella is a seventh grader at Day Creek, she is a writer for Journalism. Outside of school, she enjoys hanging out with friends, listening to music, and...