Students of Day Creek: Simeon S.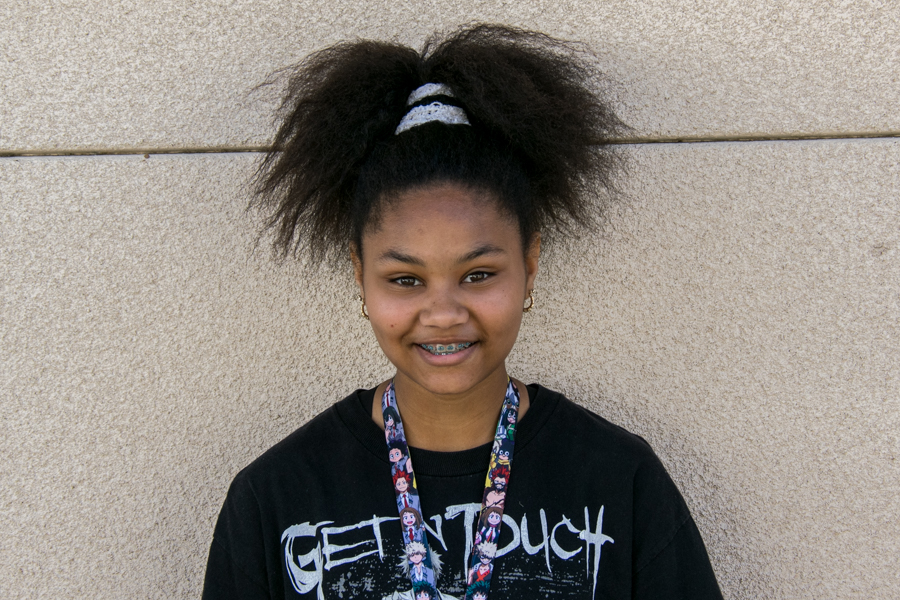 Question: Where would you spend all of your time if you could?
[If I could spend all my time in one place, it would be] Disneyland because it's fun, and I like the Incredicoaster. It's really fun. It's been my favorite for a long time. [My favorite memory there was] when [my cousin and I] first went there and we went on "California Screamin'" That was also really fun. It would probably be a different experience if I were to go with someone else.
About the Contributor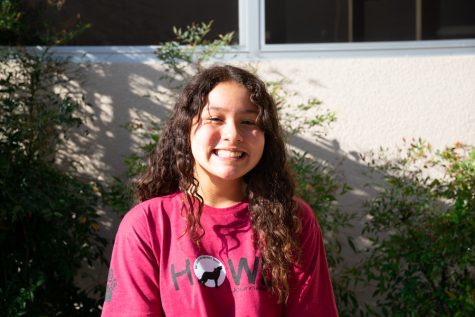 Addison M., Writer
Addison is a writer for the Day Creek Howl. She has a passion for performing arts, having been in five musicals since second grade. In her free time, Addison...