Atten – Dance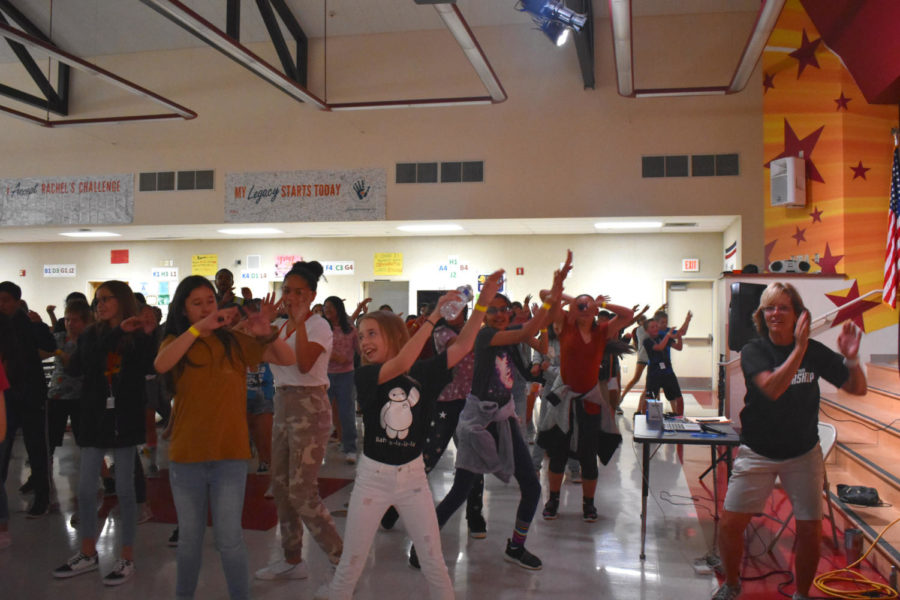 The Atten-dance a few weeks ago, was an enjoyable, enthusiastic event for Day Creek students, intended to reward perfect attendance, while continuing to encourage students to come to school each day. Of the 1,242 students on campus, 823 attend-danced during the event.
Many students found the event entertaining and appreciated the unexpected reward. They thought it would encourage students to avoid skipping school in the coming months. 
"The atten-dance is a fun opportunity to encourage kids to have better attendance," said Hailey M.
During the event, students hung out and enjoyed pizza, and of course dancing. Many expressed hope for more events like this throughout the school year.
"Students wouldn't want to skip the fun. This way they can hang out with their friends," said Ariel M. 
"It would be good to have more opportunities for kids to come to school more," said Hailey M.
As a result of the event, Hailey thought that more students would choose to come to school every day. Many other students agreed with her logic.
"It was very entertaining and fun, and many students would not want to miss the fun," Amanda C. said.
About the Writer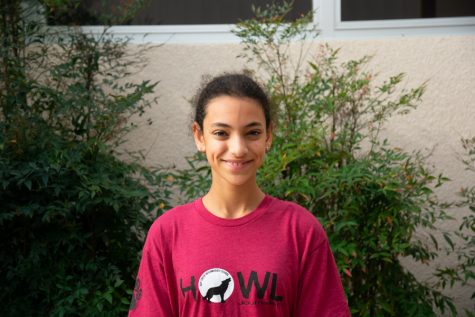 Mireille G., Writer
Mireille is excited to be working with the 2019-2020 Day Creek Howl staff. She enjoys spending time with her family, laughing, singing, horseback riding,...