The CYRM Book Club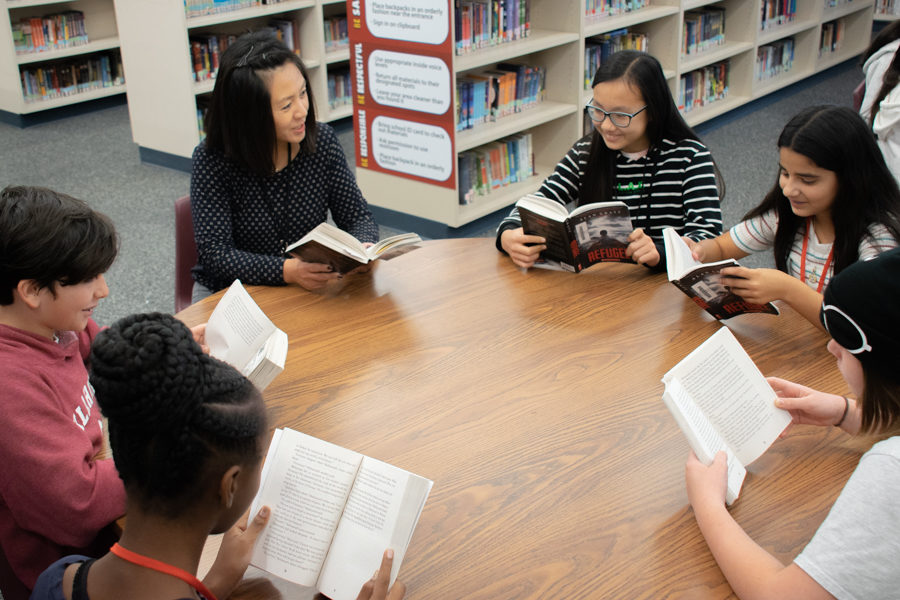 Kiley G., Writer
October 25, 2019
You would think people in a book club just read and talk about books, but there's so much more. According to Five Reasons to Join a Book Club, readers meet new people, read things they wouldn't otherwise read, discuss books, eat good food, and just chat.
Mrs. Choi, Day Creek's librarian, has started her own book club for students on campus. In this book club, Coyotes read California Young Reader Medal (CYRM) books. According to the California Young Reader Medal, CYRM is where "millions of California children have nominated, read, and voted for the winners of the California Young Reader Medal." 
"We really wanted to promote the kids to join in on this voting process and to have these books exposed to them. They are specifically chosen throughout California and we wanted to let the kids know all these different titles and how wonderful (they) are," said Mrs. Choi.
The group meets in the library on Tuesdays and Thursdays during lunchtime.
Everyone is welcome with fiction and nonfiction CYRM books, regardless of reading ability including intermediate, middle school / high school, and picture books. 
"There are different types of categories. There's an intermediate level, you have the middle school level, but then we also have the picture book level, (and books) are mixed," Choi said.
Moving through a book is different than in daily Language Arts class, where students read independently. Choi switches off with students, as she reads a page aloud before a student takes a turn. This keeps the story moving. After they finish a book, they meet to discuss everything interesting from that story. 
"We talk about the books during our readings. (I'll ask) questions to draw students into the book," said Choi. "We review the entire book when we finish and then we introduce a new book."
The book club is a great opportunity to "explore all of the books" in CYRM. If you love reading then this may be a place for you. 
"I wanted to do a club that I really liked, and I love reading, so I think this is a great opportunity for me!" said Sophia S.
About the Contributors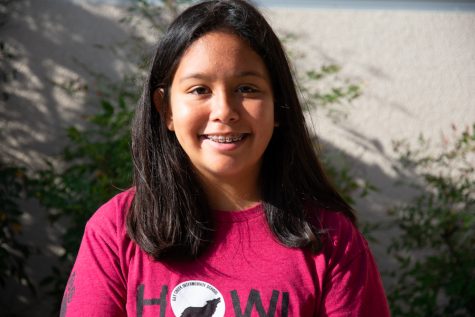 Isabel S., Writer
Isabel is one of the 2019-2020 journalism photographers. She enjoys dancing, gymnastics and playing outside. She likes to watch baseball, and her favorite...