Student of Day Creek: Megan M.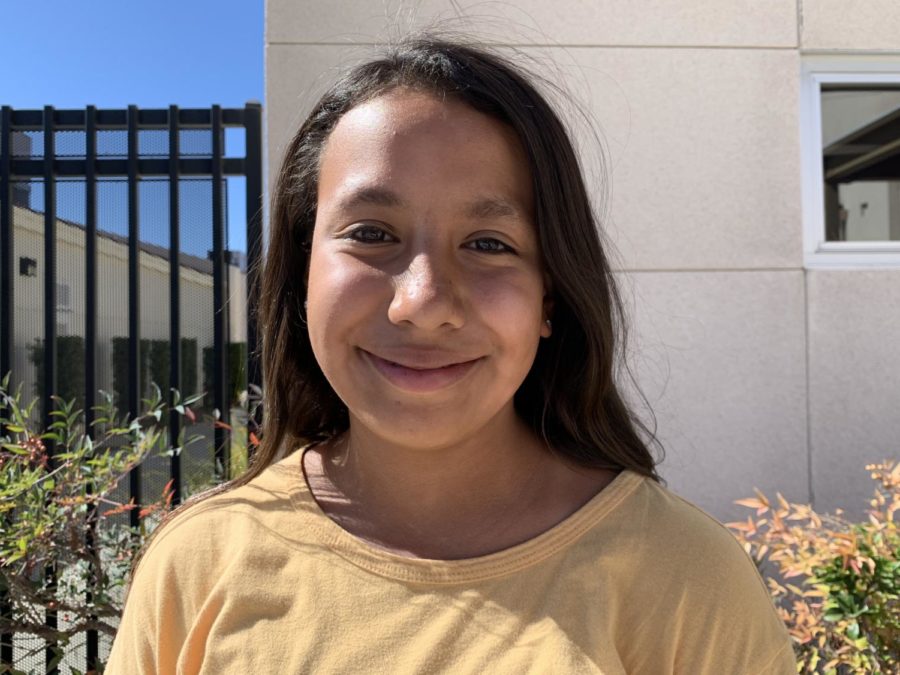 Question: What is one thing you want to do before you finish 7th grade? 
One thing I want to do before I finish the seventh grade is make JO's in swim. Because I'm turning 13 soon, my times are going to be a lot different. It's just going to be a lot harder, this will be my last time as an 11/12 year old. I've had this goal for a while. My goal is to be an Olympic swimmer, it's always been my passion for the water. I think this goal differs from other students' my age because a lot of people might not think swim is a real sport, that it's too easy. If you were to really try, they would find that it's really technical.
About the Contributor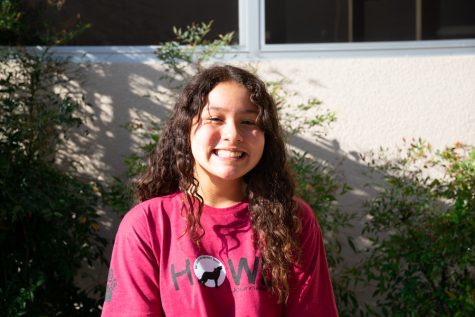 Addison M., Writer
Addison is a writer for the Day Creek Howl. She has a passion for performing arts, having been in five musicals since second grade. In her free time, Addison...