Mixed or Separated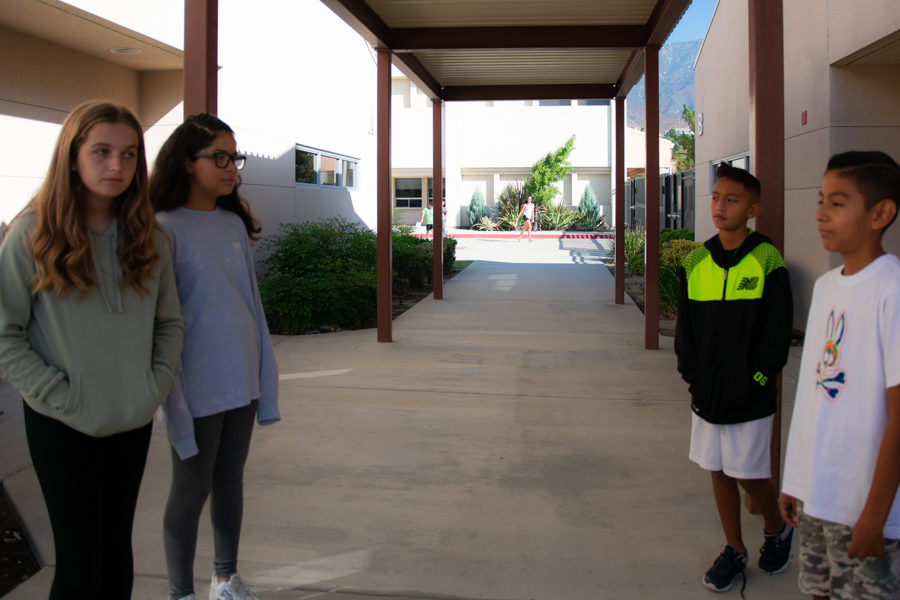 Some people prefer to attend schools that are separated by gender, while others would rather be mixed in classes of guys and girls. Mixed or co-ed schools originated around 1833. But separated schools have been around since the foundation of our country.
Why the interest in a single-gender school? Some find it more appropriate than co-ed schools. 
Separated schools bring relief to some parents. However, studies have shown that co-ed schools help students build healthy relationships. 
Students have a variety of opinions about schools that are separated by gender. Each educational environment has its pros and cons.
"In separated schools, children are not being social with the opposite gender and it limits their ability in life," said Monique G, a 6th grader on campus. "Different genders can cause different problems because they sometimes don't respect each other in different situations."
Co-ed schools also have their disadvantages. For example, this type of environment can encourage premature romance, create gender drama, and lower student confidence.
"An all-boys school or an all-girls school may be a better fit for some students," said Carrie Birchler, a worker at Damien High School, an all boy's Catholic high school in LaVerne, CA
On the other hand, the advantages of co-ed schools allow more access to gender diversity. They promote opportunities for socialization, preparing students for the real world. 
"In co-ed schools, students learn better social skills and learn to interact better with the opposite gender," said Mrs. Clayton, a 7th-grade teacher at Day Creek Intermediate.
However, there are some advantages to separated schools. For example, they offer a more relaxed environment, free of some stereotypes. 
"The classroom time will be all boys or all girls. But then if they have social opportunities: sports programs, music programs, dances, leadership programs – all of these things have a co-ed approach," said Birchler. "These events involve girl's schools, so they still have an opportunity of making friendships."
It's challenging for parents to figure out what type of school is best for their kids. Both options offer a unique learning experience, influencing students in distinct environments. In the end, it is all about the child and what best fits their personality.
About the Contributors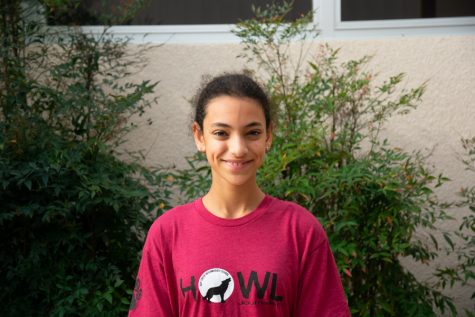 Mireille G., Writer
Mireille is excited to be working with the 2019-2020 Day Creek Howl staff. She enjoys spending time with her family, laughing, singing, horseback riding,...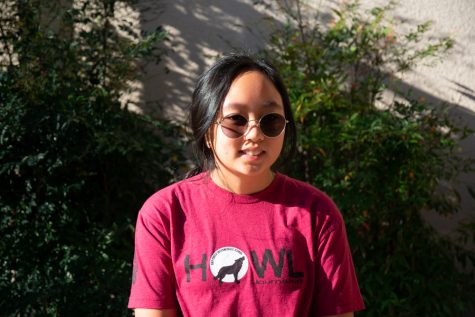 Kaley E., Writer
Kaley is a photographer for the 2019-2020 Journalism Staff. She enjoys playing the piano, reading, acting, and spending time with family and friends. Kaley...