Last Friday's Climate Strike was one of the largest climate rallies yet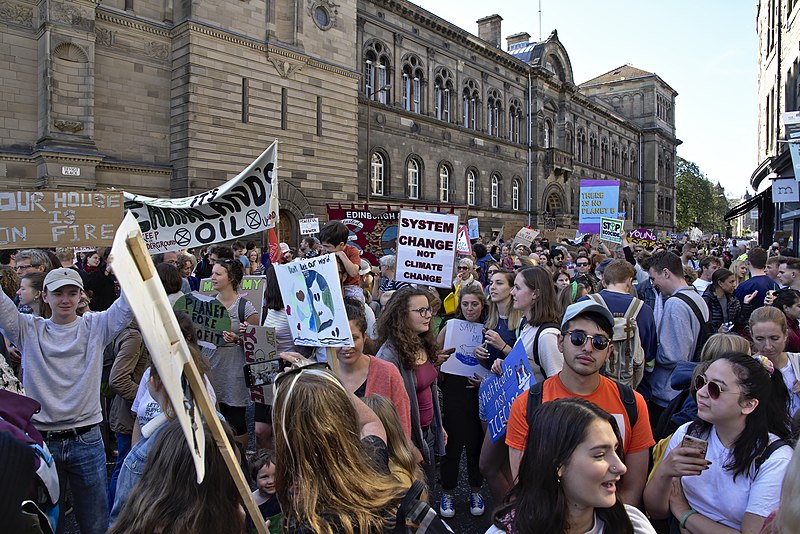 On Friday, September 20th a climate strike took place. Young people and adults led the strike. They striked to take demand action to address the climate change that is happening on our planet.
Millions of people took part in the climate strike. The crowds were huge! Estimates of the crowd are still coming in about how large the crowd was. "some as high as 4 million." stated USA Today
In school in New York City, 1.1 million students were excused to skip class to participate in the climate strike. Mayor, Bill de Blasio of New York City, put the crowd estimates up to 60,000 people. Organizers, although "have pegged that number at closer to 25,000, making it the largest protest that day." stated USA Today 
"Friday's strike was the largest climate protest in history," stated USA Today.
About the Contributor
Payton D., Writer
Payton loves painting and drawing, weird, funny characters in her free time. Also, she loves acting and piano classes she has been taking.  She loves...