Students of Day Creek – Paulina C.
Question- What are your opinions on assigned seating in the lunchroom?
I think we should be able to pick our own seats because we all want to sit with our friends. If we picked our own seats, it would be less trouble with the staff members telling us we can't sit with them. [In comparison to noise level,] I think a bigger problem in middle school is still finding someone to sit next to [at lunch]. I don't think we would get into more trouble [sitting next to our friends]. I think it would be fine. I think if they were to take away assigned seating, it would be a better situation for everybody.
About the Contributors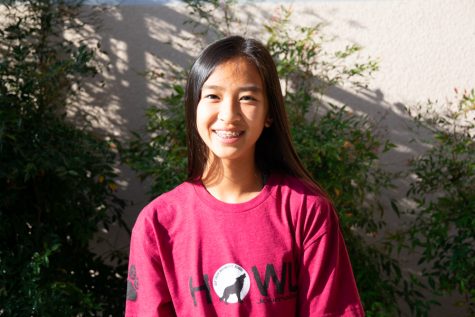 Bella D., Writer
Bella is a seventh grader at Day Creek, she is a writer for Journalism. Outside of school, she enjoys hanging out with friends, listening to music, and...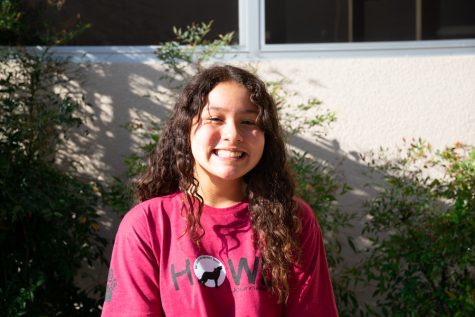 Addison M., Writer
Addison is a writer for the Day Creek Howl. She has a passion for performing arts, having been in five musicals since second grade. In her free time, Addison...