Hurricane Dorian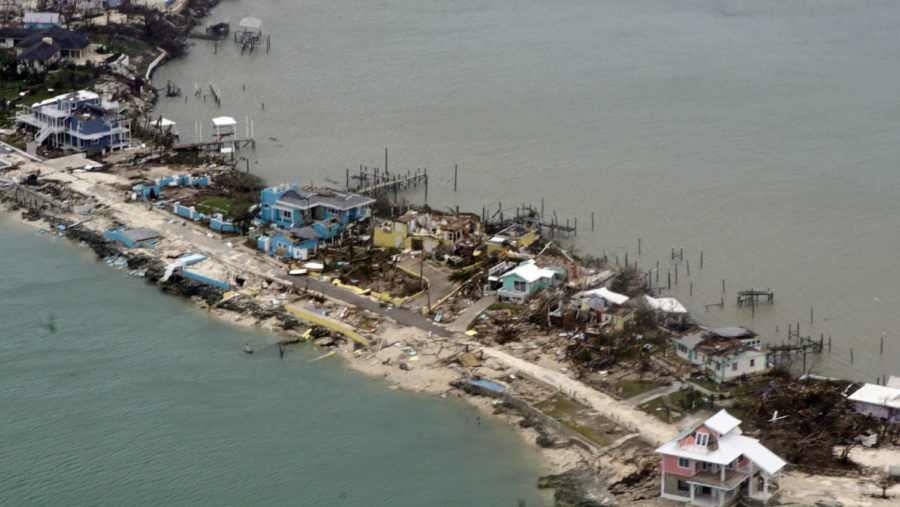 Hurricane Dorian causes absolute destruction in the Bahamas. It wreaked havoc for 48 hours. It left at least 30 dead in the Bahamas. But that number is expected to rise. Massive rescue teams are moving to the northern Bahamas to help with the devastating events. Now, Hurricane Dorian is a category 1, with winds up to, "90 miles an hour" stated CBS News. The damage could cost up to $7 billion! But now, Hurricane Dorian is moving north. 
Hurricane Dorian hit North and South Carolina. "Approximately 300,000 residents and businesses were without power in North and South Carolina as of 5 a.m. EDT." stated CBS News. Dorian's core was about, "30 miles southwest of Cape Lookout, North Carolina, and 55 miles east of Wilmington, North Carolina." says, CBS News.
Many homes have been destroyed. People have died and lost their loved ones. 
About the Contributor
Payton D., Writer
Payton loves painting and drawing, weird, funny characters in her free time. Also, she loves acting and piano classes she has been taking.  She loves...