T.V show "Friends" leaving Netflix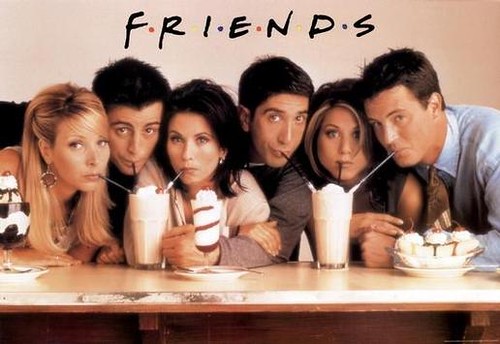 Netflix announced on Tuesday that the show "Friends" is going to be no longer available to watch, beginning of 2020. Many fans, including myself, did not take the news so well. 
Friends is one of the most popular shows on that platform. "We're sorry to see Friends go," the company said," BuzzFeedNews stated. Netflix," reportedly paid $100 million to keep last year." BuzzFeedNews shared. 
Netflix recently announced the shows new home. "Friends" will be instead, featured on WarnerMedia's, HBO Max. The show will still be on Netflix for the remainder of the year. But, it is unclear when it will actually be removed from the platform
About the Contributor
Payton D., Writer
Payton loves painting and drawing, weird, funny characters in her free time. Also, she loves acting and piano classes she has been taking.  She loves...