Southwest Pilot Flies Home Father's Remains after he died in the Vietnam War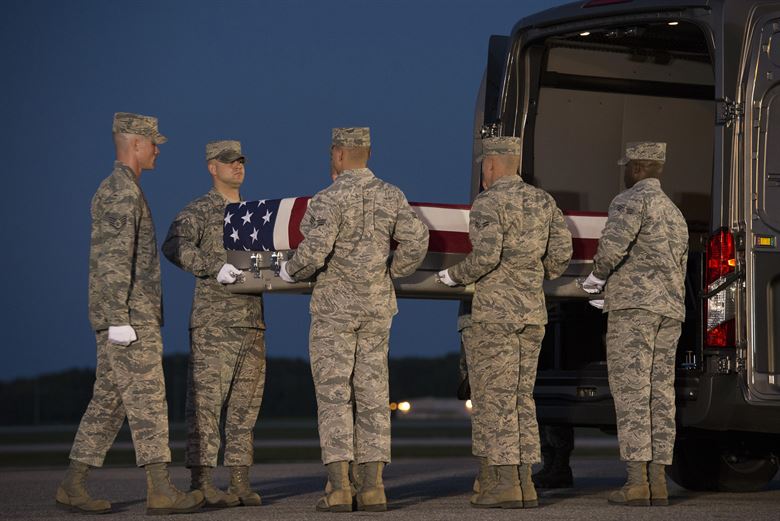 In 1967, Col. Roy Knight Jr., an Air Force pilot who fought in the Vietnam War, said his last goodbye to his family at Dallas Love Field Airport. Bryan Knight, his son, who was five at the time, was the last time he would see his father alive. 
Later that year, "He was shot down in Laos." stated USA Today. After search efforts trying to find Knight, he was declared killed in action in 1974. Then, after more than fifty years, Knights remains were discovered and identified, earlier this year. Bryan Knight, who is now a Southwest Pilot, decided to fly home his father to the same airport where he last saw his father, more than fifty years ago. At the airport, everyone stands in attention, as the family receives the flag-draped casket on the tarmac. 
"It was beautiful. It was emotional. It was sad. But it was good, too," he said. "It was like the end of a journey." a quote stated from USA Today.
About the Contributor
Payton D., Writer
Payton loves painting and drawing, weird, funny characters in her free time. Also, she loves acting and piano classes she has been taking.  She loves...