Students of Day Creek: Makenzie A. 
Hang on for a minute...we're trying to find some more stories you might like.
Question: I wish I had more… 
I wish I had more Tik Tok fans because I want to be more well known at this school. I want to be more well known because then everyone will appreciate my well being. I don't think that kind of fame has a price because you still make money. Also [if I get famous off of TikTok,] I can start a Youtube channel and earn money off of it. [Something I can do to gain more followers is] getting on the "For You Page." The "For You Page" is where [your videos that you make] go if they're popular. 
About the Contributors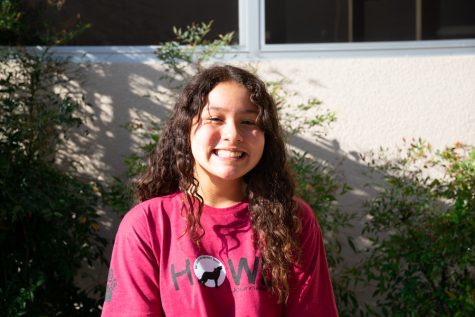 Addison M., Writer
Addison is a writer for the Day Creek Howl. She has a passion for performing arts, having been in five musicals since second grade. In her free time, Addison...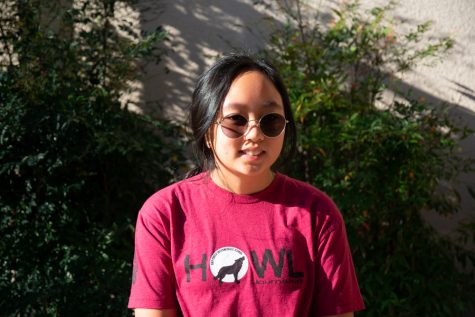 Kaley E., Writer
Kaley is a photographer for the 2019-2020 Journalism Staff. She enjoys playing the piano, reading, acting, and spending time with family and friends. Kaley...